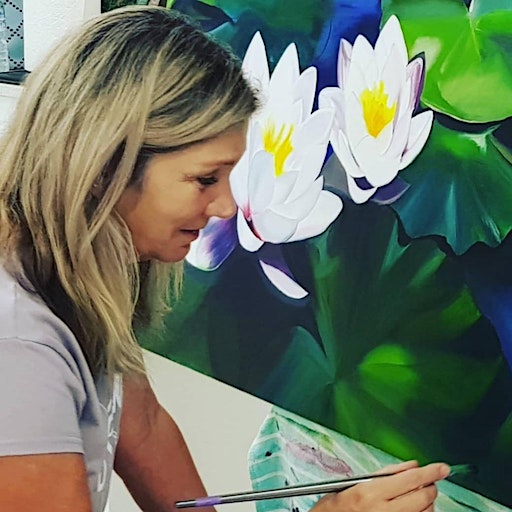 Art Buddies Gold Coast
Sandi Griffin is a self-taught artist who discovered a passion for art and painting through life in general. Living on the Gold Coast and her love of International travel, Sandi's work is inspired by life's beautiful surroundings from the sea to the hinterland and beyond. Sandi incorporates her love of landscapes, colours and textures into her artwork.
With over 10 years' experience, Sandi delivers art classes to all skill levels with an array of mediums extending from Acrylic, soft pastels, oil and coloured pencils. Sandi brings to her students creative, well planned and scaffolded workshops that build on prior knowledge and skill set to create mastery in all things art.

Together with teaching Sandi has especially been commissioned on many custom and creative pieces for personal and professional spaces. Sandi can tailor any piece to suit any home or business needs.
Sandi creates a relaxing environment that allows learning to be enjoyable and fun.
Sorry, there are no upcoming events