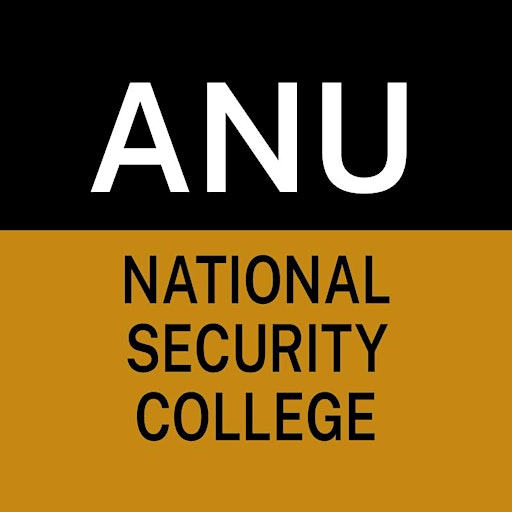 ANU National Security College
As a joint initiative between the Commonwealth Government and The Australian National University (ANU), the National Security College (NSC) is unique, serving as a meeting place for policy, academia, industry and the wider community.
Led by Professor Rory Medcalf, the College combines the independent academic expertise and reputation of the ANU with special arrangements of trust, access and security-cleared engagement with the Australian Government.
In an era of increased disruption and complexity, the work of the NSC is more important than ever.
This is some of what we offer:
Professional Development
Intensive executive education programs to enhance the capability of current and future national security leaders.
Customised issues-based programs to deepen the knowledge of emerging national security professionals.
Tailored bespoke programs that meet specific requirements of individual departments and agencies.
Academic Study
Master of National Security Policy combines theory and practice to produce next generation security professionals.
Graduate Certificate of National Security Policy provides a stepping stone to national security careers.
Doctoral study fosters a deep specialisation in national security.
Analysis & Ideas
Futures analysis, scenarios and consultations
Policy Options Papers
Expert commentary
Public lectures, panel discussions and podcasts
Parliamentary engagement
1.5 and 2nd track international dialogues
Closed-door briefings and discussions
Sorry, there are no upcoming events