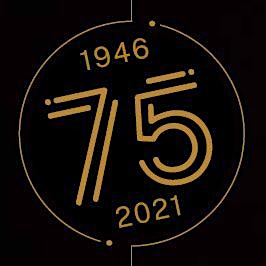 ANU 75th Anniversary
ANU is turning 75 - a year of celebration!
On 1 August 1946, ANU was established by an Act of Federal Parliament. To this day, we are still the only University that has been created by the Parliament of Australia. Over the past 75 years, we have made a remarkable impact and contribution to our nation through our research, education and policy.
We will launch our year-long 75th anniversary celebrations by coming together as a community to celebrate on Sunday 1 August. This will coincide with the launch of our next strategic plan, signalling the direction of our University and reaffirming our national mission.
Join us this year as we honour our past, celebrate our present and make our future.
Sorry, there are no upcoming events