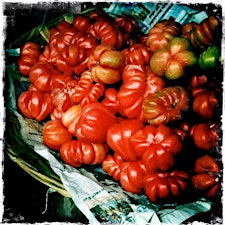 Anna Phillips
I have over 35 years experience in the food industry. Teaching cooking classes has been a long time passion and as a foundation teacher at the Sydney Seafood School I taught for 12 years. 
Cooking classes are almost always hands on and small groups so that true value and experience is given to all those people in the class. Inspirational home cooking.
On The Plate in my kitchen or On The Plate in your kitchen - happy to travel. 
Sorry, there are no upcoming events