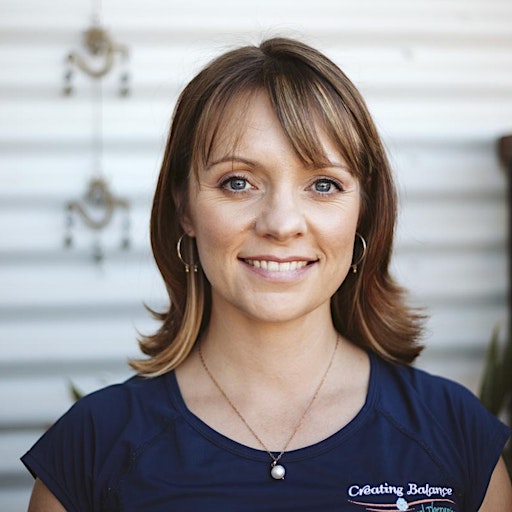 Anna Hastie
Anna, Creating Balance Natural Therapies, is from Broome, a remote regional town in the far North West of Australia.
Experienced and professional Sound Healer, Yoga & Meditation Teacher, Usui & Shamballa Reiki and Multidimensional Quantum Healing.
Anna is passionate about guiding people through their healing to create balance in their inner world, so that they are creating balance in the world around them. She offers deeply relaxing and transformative Sound Healings & Meditations, 1:1 private healings and workshops.
It is Anna's mission to connect to people in regional and remote areas and offer her healing treatments through the online world.
Learn more and connect with Anna on Instagram @creatingbalancetherapies or at www.creatingbalancetherapies.com