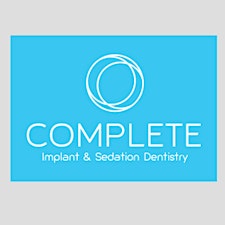 All-On-4 Clinic PERTH
The All-On-4-Clinic is renowned for its expertise and innovations in the area of Dental Implants, and particularly All-On-4, All-On-4-Plus and Zygoma Plus solutions. With the experience of thousands implant procedures, and using methods that were pioneered at the clinic to unique quality standards, the clinic enjoys an extremely high success rate. 
In fact, many of the patients succesfully treatedat the All-On-4 Clinic are often told elsewhere that they are not suitable for dental implants.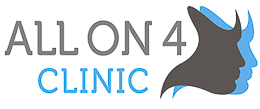 Sorry, there are no upcoming events