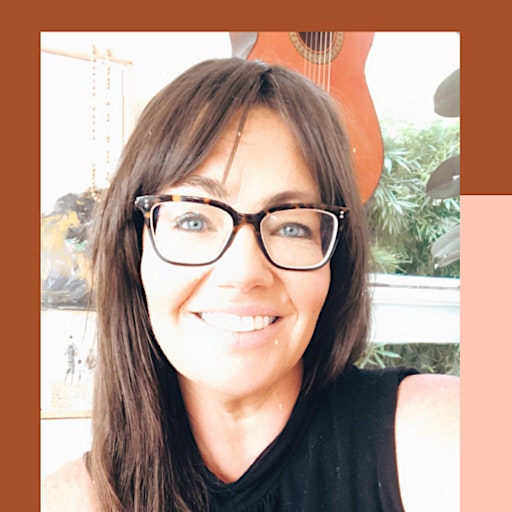 Alita Blanchard
Alita has a background in communications, research and risk management. Through the transformation of motherhood over the last 10 years, including a season of grief after the death of her 4th son Remy in pregnancy, she is passionate about holding space for mothers and families in transformation and healing.
Alita is a certified Rites of Passage facilitator, trauma informed Conscious Parent Coach and Mama Circle facilitator.
She supports mothers through their matrescence - the change and transformation of motherhood - through holding space in circle, parent coaching and guiding mamas to their own emotional healing by bringing awareness to their emotional wounds and childhood programming. She is an avid researcher on parenting, neuroscience, trauma, mindfulness, mind body healing and nervous system regulation.
"The transition to motherhood can feel lonely for so many mothers, attempting to keep up with society's expectations while often quietly struggling on the homefront with small children and the full human experience of emotions. I truly believe that to raise resilient, healthy and emotionally intelligent children, we need to look at and support the parents first and foremost. Until we, as a collective, face our own childhood programming, repressed emotions and vulnerability, I believe we will continue to have children that are anxious, shamed, scared and vulnerable. Mental wellness starts in the home."
www.instagram.com/alitablanchardspace