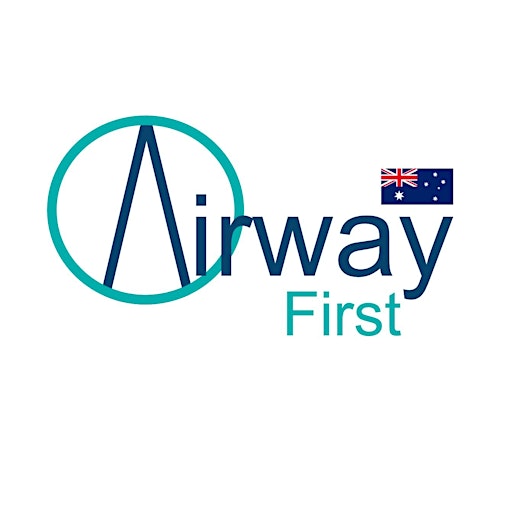 AirwayFirst Australia
Airway First is dedicated to providing free, high quality, open access education to all clinicians involved in airway management.
All clinicians that provide teaching and education for these events have no financial interest in any products featured.
AirwayFirst AU is the Australian livestream sessions held on the second Thursday evening of each month at 20:00 (AEDT).