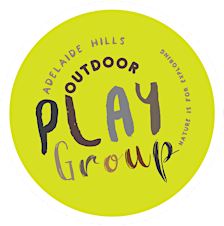 Adelaide Hills Outdoor Playgroup
'Adelaide Hills Outdoor Playgroup' is located at 'The Old School Community Garden' in Stirling.
We hold two playgroups a month, the second week of the month on a Wednesday and the fourth week on a Tuesday, 10am to 12pm. For children aged 0 - 5 years of age. The playgroup is set up for children to explore, climb, create, socialise and learn about nature and community.
They will play throughout the seasons and learn the benefits of enjoying the outdoors with friends and family.

The Old School Community Garden • Stirling, SA
$0 - $11.64