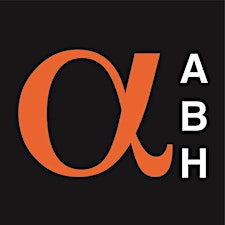 Adelaide Business Hub
Digital Solutions and Business Recovery
Adelaide Business Hub is delivering the Commonwealth funded ASBAS Digital Solutions Program to small businesses operating in SA.

In challenging times we have now added a new stream to the program to help small business owners build opportunities for Business Recovery.
Businesses with an active ABN and employing less than 20 people, are invited to participate.
 To find your local ASBAS provider please visit www.business.gov.au/ASBAS
Sorry, there are no upcoming events