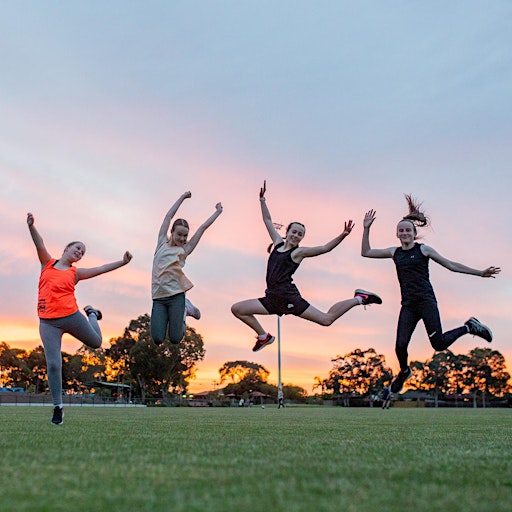 Active Wyndham Calendar 2021
Active Wyndham is brought to you by Wyndham City in partnership with sporting and community organisations across Wyndham. We want to help Wyndham residents to try out new activities or maybe something you haven't done for a while. Learn some new skills, meet new people, have some fun with friends and family, be active and get involved. Most people could be more active to improve their health and wellbeing, this is a great way to start.
For up and coming activities and to register check out the activities below.
If you are a local organisation who would like to work with us to put on free activities for local people please get in touch.
All sports and community organisations are required to have their own CovidSafe plan in place. All participants are requested to follow current Victorian government guidance, and if experiencing cold-like symptoms not to attend the session on the day.