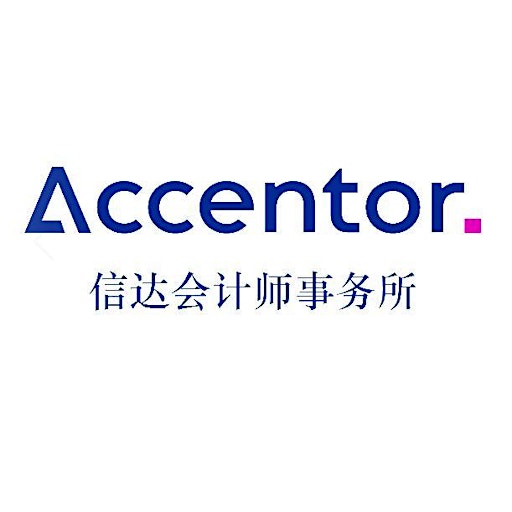 Accentor Associates Pty Limited 信达会计师事务所
Accentor is the leading accounting firm Sydney locals and businesses from all walks of life have come to trust. We specialise in offering a deep level of service, and unlike most larger firms, we are equally available to all of our clients, from innovative start-ups through to the larger companies – we don't prioritise the big end of town.
You can also trust that when you engage with Accentor you are getting genuine experience and expertise.
Each partner at Accentor has 20 years' worth of cross-border professional services experience. We've worked for global consulting firms across America, Asia, Europe and Oceania, and that veterancy is something that we provide to every client that walks through our doors.
Sorry, there are no upcoming events