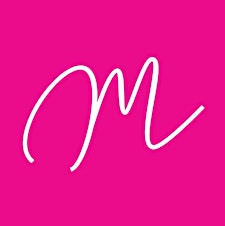 Accelerate with Marina
Organiser of Taking You Higher - Create the New Faster Events
Energy - Vibration - Attraction
Marina is an experienced motivational educator, psychotherapist, energy coach, and author. 
She specialises in helping people shift stuck emotions and self-sabotaging behaviours
by providing them with the tools to release limiting beliefs and a negative mindset.
Marina helps people ascend beyond their current level of reality so they can
unleash their inner beauty and potential.
She inspires people to step outside of their comfort zone so they can allow their inner 
Diamond Light to shine.
She reminds us that Diamonds are created under pressure and this is exactly
what most people are trying to avoid, pressure. 
Before we go higher we need to go lower and release unprocessed and or painful life 
events and emotions that are keeping us attached to the past.
Pullman Melbourne Albert Park • Melbourne, VIC
$527.53 - $586.61
Grand Hyatt Melbourne • Melbourne, VIC
$84.43 - $105.53