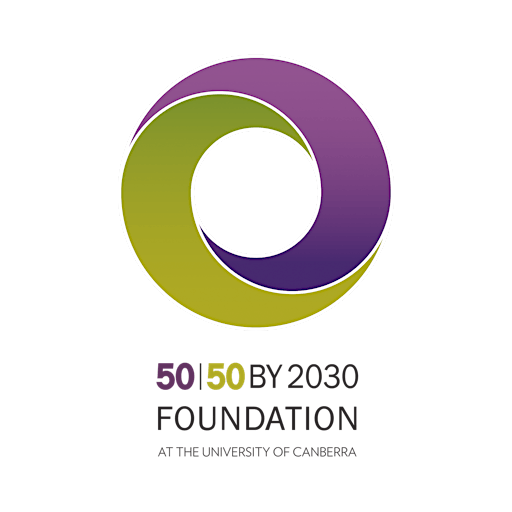 50/50 by 2030 Foundation, University Canberra
BroadAgenda is a bold new blog for broads, blokes, brawn and brain! Launched on International Women's Day 2017, it's a product of the 50/50 by 2030 Foundation, at the Institute for Governance and Policy Analysis (IGPA), University of Canberra, Australia.
We aim to explore the many diverse aspects of gender equality - and its myriad challenges, constraints and constructs - in a fresh, new way. And we're delighted to have you join us!
As a community of academics, researchers, writers, thinkers, politicos, journalists, public servants and engaged citizens, BroadAgenda is a platform for the exchange of ideas – in which everyone can participate. We believe there is a savvy audience out there with a hungry appetite for sharp news and views around gender equality. And we believe the time is ripe to broaden the national and global conversation.
We are interested in policy, politics and governance, along with issues of leadership and the gendered nature of power and authority. We're fans of deliberative democracy and we deeply care about the future of inclusive governance and problem solving. We are on the hunt for fresh thinking around workplace innovation, and creative solutions to flexible work arrangements. We have a sharp eye on mainstream media and we're interested in media consumption, influence and ownership. We want to explore issues of trust, women's marches and mobilizations, and the possible regressions in populist movements. We're also keen to explore women's economic empowerment and political participation. In fact, there's little that doesn't come under our radar. But unlike other research based blogs, or think-tanks, we're filtering our swag of concerns through a gender lens, with a sharp eye on equality - or lack there of!
Sorry, there are no upcoming events