Zoom into Dairying - 2021 Dairy Research Foundation Online Symposium
Zoom into Dairying - 2021 DRF Symposium
About this event
JOIN DAY 2 WEBINAR HERE: https://uni-sydney.zoom.us/j/89483700607
Dairy Research Foundation 2021 Symposium
Online 17 & 18 November 2021
Access the full program here: https://dairy-foundation.sydney.edu.au/wp-content/uploads/2021/11/2021-DRF-Symposium-Program.pdf
The 2021 Dairy Symposium will be live and free online from 9am to 12noon on 17 and 18 November,
The theme this year is Zoom into Dairying. We'll take a deeper look into risk management, people in dairying, tools that may change future farming, and what RD&E is on the horizon.
Day 1 – Wednesday 17 November 9.00am – 12.00noon
Session 1: Dairy UP (unlocking potential)
Introduction – Hon. Niall Blair
The geriatric cow – Ian Lean, Scibus
New insights into the economics of intensive dairy systems – Sheena Carter, NSW DPI
Virtual weaning? Remotely revealing calf development – Assoc/Prof Cameron Clark, University of Sydney
Q&A chaired by Hon. Niall Blair, Chair of the Dairy UP Steering & Advisory Board
Session 2: De-risking future dairying
Sponsored by NSW Farmers
https://www.nswfarmers.org.au/nswfa
Risk, strategy and business analysis in dairy farming – Prof Nicola Shadbolt, Massey University NZ
People, safety and culture – Ben James, Aurora Dairies
Panel discussion chaired by Dr Sabrina Lomax, University of Sydney
Day 2 – Thursday 18 November 9:00am – 12.00noon
Session 1: Farm teams: a world of perspectives
Sponsored by Dairy NSW
https://www.dairyaustralia.com.au/dairynsw/about/who-we-are/dairynsw-team#.YYmjF2YzbFo
The Deloitte Global 2021 Millennial and Gen Z Survey – Elise Sharpley, Deloitte
Ag industry: my farming team – Nollaig Heffernen, Independent Management Consultant
Dairying: becoming an employer of choice – Sharon Parrish, Dairy farmer, Bodalla NSW
Panel discussion chaired by Greg Duncan, Dairy Australia
Session 2: Emerging Scientists
Sponsored by Local Land Services (Taree)
https://www.lls.nsw.gov.au
Seven emerging scientists share their research
Registration is free
You only need to register once to watch both days.
A few days before the symposium, we will email two Zoom links to join online.
You will receive one Zoom link for Wednesday 17 November and another for Thursday 18 November.
2021 Sponsors
The Dairy Research Foundation is grateful for the sponsorship support of:
Local Land Services (Taree)
Main sponsor of the entire Symposium
Sponsor of the Emerging Scientists Competition
NSW Farmers
Sponsor of Session 2 on 17 November, De-risking Future Dairying
Dairy NSW
Sponsor of Session 1 on 18 November, Farm teams: a world of perspectives
Dairy News
https://www.dairynewsaustralia.com.au/
Bega
https://www.begacheese.com.au/
Sydney Institute of Agriculture
https://www.sydney.edu.au/agriculture/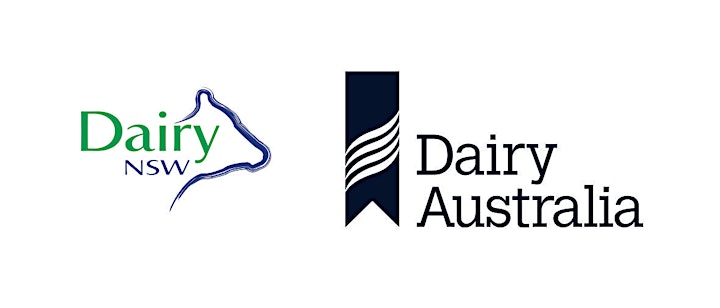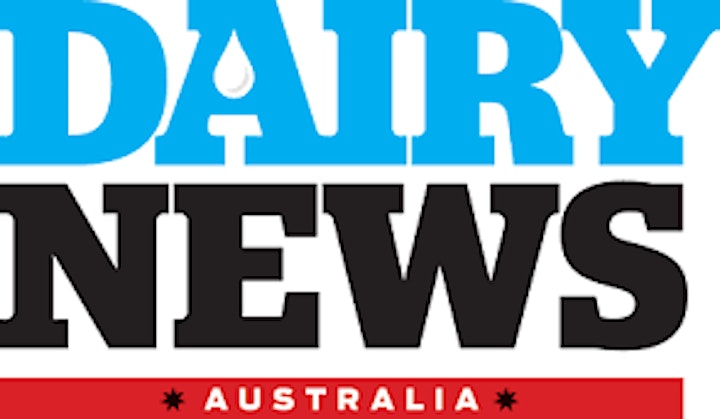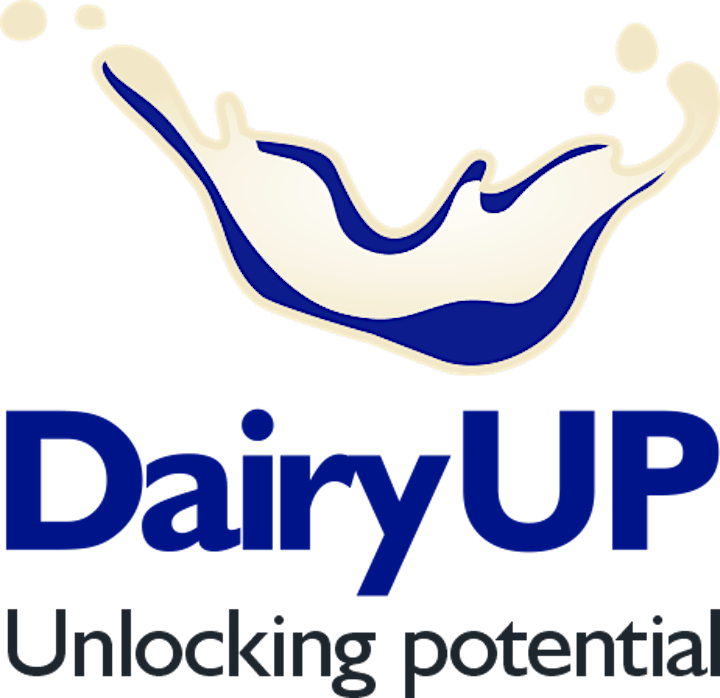 Organiser of Zoom into Dairying - 2021 Dairy Research Foundation Online Symposium