Description
Presented by Brisbane brothers James and Tristan Swanwick, who sold AUD$1million of products in their first 12 months on Amazon in the US.

Learn how YOU can build your own Amazon business.




ABOUT
With Amazon Australia's launch fast approaching, now is the perfect time for you to launch your Amazon business.
Come meet Brisbane brothers James and Tristan Swanwick who generated AUD$1m in 12 months on Amazon in the US selling their blue-light blocking glasses, Swannies.
You will learn how you can get started on Amazon Australia, even if you don't have a product idea yet.
Whether you're a wannabe entrepreneur with an idea for a product but don't know how to get started…
or…
you have an existing product but want to start selling it on Amazon…
...this event is for you.
You will receive practical and insightful tips to help you take advantage of the extraordinary opportunity of selling on Amazon Australia.


Register below to secure your spot.
The event is free and you must register* to attend.
*Only while seats last. Please only RSVP if you are certain you will attend as we have a strict limit of 95 people only.
Answer our Pre-Event Survey here.
This is a quick, one-question survey to help us better tailor our presentation to you.

AGENDA
Light food and drink will be provided.
6:00pm - 6:30pm: Arrival and pre-event mingling and networking.
6:30pm - 7:30pm: Swanwick Sleep CEO James Swanwick will get underway sharing how he and his brother Tristan Swanwick went from $0 to $1m in 12 months selling on Amazon (with no prior experience) in the U.S. James will share tips and tricks on what worked for them so you can copy their strategy and get set-up on Amazon Australia quickly.
7:30pm - 8pm: Swanwick Sleep COO Tristan Swanwick will show you the basics of Amazon.
8pm - 9pm: Q&A session with the Swanwick brothers to answer all of your questions.
9pm - 9.30pm: Post-event networking and conclusion of event.
AS SEEN ON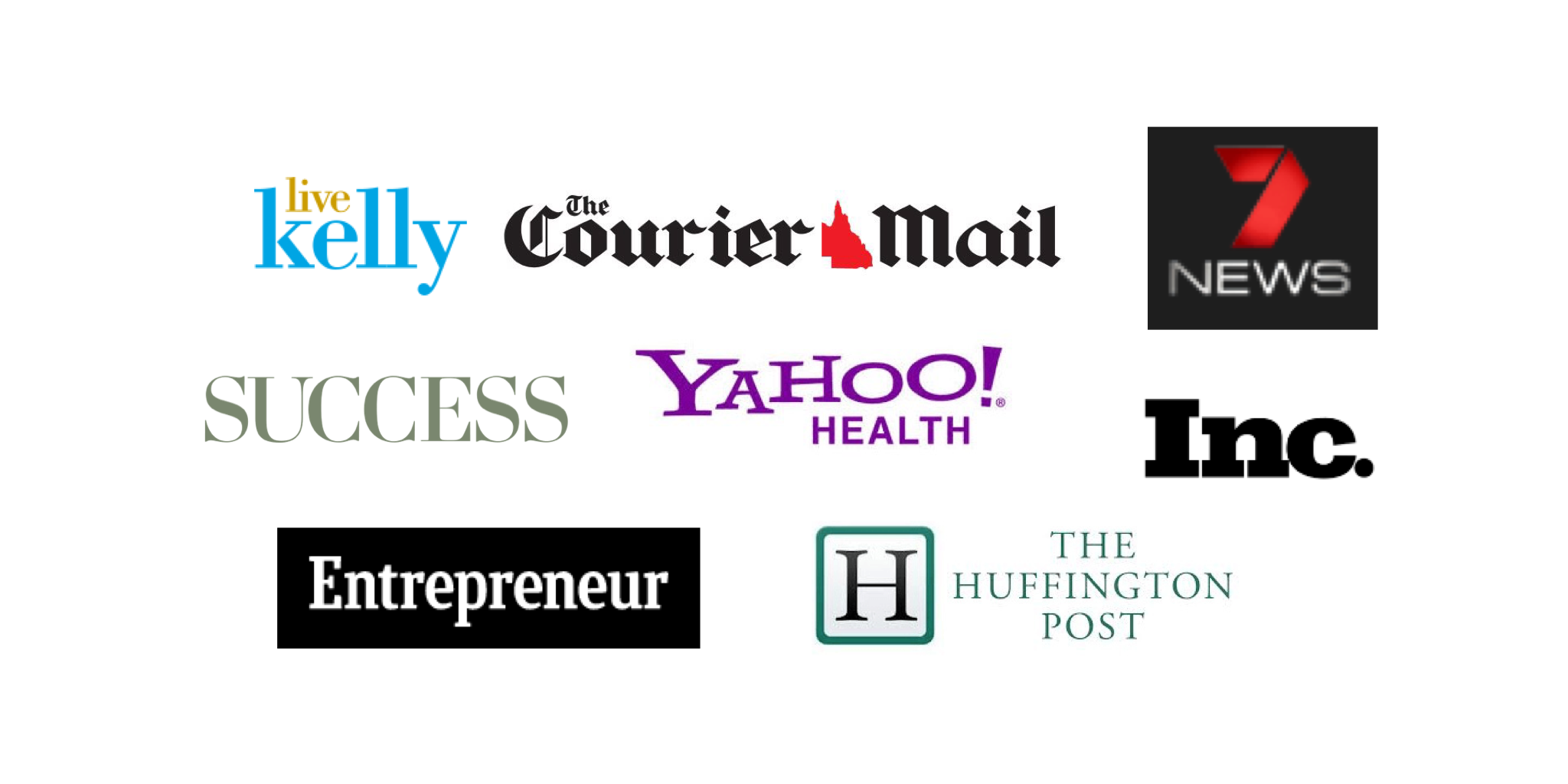 Getting to the Venue
The venue is located on Level 2 of The Capital (Little Tokyo Two) on Queen St.
Access is via the Brisbane City Council Visitor Information Centre (The Regent Theatre foyer) at 155 Queen St. Once you enter the visitor information centre, proceed towards the back of the venue, following the Little Tokyo Two signs.