Experience the restorative power of nature and art while you virtually travel to Japan and immerse yourself in a mystical Zen garden.
About this Event
Embark On a Journey
***Perfect for virtual holiday get-togethers, corporate team-building, and catching up with friends. As this is a private online tour, prices listed are group rates, not individual rates. Please send a request for groups larger than 10. Please request a start time if your desired time is not listed.***
Log on to Zoom and be led by a Kyoto-based American landscape designer through one of Kyoto's magical and sacred spaces created hundreds of years ago by Zen monks, artists, and nobles.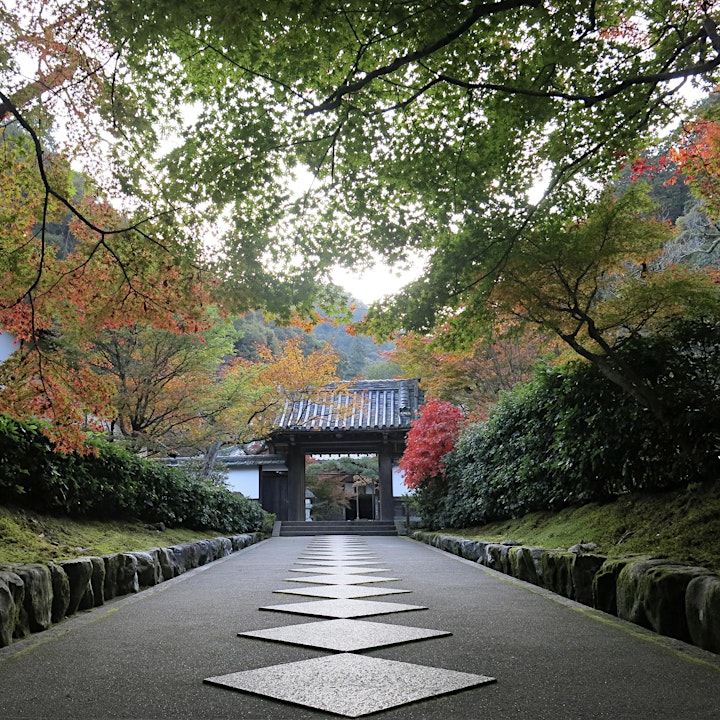 The Japanese Garden Revealed
Through the sharing of photos, diagrams, artistically crafted videos and live commentary you will feel as if you are physically moving through the garden. As you hear deep insights about the spaces you inhabit you will be able to appreciate the garden for much more than just the physical beauty.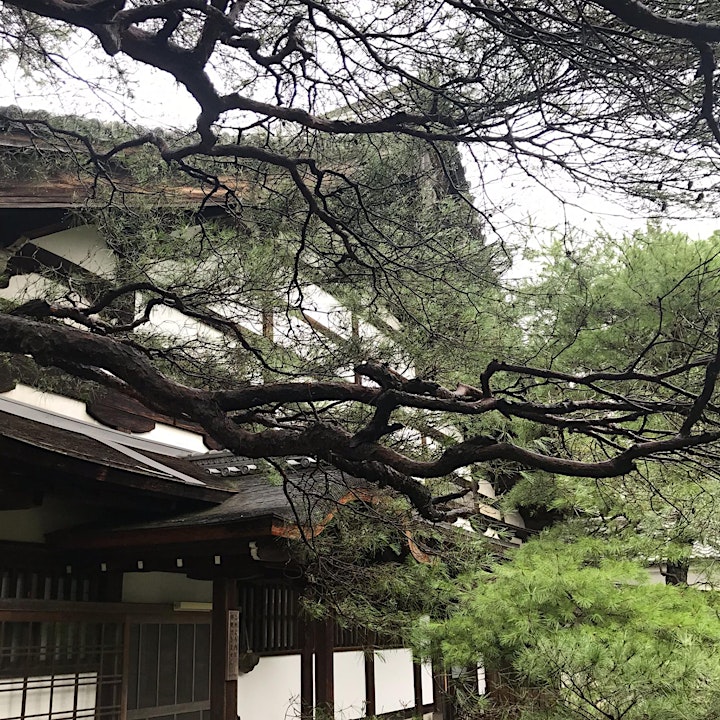 A Truly Introspective and Unique Experience
Your time spent virtually in this garden will feel less like an online tour and more like a meaningful moment considering Japanese design, philosophy and history while virtually exploring a Zen garden of unparalleled beauty.
As this is very much an interactive experience, you will be encouraged to share your thoughts or ask any questions you may have.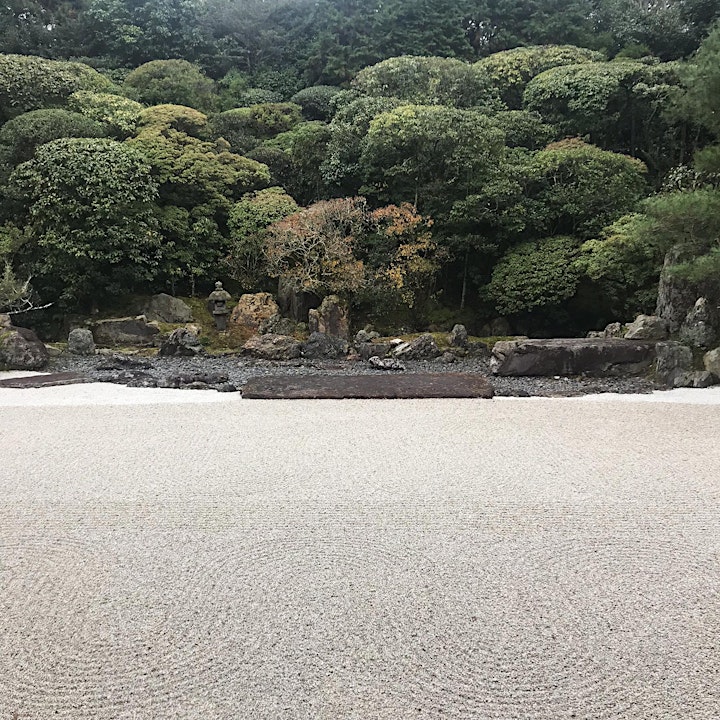 Important Notes (Please Read):
Guests are recommended to have Zoom downloaded on their device to avoid difficulties logging into our session.
This is a live virtual tour broadcasted from the office of the guide in Kyoto, Japan. The guide will not be physically at the temple.
As videos will be shared during this online tour, a high speed connection is recommended.
Please inquire for groups larger than 10 guests.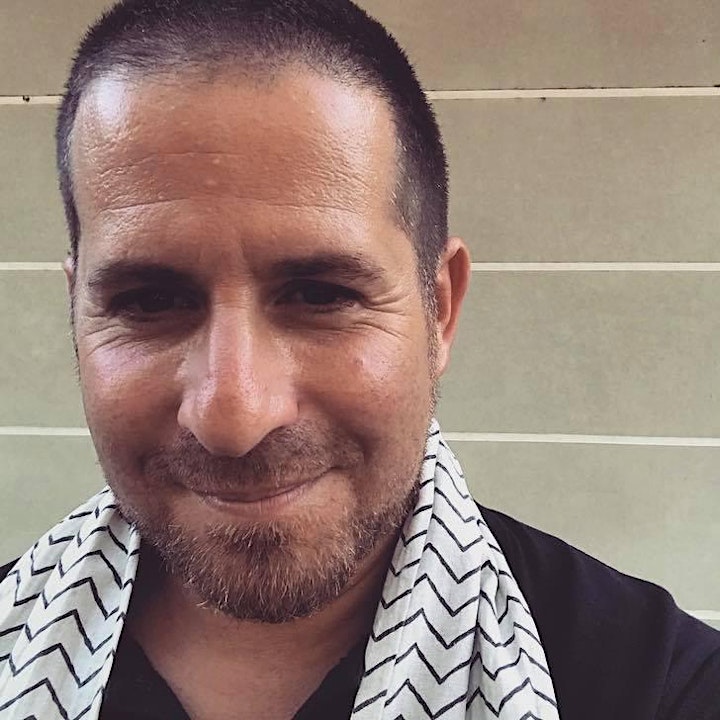 About your host:
Hello. I am Andrew, a landscape designer living in Kyoto for the last decade. Over the last 3.5 years I have been leading tours of many of the amazing gardens here through my small business called An Design, which has become one of the highest rated tour companies in Kyoto.
Drawing on my 16 years of garden experience in the US and Japan and my self-studies in Eastern philosophy since my early teens, I am able to provide experiences for my guests that are unique and from the heart.
As the only foreigner to graduate from the Kyoto Japanese Garden Training Program, I have gained insights to Japanese culture and gardens that are very rare for an outsider to obtain.
I hope to be able to lead you on an adventure away from the regular tourist route, immersed in the exquisite and mystical nature of Kyoto.
Connect with me online:
Recent guest reviews:
"Andrew offers his unique professional perspective as he leads this immersive experience through a little known, often overlooked impressive Zen garden in Kyoto. He combines his localised and expert knowledge with beautiful videos, great pace, engaging narrative while providing ample time to ask questions & dialogue."
Z, Singapore
"I never had a guide on a virtual tour so didn't know what to expect. Learning virtually can be friendly and thought provoking. Andrew did a nice job of weaving the historical and spiritual significance of various landscapes into the tour, making them compelling. Easy to ask questions along the way, often led to larger questions, and opened an interesting conversation. I felt well informed and peaceful at the tour's end."
Danielle, USA
"This was the closest thing I could find to actually traveling to Japan. Andrew led us through the garden in his own zen style, and his own personal experience allowed us to learn some intricate details about the garden. He made sure there was ample time for questions at every step of the way, and I left feeling like I could recreate a bit of Zen space in my own home."
Aditya, India