Zeitgeist Media Festival

Saturday, 17 October 2015 from 11:00 am to 4:00 pm (AEST)
Event Details

War, poverty, collusion, corruption, environmental degradation, discrimination, failing health care, politics, corporate greed… sometimes it all just seems too much to deal with.
In a world that seems to be falling apart, how can we keep our chins up?
The Zeitgeist Media Festival is a platform for artists, musicians, poets and film-makers to inspire, to rouse emotion, to connect.
This year's theme is EMPOWERMENT.

Let's get thinking about the possibility of a better world – focusing on peace, abundance, collaboration, a clean environment, positive technologies, improved health and nutrition, sharing and respect for all.
Our goal is to build an artistic movement for a positive future. Artists have always been crucial for social change and so it is again now. After all, the founder of the Zeitgeist Movement, Peter Joseph is an artist himself and the whole movement started because of his love for music, film making and telling it like it is!
Artists hold a lot more power than they think, that is why it is so sad that they are often pushed into marketing jobs where their creativity is milked for the profit machine.
If you're an artist of any kind (musician, writer, painter etc.) who would love to exhibit empowering work, come along and tell your story, play your music, sing your songs and share your vision of a positive future so we can break through the wall of mainstream media that most people have around them.
The bar will be open to buy drinks and we will also be providing some delicious vegan food.
If you'd like to volunteer your time to make this day really special, we'd love to hear from you. Anyone who'd like to help out with food, organisation or sharing their art work, contact our amazing Zeitgeist Media Festival Coordinator, Caroline.
Phone: 0400884634     Email: caroline.rentel@gmail.com      Facebook: Caro Line
When & Where

Rumpus Room
56 Russell Street
West End, QLD 4101
Australia

Saturday, 17 October 2015 from 11:00 am to 4:00 pm (AEST)
Add to my calendar
Organiser
For more on our updates, projects and events check out www.zeitgeistaustralia.org
The Zeitgeist Movement is a sustainability advocacy organization, which conducts community based activism and awareness actions through a network of global/regional chapters, project teams, annual events, media and charity work.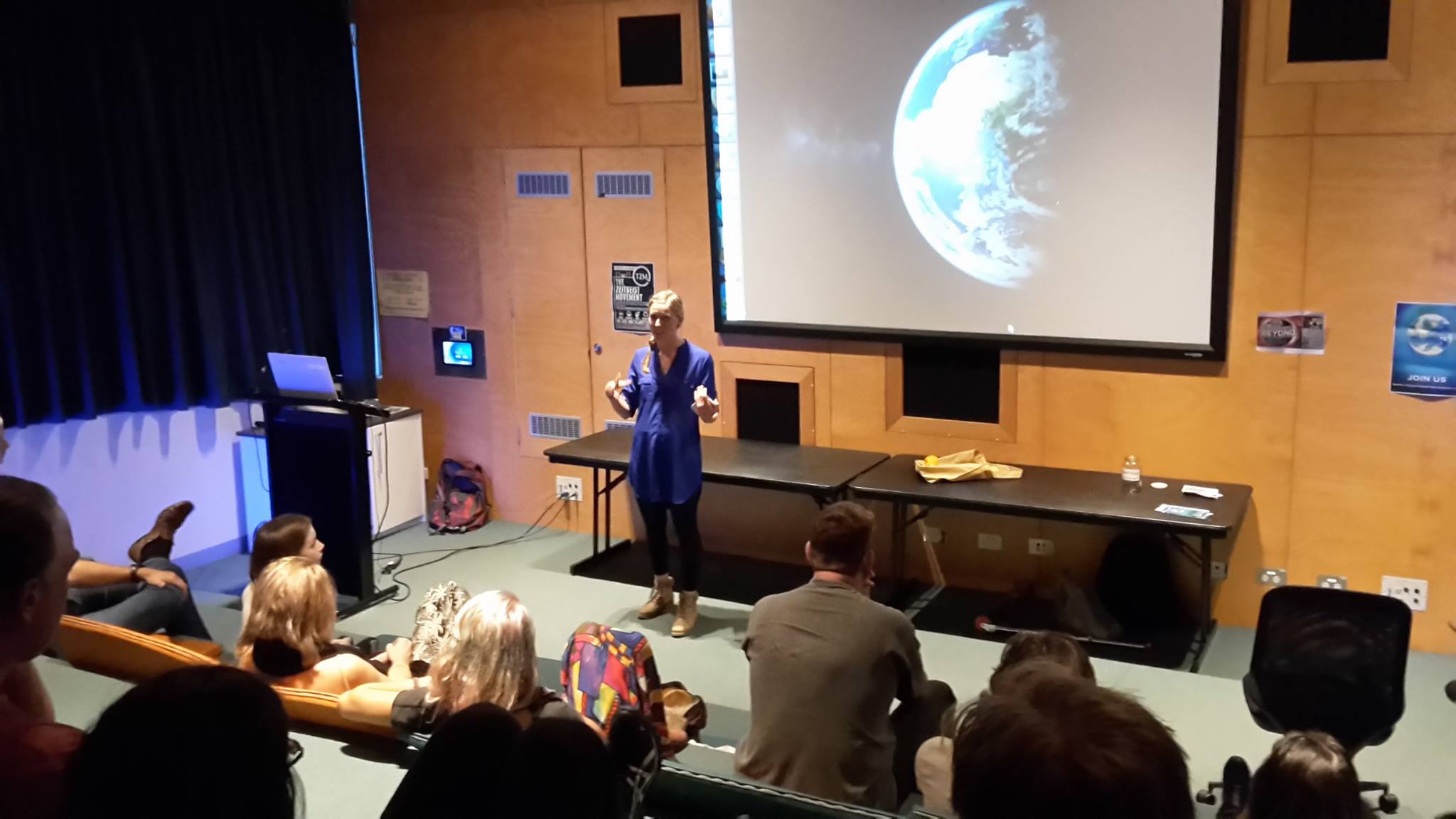 The movement's principle focus includes the recognition that the majority of the social problems that plague the human species at this time are not the sole result of some institutional corruption, absolute scarcity, a political policy, a flaw of "human nature" or other commonly held assumptions of causality. Rather, the movement recognizes that issues such as poverty, corruption, pollution, homelessness, war, starvation and the like appear to be "symptoms" born out of an outdated social structure.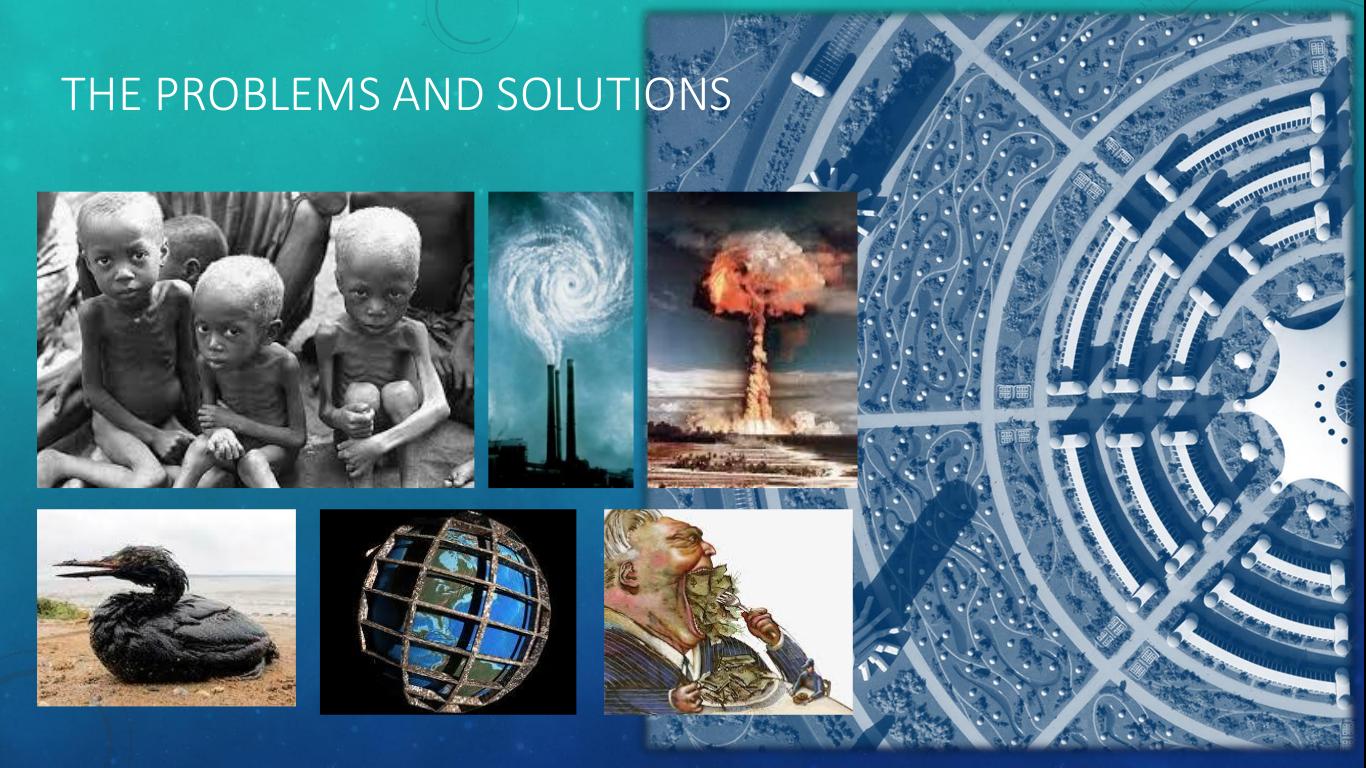 The "Natural Law/Resource-Based Economy" (NLRBE) is about taking a direct technical approach to social management as opposed to a monetary or even political one. It is about updating the workings of society to the most advanced and proven methods known, leaving behind the damaging consequences and limiting inhibitions. which are generated by our current system of monetary exchange, profit, business and other structural and motivational issues.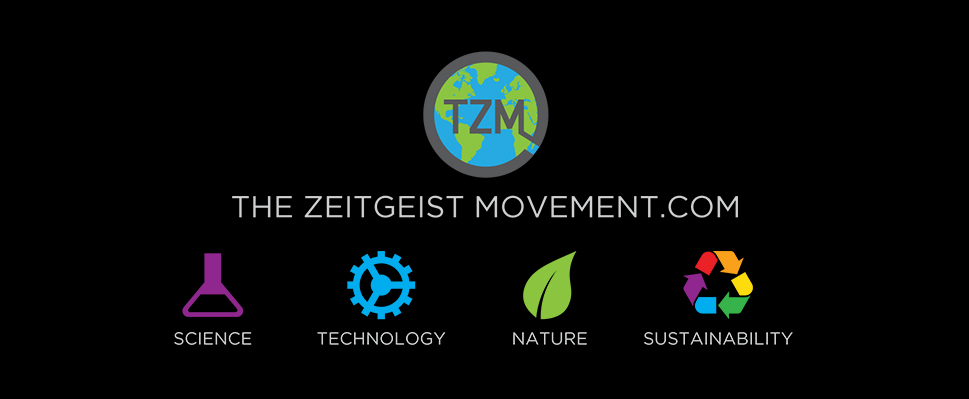 There is little reason to assume war, poverty, most crime and many other monetarily-based scarcity effects common in our current model cannot be resolved over time. The range of the movement's activism and awareness campaigns extend from short to long term, with methods based explicitly on non-violent methods of communication.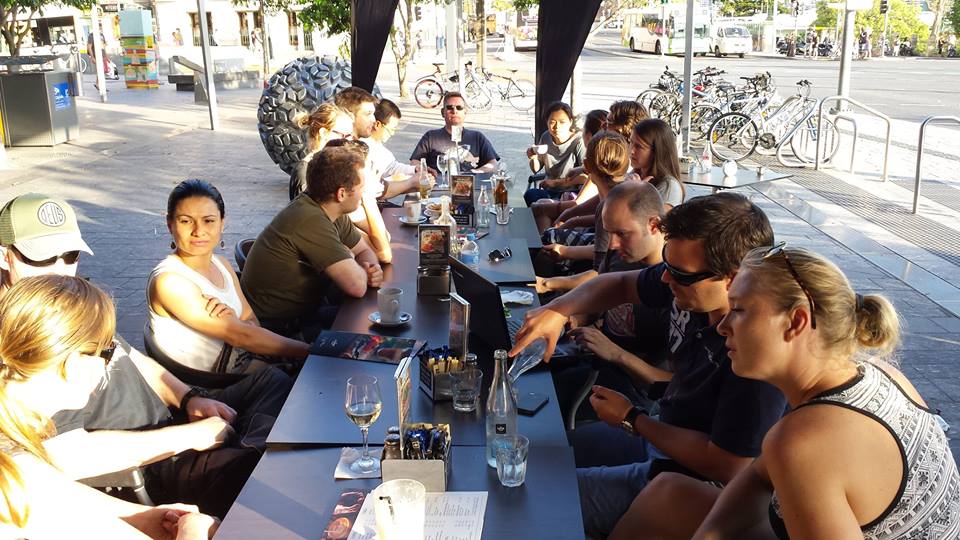 The Zeitgeist Movement has no allegiance to country or traditional political platforms. It views the world as a single system and the human species as a single family and recognizes that all countries must disarm and learn to share resources and ideas if we expect to survive in the long run. Hence, the solutions arrived at and promoted are in the interest to help everyone on Earth, not a select group.