Description

Welcome,

all ye Vagabonds!
ZANZARA -

THE DEN OF THIEVES

A new, one-night-only costume party and game night in a sumptuous hidden bar near Melbourne!
Follow the clues to find Zanzara...

1 - Find The Venue - Follow the clues to locate Zanzara
2 - Inside The Saloon - Trade for gold in the Den of Thieves Game
3 - Outside In The Night - Hunt for treasure in the Treasure Quest

Zanzara is an exotic, old-world saloon where Tomb Raiders and Treasure Hunters rub dusty shoulders with Emerald Merchants and Spice Smugglers, and Pirates and Archaeologists play for gold with bon-vie-bon Toffs and magnificent Madams.

All adventurers of renown (and ill-repute) know of Zanzara.
COME AND BE PART OF ZANZARA!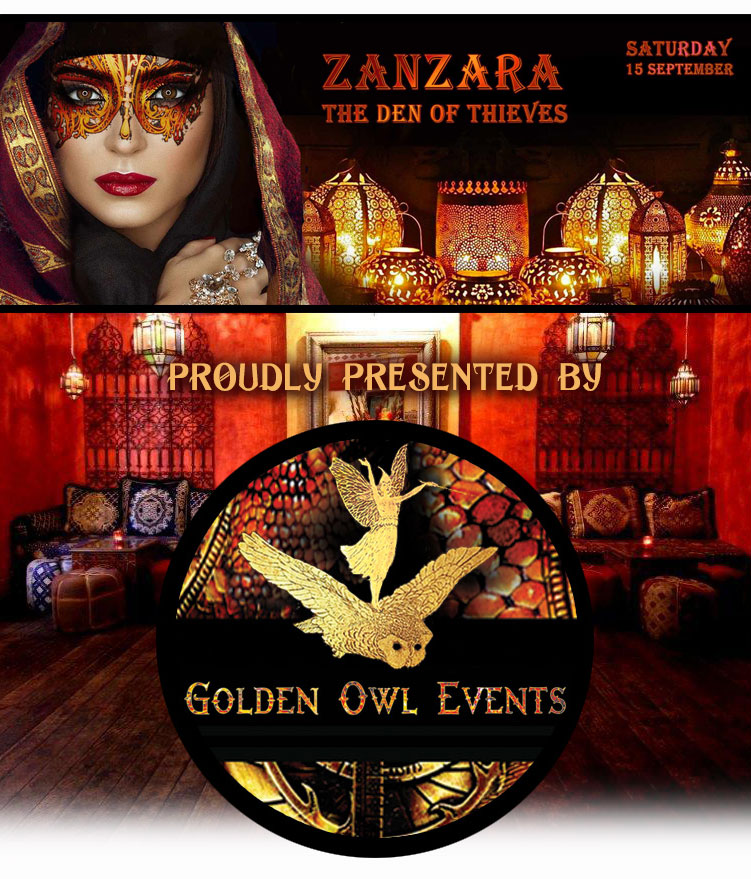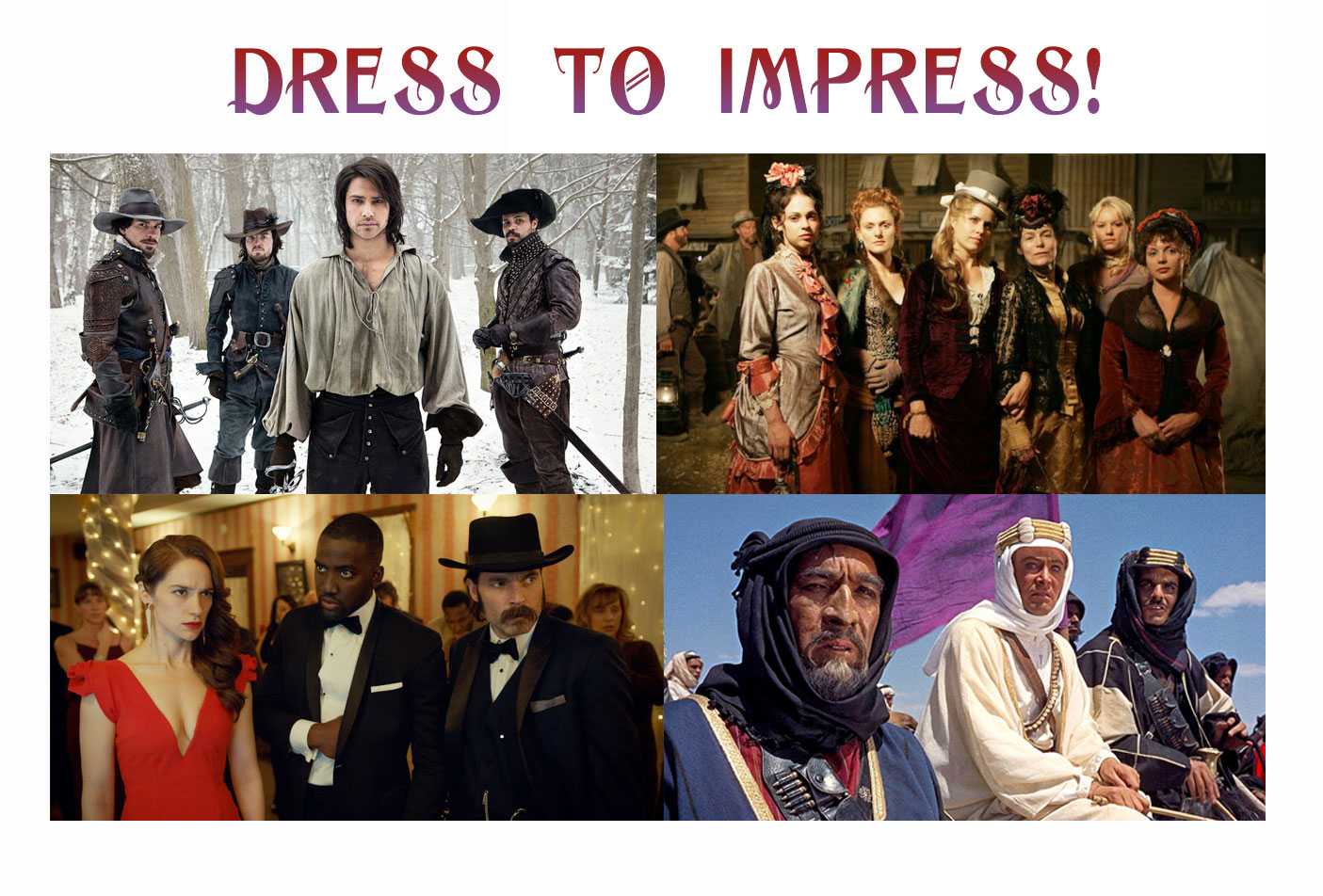 Live your fantasies as treasure seekers, adventurers and exotic characters from mysterious lands.
Fancy Dress essential for entry.
Creativity encouraged!
MORE IMAGES and COSTUME INSPIRATION: www.goldenowlevents.com/dresscode.html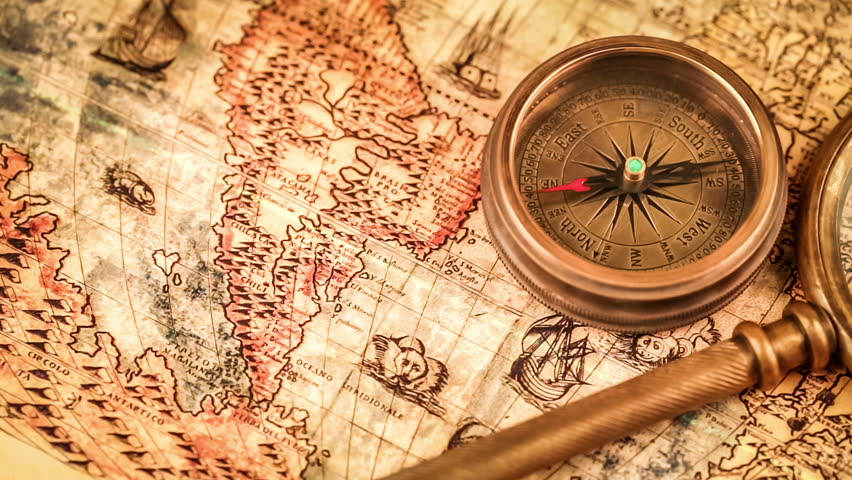 GAME 1: FINDING ZANZARA
When you buy any ticket you will be emailed the first CLUE to find Zanzara.
You are very welcome to discuss the clues with other guests on the Golden Owl Events MEET UP GROUP or FACEBOOK GROUP.
Each clue you solve will lead you one step closer to discovering the location of Zanzara.





GAME 2: THE DEN OF THIEVES GAME
At Zanzara, everyone is playing Den of Thieves.

The goal is simple: Get Gold.
All guests play for gold - each Guest is given one Gold Token upon arrival.
When the clock strikes 11pm all shall see who is the superior Thief.
​
The winner will be the person with the biggest pile of GOLD!
RULES OF THE GAME

You can invite or challenge any other guest to play you for your gold piece.

Any guest can refuse to play and keep their gold piece.

You can collect, earn, win or gather gold any way you wish - showing, of course, the utmost respect for your fellow Thieves at all times. Feel free to bring any decks of cards, board games or interesting things to Zanzara to help you play for gold.

Honour among Thieves!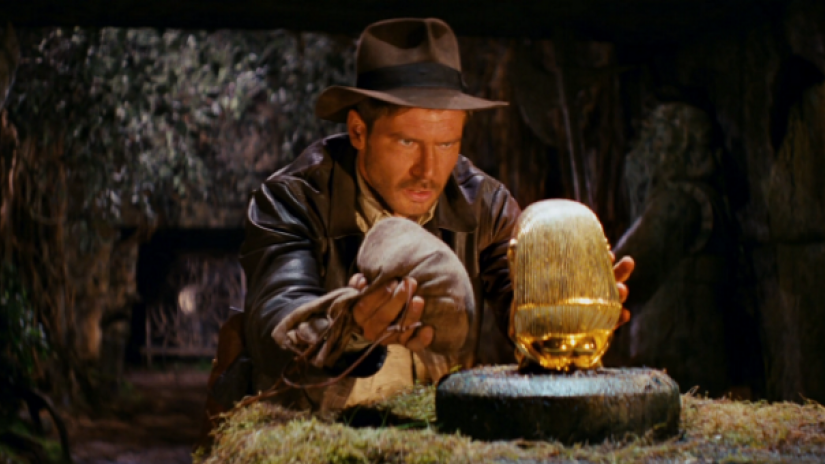 GAME 3: THE TREASURE QUEST
An outdoor adventure game awaits you!
Follow Clues - Meet Characters - Solve Puzzles - Win the Game!
You'll have 1 hour to explore the nearby cobblestone streets that surround Zanzara. You can play solo or in pairs (pairs recommended). This is an easy, fun game for those who love to hunt and explore!
Purchase a "Treasure Quest" or "Goldmine" Ticket to play the Quest game.
The Treasure Quest game will kick-off from inside Zanzara at about 8:30pm.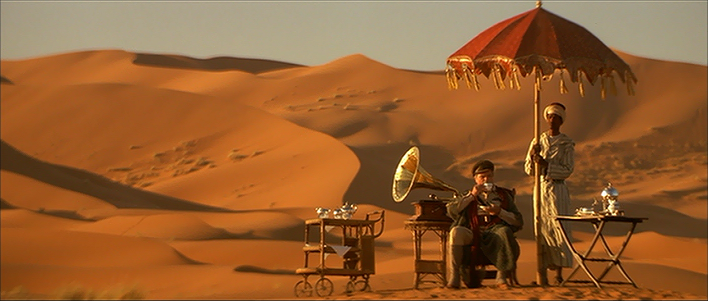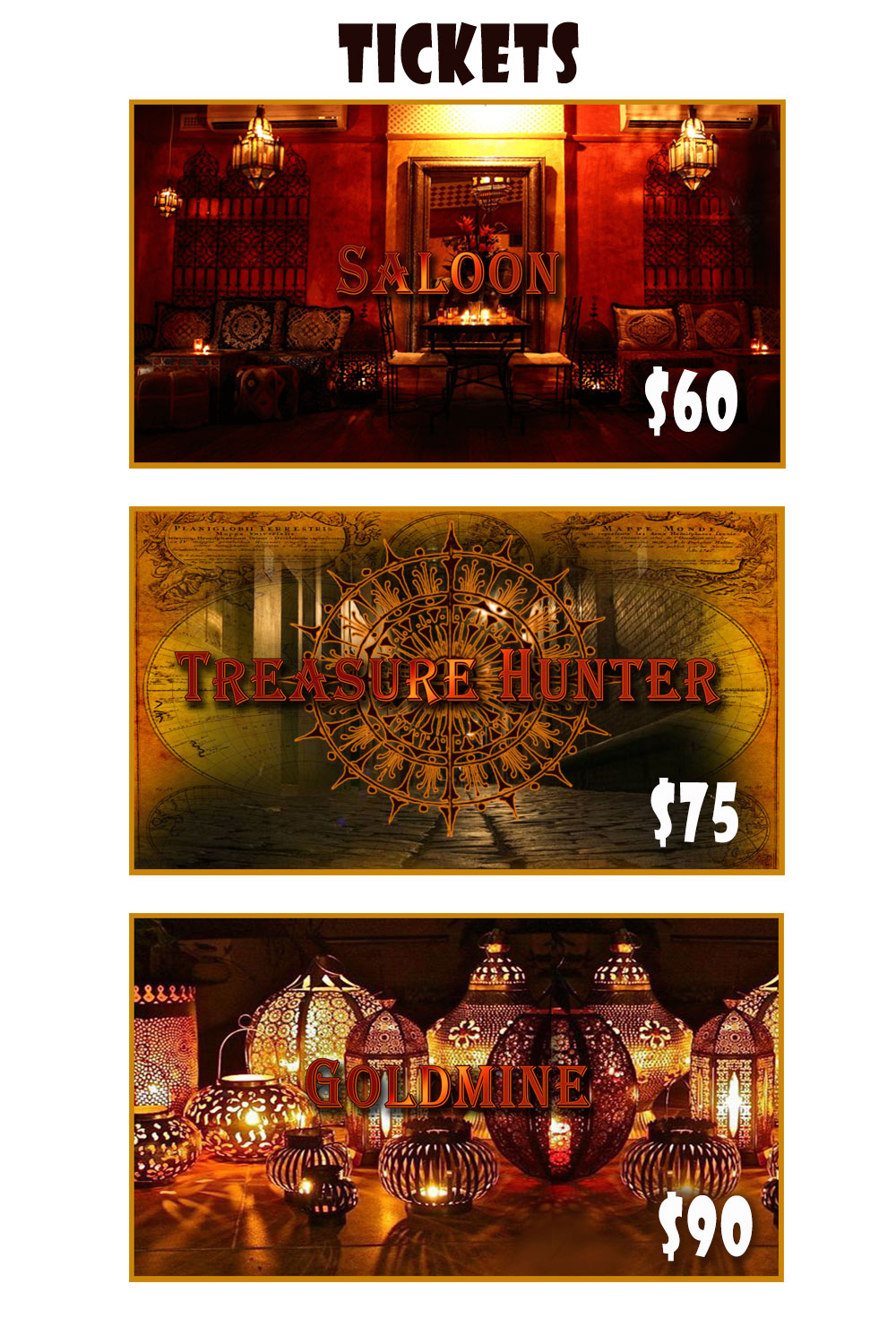 MORE INFORMATION about ZANZARA and UPCOMING EVENTS:
Invite your friends and Facebook contacts. Share the adventure!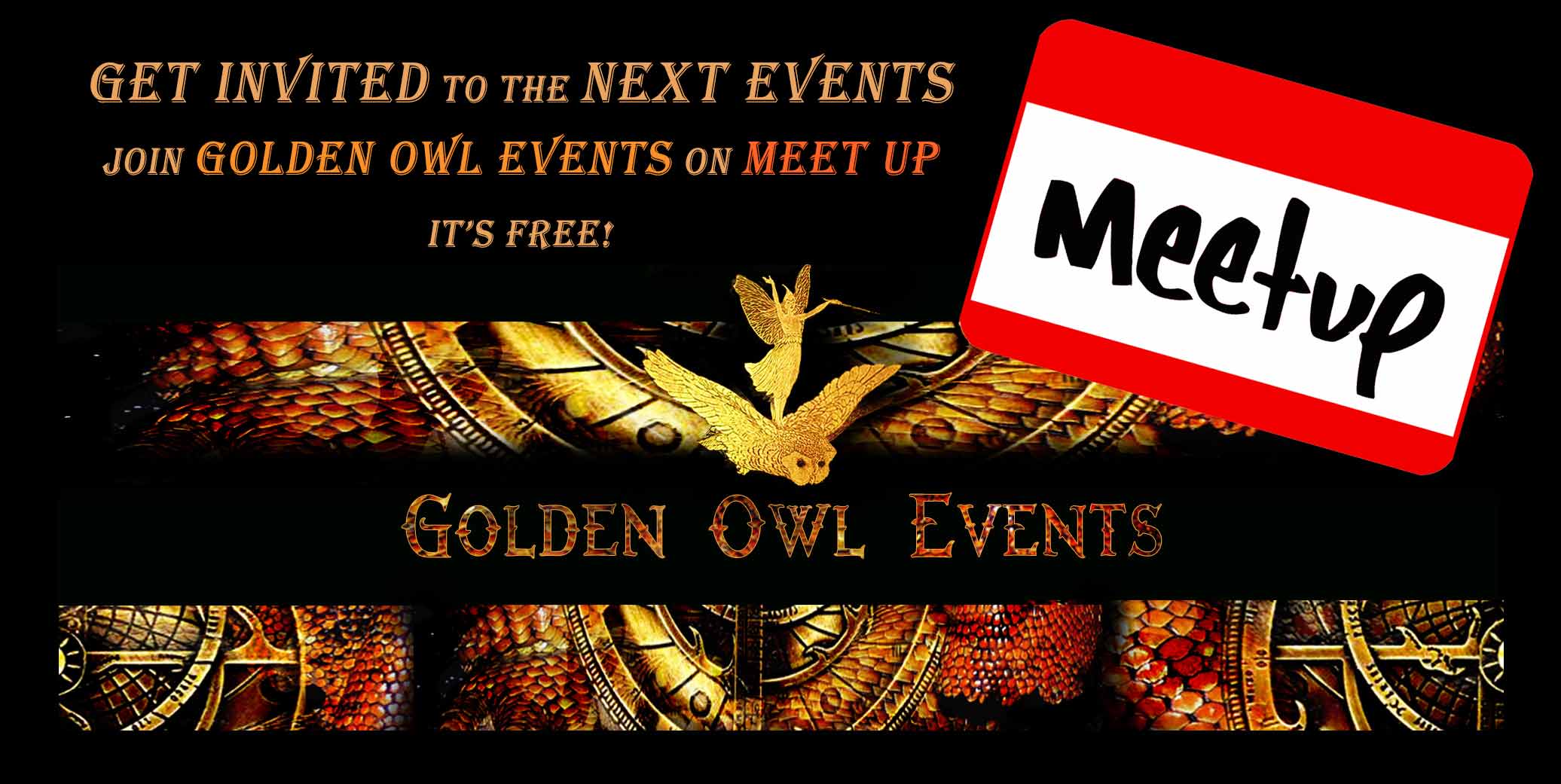 FREQUENTLY ASKED QUESTIONS - FAQs
What is Zanzara: The Den Of Thieves?
A costume party event on Saturday 16 September 2018 in Melbourne, Australia. Guests are invited to dress up, play games, enjoy canapes, drink delicious cocktails and meet new people.

Do I have to play the games?
Not at all. You can sit back and relax in a quiet corner with a nice drink all night if you wish. Do whatever you will enjoy the most.

Is this a LARP event?
No, but you are very welcome to role play any character you think suitable to the night.

What if I can't solve the first clue to find the venue?
Answers will be posted on the day on the Golden Owl Events website and Facebook pages.

Is there wheelchair access?
Sadly, no. Zanzara is in an old building up a narrow flight of stairs. It cannot be accessed by wheelchair - our deepest apologies.

Do you have to be over 18 to attend?
Yes. Over 18 entry only with ID. This is a licensed bar.

What kind of food is included?
A mix of meat and vegetarian canapes and finger foods will be served to all guests in the first half of the evening.

Can I buy tickets at the door?
Only if there are some left. Tickets are strictly limited and most will sell out in advance. We definitely recommend booking ASAP so you don't miss out.

Do I need a costume to get in?
You need to be Dressed, with a capital D. Whether that's in a beautifully tailored suit or ragged soothsayer robes.
You could be dripping with diamonds or cloaked in shadows.
You could be the magnificent life of the party, or a just another traveller here for the whiskey and cards
As long as you look like the kind of character who would be seen at Zanzara.

Be warned - if you turn up in regular street clothes you may be stripped down to your undergarments and painted head to toe.

How late does Zanzara run?
We're booked until midnight. If the party is still in full swing it's possible the venue may allow us to stay later.

Can I buy a VIP Pass or Quest pass on the day?
Yes. A Quest Pass is $15, VIP pass $30. Cash only.

Is there a cloak room?
No. We recommend you secure any non-essential valuables in your car before you go hunting for Zanzara.

Can I bring weapons as part of my costume?
Only foam and rubber LARP-saef weapons are permitted, but we recommend leaving all weapons at home as this is a classy venue with no space for dueling.