Description
You know the best referrals come from relationships and conversations with the right people .
At YTM we focus on creating relationships through effective converations. We make sure you talk with multiple people and at this SPECIAL event you will also enjoy a 2 course dinner and engage in our unique format to get the conversation started. .
Take a look at how YTM events operate-
https://www.youtube.com/channel/UCN-jn_vVOlXxuTEhHPyOjfQ
BONUS SPECIAL INSIGHT - What's your story?
Does your organisation have a story to tell? Do you have a personal journey you'd like to share?
It's all about the story. Technologies come and go, but stories are forever.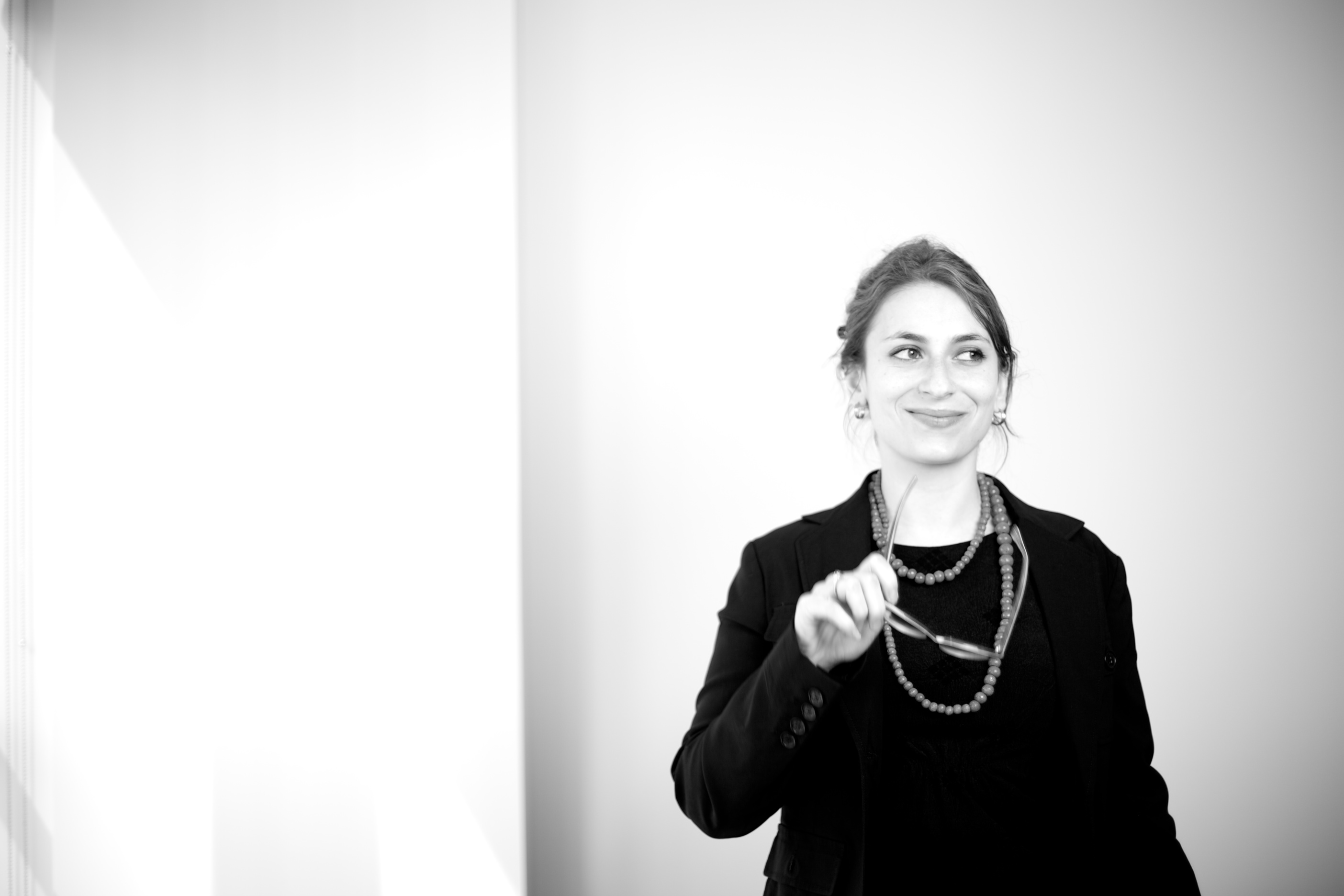 Guest Speaker: Dalit Kaplan , Founder of Storywell trains individuals and organizations in the art of storytelling. Storytelling improves our ability to communicate and connect with others. The ability to craft and deliver a story can be applied throughout one's personal and professional life. On an organizational level, it can help us locate the essence of what we do and why we do it.
Join us for our end of year Progressive Dinner event and learn how to share your story to connect and engage with your audience.
Followed by : Tailored networking session over dinner
Dinner at a table for 6-8 - "matched" connections
You will sit at tables of 6-8 and each person will present to the table as a whole as you enjoy a meal and then progress to a new group. You pay for your own drinks. There will be plenty of time to catch up on existing relationships and lay foundations for new ones.
This event will run until 8.30pm.
So, if you want to generate more business and build a network that will support you.BOOK TODAY
Don't miss out . Strictly limited seating.
Bookings close 27 May. . Non refundable. Non transferable.
MEMBERSHIP WILL SAVE YOU MONEY- DETAILS HERE
WHAT PAST PARTICIPANTS SAY-
"Thank you very much for a great event! I love the format as it allows each attendees to talk in detail about their passion and business. The event was well organised and greatly appreciate Sue's useful tips!"
"I love the structure, wouldn't have talked to so many people that I did, without it"
A MESSAGE FROM KERRYN POWELL, Founder and Creator of YTM Buisness Networking with a Twist~!
I know that your time matters! I also know that as a business owner you have limited time and that building the right relationships are key to building your profitability. Many of us waste a lot of time attending too many networking events experiencing "networking burnout". We often come away feeling like we have made no worthwhile connections and feel like our time would have been better spent at home with the family!
Over the last yearor more, I have successfully been running structured events which have ensured that the attendees have been "matched" with the right people. I make sure that the right questions are asked, opening up great conversations and uncovering new opportunities. I look forward to helping you connect and grow your network and opportunities.
Proudly sponsored by


Seating is Limited. Book Today.
Non refundable