Women in STEAM with Nicci Rossouw, CEO of Exaptec.
About this event
Join us for our next Women in STEAM speaker series with Nicci Rossouw, CEO of Exaptec.
Nicci will be talking about her career in Robotics and how she got to where she is today.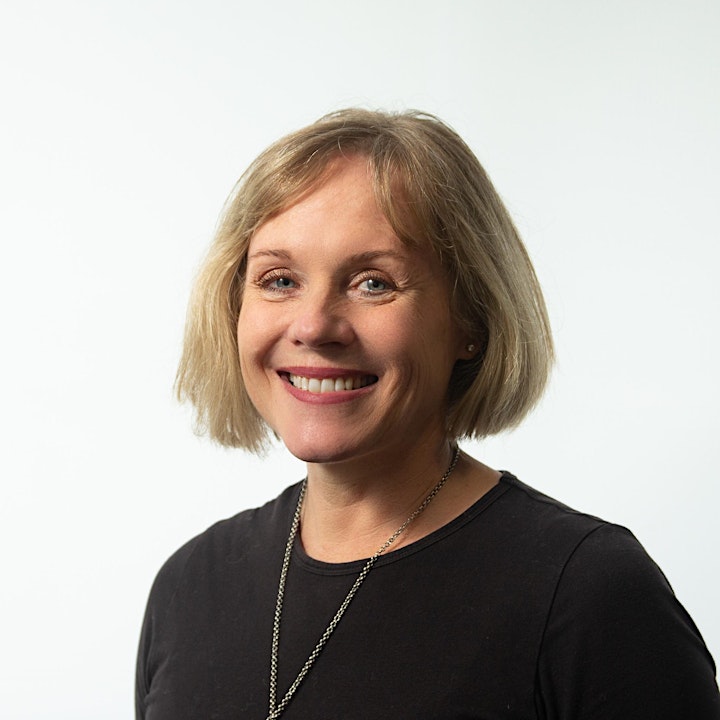 Nicci Rossouw is the CEO of Exaptec, a start-up company she founded in 2015 to provide service robotics solutions to the Australian market. She is passionate about applying innovative technology such as artificial intelligence and automation to improve work-life balance and wellness overall by removing repetitive and boring work. She has provided numerous robotic telepresence solutions to educational facilities and businesses to augment communication and movement for disabled and incapacitated people. Noted as one of six women who "rock" robotics in Australia, and a regular speaker at events, Nicci is a passionate educator of how robots can augment your life for the better. Exaptec was one of Westpac's 2018 top 200 Businesses of Tomorrow winners, winner of episode two of "that startup show" season 2, 2018 and also one of four companies representing Australia at the International Cultural Fair in Shenzhen in 2019. She was co-chair for the Services Workshop for the Robotics Roadmap for Australia V2 2020. Exaptec hosts the Melbourne Robotics Meetup Group, is co-host of Women in Robotics meetup group and host the podcast "Let's talk robotics".