Women in STEAM with Jo Cave, Head of Cyber Security and IT at Box Hill Institute and Cyber Security student Georgia Cadzow.
About this event
Join us for our next Women in STEAM speaker series with Box Hill Institutes Head of Cyber and Information Technology, Jo Cave. Jo will be accompanied by one of her certificate IV Cyber students Georgia Cadzow who recently received an internship for one of the big four banks. Jo and Georgia will share their journey and the steps they took to lead them to where they are today.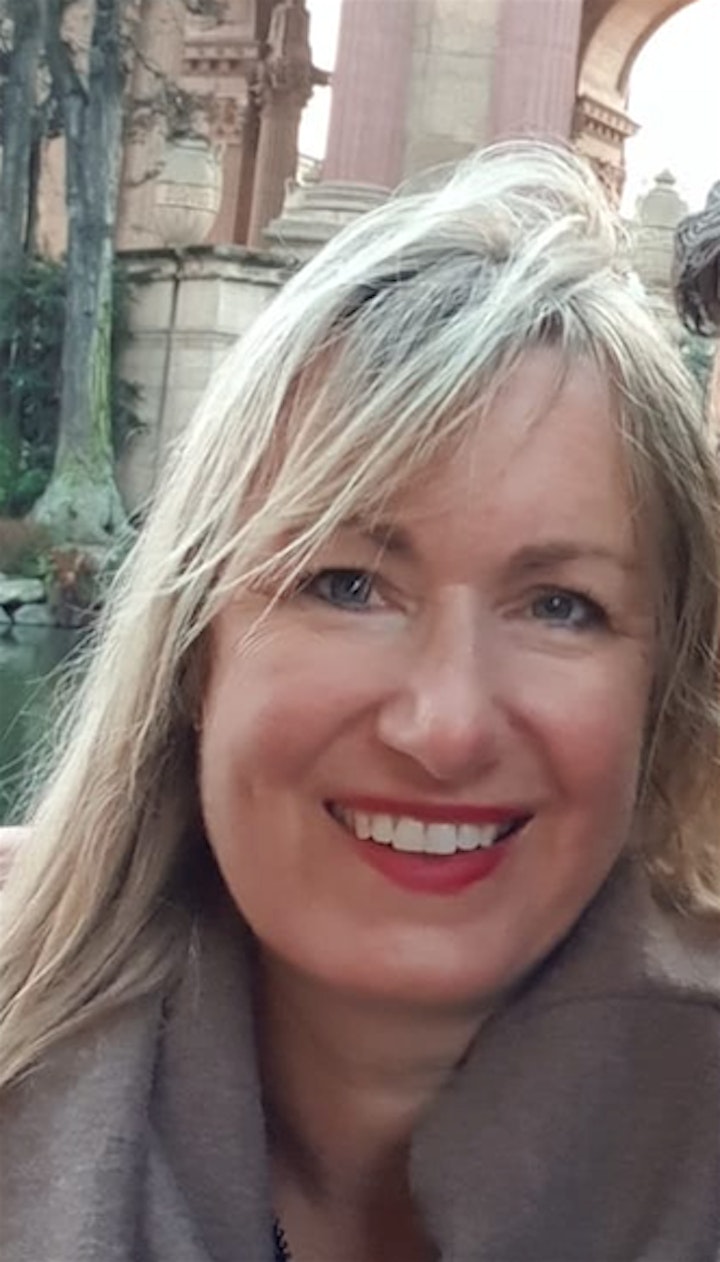 Jo Cave is the Head of Cyber and IT at Box Hill Institute. With a background in Cyber and IT, and having worked for Organisations such as IBM and Fujitsu for over 15 years, Jo is passionate about this sector.
Jo is involved in Cyber membership Organisations and is the National Program Manager for Australian Women in Security Network (AWSN) and is a member of AISA and ISACA amongst others.
Jo is in the process of completing her Masters Degree in Cyber Security (Business Operations) at UNSW Canberra located at the Australian Defense Force Academy. She started her Masters at Latrobe University and exited with a Graduate Certificate in Cyber Operations early this year to move to UNSW which gives her exposure to both domestic and international Cyber arenas.
Jo is driven to grow Cyber and IT education programs at Box Hill Institute and looks forward to watching the next generation of students move into the work force and address the skills shortage that has been identified in Australia.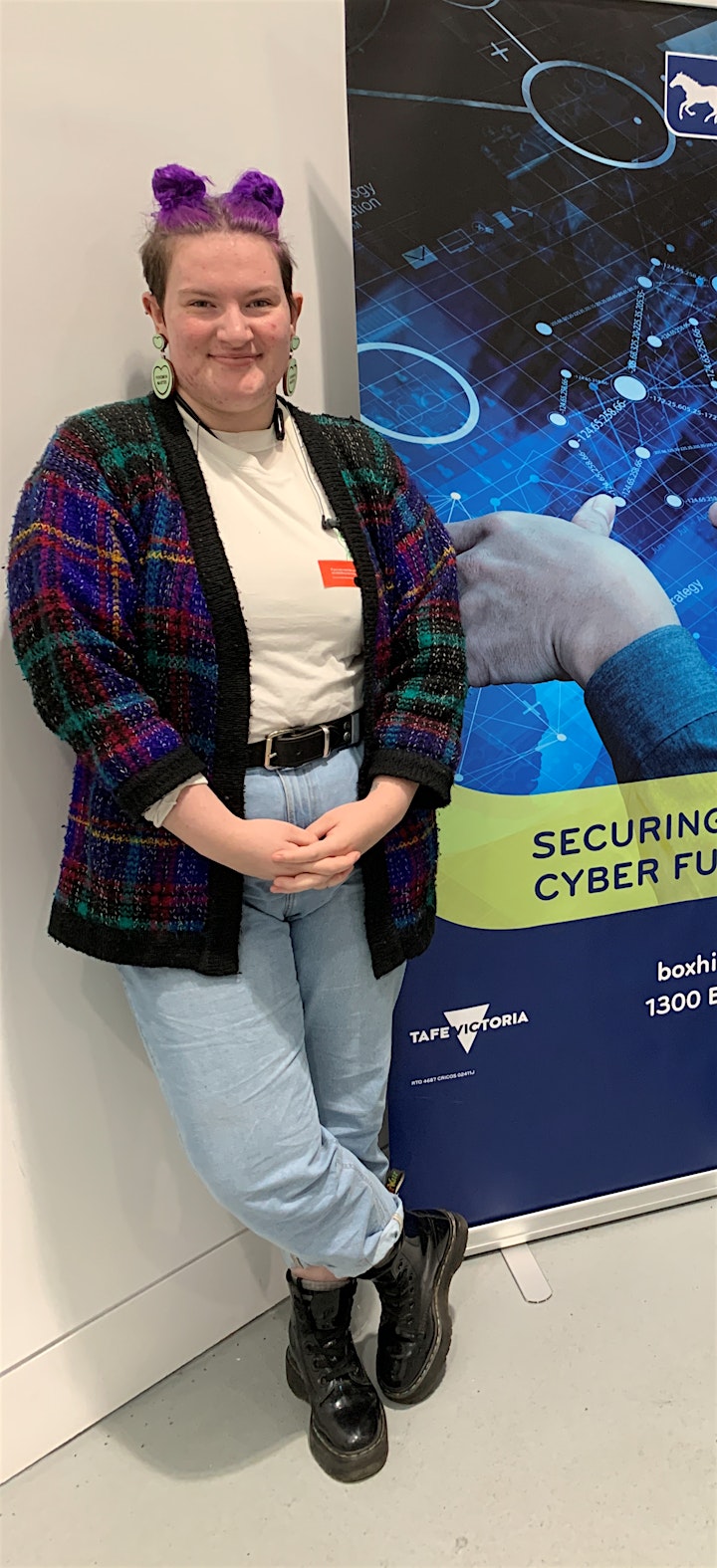 Georgia Cadzow was always told she should go into IT. After many years of changing what her dream job would be and a couple of failed attempts at higher education she decided it was time to give IT a shot. In 2020 Georgia enrolled in the Certificate IV in Cyber Security at Box Hill Institute and it was love at first sight.
As a result of the Certificate IV, Georgia was able to gain the relevant industry experience and a wealth of opportunities. She will be starting an internship at a big 4 bank in enterprise security and will concurrently be beginning a Bachelor's in Computer Science in Network Design.
Through her short time being involved in InfoSec she noticed a strong need for diversity. Georgia hopes to inspire people of all different backgrounds to take their first steps into the industry that she has now grown to love.