Description
"If we want to prevent generations of young people from replicating the cycles of disadvantage that they have been born into there must be a radical shift in how we conceptualise, engage with and work alongside them." – Lauren Oliver
Join us for an in-depth examination and interactive workshop focusing on how we can work better for and with young people experiencing disadvantage in our communities.
Lauren Oliver, Senior Advisor Youth Engagement at Berry Street Childhood Institute, is developing her 'Radical Shift' youth participation framework in collaboration with the Victorian youth sector as part of her Winston Churchill Fellowship. Don't miss out on your chance to contribute to groundbreaking research and help define what it means to create meaningful engagement with young people.
Read Lauren's Churchill Fellowship Report.
This event also includes an opportunity to learn more about YACVic's work across the state and a Youth Participation Practice Network (YPPN) networking lunch.
Lunch is provided.
For enquiries, please email Rhiannon Jennings YACVic Rural Development Coordinator - Southern Mallee on rural.sm@yacvic.org.au or phone 0474 506 000
Workshop running order:
9.15am Rego
9.30am Radical Shift presentation and workshop
11.30pm Tea break
12pm About YACVic and networking
1pm Lunch
1.30pm Finish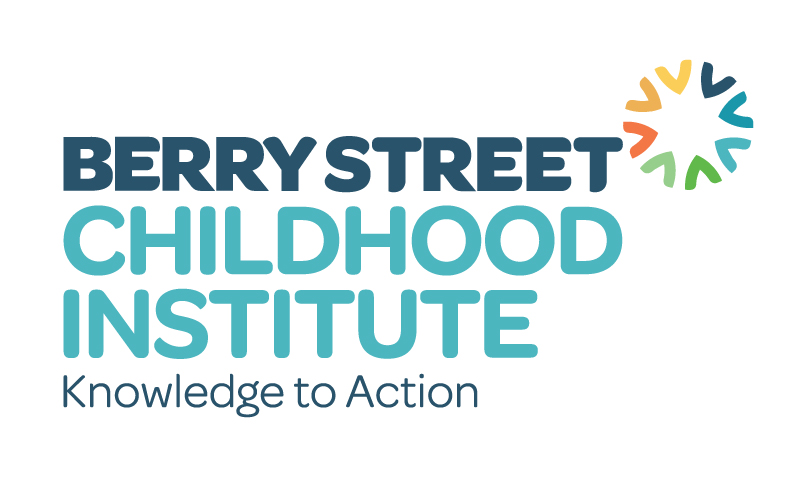 YACVic is a child safe organisation. By attending these events, you agree to join us in our commitment to child safety.