Location
Karstens Melbourne
123 Queen St
Melbourne, VIC 3000
Australia
Description
Set in a more intimate environment than some of our larger YOW! Conferences, our workshops are a great way to learn, network and exchange ideas with international field experts, local thought leaders and other talented developers about the latest practices, technologies and methods.
YOW! Australia offers fast-paced, technically-oriented presentations and workshops. Designed by developers for developers, each speaker has been handpicked by an independent international program committee.
Limited number of Early Bird Workshop tickets on sale until 27 September 2014 or sold out. Use discount code 'EARLYBIRD' when registering.
YOW! 2014 Workshops 2 - 3 December 2014
Full list and abstract of workshops available here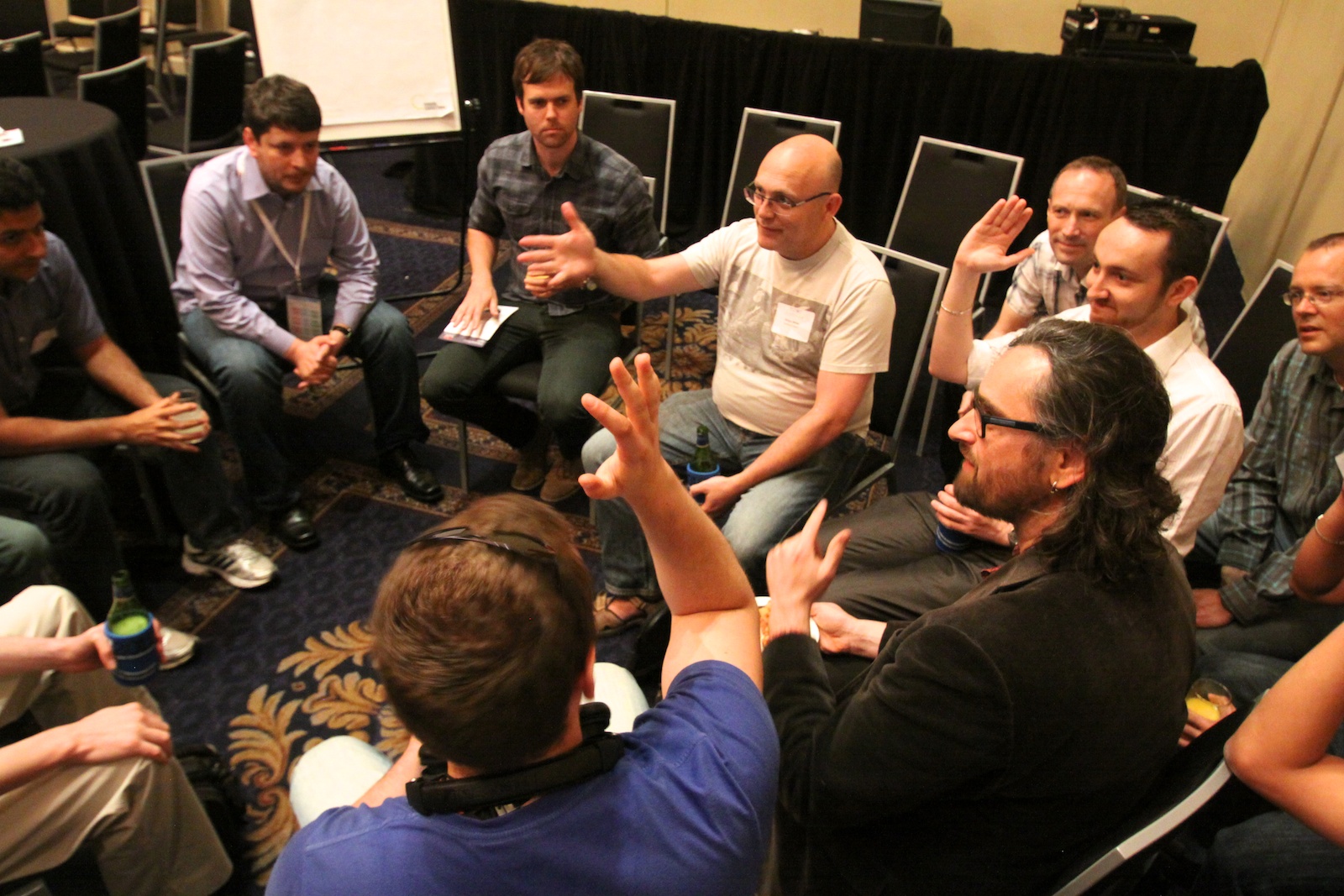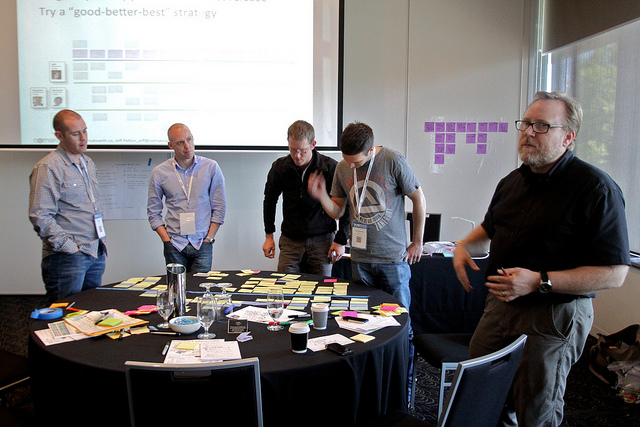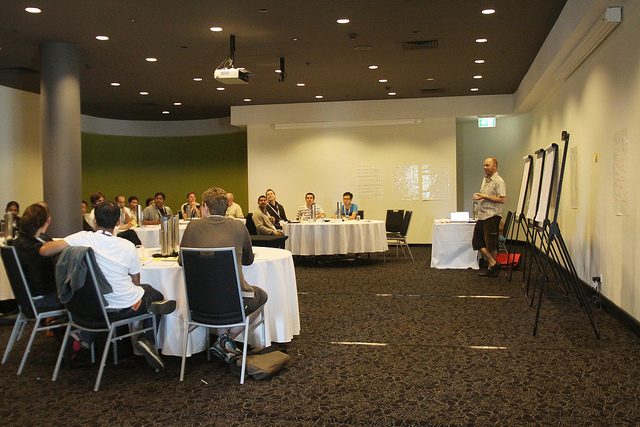 Following our Melbourne Workshops, remember YOW! 2014 Melbourne Conference!
4-5 December 2014 Book Now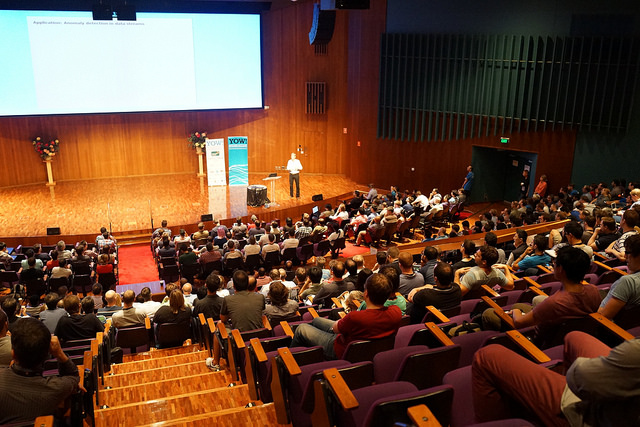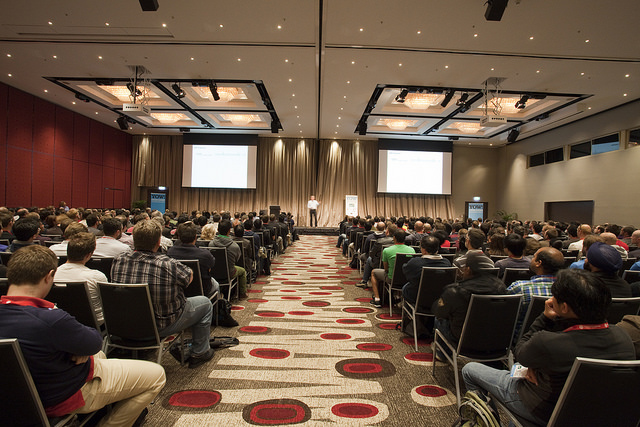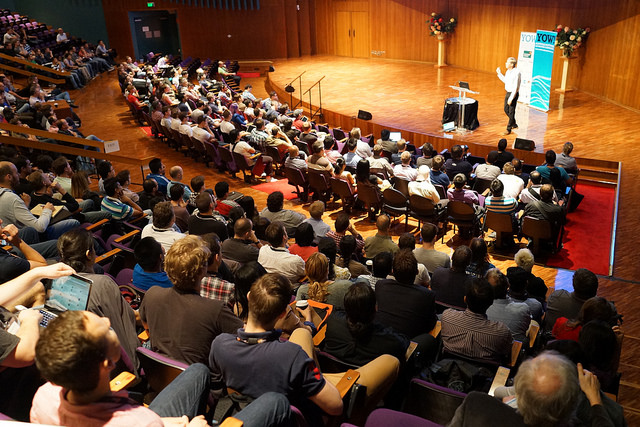 Group tickets and sponsorship
Please email info@yowconference.com if you'd like to purchase group tickets.
Contact the sponsorship team to request a copy of our sponsorship package or for more details on how we can tailor a specific package for your needs.
Transfer, Cancellation and Refunds
In the event that you have booked for the conference or workshops and are unable to attend, you may send another person to attend in your place provided you inform YOW! organisers of the change not less than 72 hours prior to the conference or workshops. Please see our full terms and conditions.