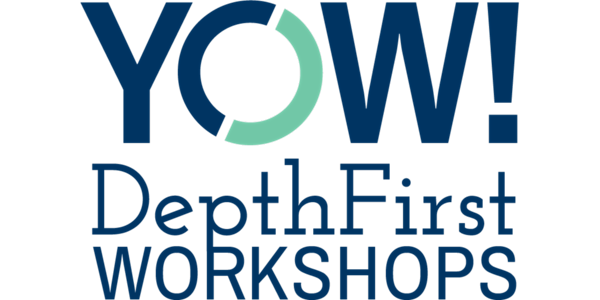 YOW! Workshop 2019 - Melbourne - Josh Price & James Sadler, Intro to Elixir...
Sales Have Ended
Ticket sales have ended
We have unfortunately sold out. If you would like to be added to the waitlist for available tickets, please email info@yowconference.com
Event Information
Location
Pullman & Mercure Albert Park
65 Queens Rd, Albert Park
Melbourne, VIC 3004
Australia
Refund policy
Refunds up to 30 days before event
Sales Have Ended
Ticket sales have ended
We have unfortunately sold out. If you would like to be added to the waitlist for available tickets, please email info@yowconference.com
Description
YOW! Introductory Workshop (

Beginner - Intermediate)

: Intro to Elixir
with Josh Price and James Sadler
Elixir is an extremely accessible functional programming language that is rapidly gaining popularity for good reason. With it's well curated, batteries-included tool chain, excellent documentation and it's sheer simplicity, not to mention its incredible 30+ year Erlang heritage.
The goal of this workshop is to get you a basic familiarity with Elixir and the tools you'll need to be effective working in the language. It will be aimed at programmers who don't know Elixir, and don't necessarily know any functional programming.
The workshop is organised around a set of exercises that should take you through the basics of the language. Once you've got to grips with the language and tools you'll be ready to build a real time game server. In this workshop you'll learn everything you need to start building amazing, production ready Elixir applications.
Workshop Requirements
Laptop with wifi-internet access
An internet connection


Workshop Schedule
8:30 – 9:00 am Registration and arrival tea/coffee
9:00am Workshop begins
10:30 - 10:55 am Morning Tea (included)
12:30 - 1:25 pm Lunch (included)
3:15 - 3:30 pm Afternoon Tea (included)
5:00 pm Workshop ends
Please note times may vary at the workshop facilitator's discretion.
About Josh Price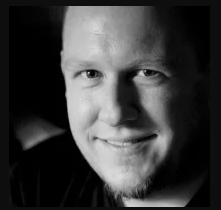 Josh Price is a polyglot software developer and technology consultant based in Sydney, Australia.
He's passionate about modern approaches to Software Development and helping teams build amazing software faster with better tooling.

He usually describes himself as an applied problem solver, occasionally by writing software.He organises community events such as the Elixir Sydney and GraphQL Sydney meetups.

He also co-founded Alembic, which is building a team to bring functional programming and strongly typed APIs and their benefits to everyone's day to day work.Currently most of his work involves working with GraphQL and Elixir at the intersection of the realtime web.
About James Sadler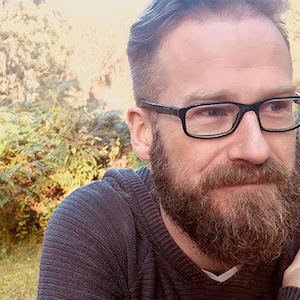 James is a polyglot software developer with a love for functional programming and technical communities. He has run Rails and Elixir Camps, volunteered for Elixir Girls, and co-hosts the GraphQL Sydney and Elixir Sydney meetups.
Originally from the UK, James arrived in Australia in 2005 and his early Australian career was characterised by traditional enterprise software development. A short time later he was introduced to the wonderful Australian Ruby community, but eventually functional programming and Erlang & Elixir were too alluring to ignore.
Capitalising on this, in February 2017 James co-founded Alembic to write well-engineered and robust apps using Elixir/GraphQL/React bringing performance and reliability to the next level.
---
Group tickets and Sponsorship
Please email info@yowconference.com if you'd like to purchase group tickets.
Contact the partnership team to request a copy of our sponsorship partnership package or for more details on how we can tailor a specific package for your needs.
Transfer, Cancellation and Refunds
In the event that you have booked for the conference or workshops and are unable to attend, you may send another person to attend in your place provided you inform YOW! organisers of the change not less than 72 hours prior to the conference or workshops. Please see our full terms and conditions.
For more information, visit yowconference.com.au or contact info@yowconference.com
Date and time
Location
Pullman & Mercure Albert Park
65 Queens Rd, Albert Park
Melbourne, VIC 3004
Australia
Refund policy
Refunds up to 30 days before event