YOW! Workshop 2019 - Melbourne - Ed Kmett & Tony Morris, Let's Lens - May 1...
Sales Have Ended
Ticket sales have ended
We have unfortunately sold out. If you would like to be added to the waitlist for available tickets, please email info@yowconference.com
Sales Have Ended
Ticket sales have ended
We have unfortunately sold out. If you would like to be added to the waitlist for available tickets, please email info@yowconference.com
Description
YOW! Workshop: Let's Lens
with Ed Kmett and Tony Morris
Let's Lens presents a series of exercises, in a similar format to the Data61 functional programming course material. The subject of the exercises is around the concept of lenses, initially proposed by Foster et al., to solve the view-update problem of relational databases.
The theories around lenses have been advanced significantly in recent years, resulting in a library, implemented in Haskell, called lens.
This workshop will take you through the basic definition of the lens data structure and its related structures such as traversals and prisms. Following this we implement some of the low-level lens library, then go on to discuss and solve a practical problem that uses all of these structures.
An attendee who completes this workshop should expect to confidently use the lens library, or other similar libraries, in their every day programming.
Workshop Requirements
Laptop with wifi-internet access
An internet connection


Workshop Schedule
8:30 – 9:00 am Registration and arrival tea/coffee
9:00am Workshop begins
10:30 - 10:55 am Morning Tea (included)
12:30 - 1:25 pm Lunch (included)
3:15 - 3:30 pm Afternoon Tea (included)
5:00 pm Workshop ends
Please note times may vary at the workshop facilitator's discretion.
About Ed Kmett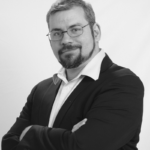 Edward spent most of his adult life trying to build reusable code in imperative languages before realizing he was building castles in sand. He converted to Haskell in 2006 while searching for better building materials. He now chairs the Haskell core libraries committee, collaborates with hundreds of other developers on over 150 projects on github, builds tools for quants and traders using the purely-functional programming-language Ermine for S&P Capital IQ, and is obsessed with finding better tools so that seven years from now he won't be stuck solving the same problems with the same tools he was stuck using seven years ago.
About Tony Morris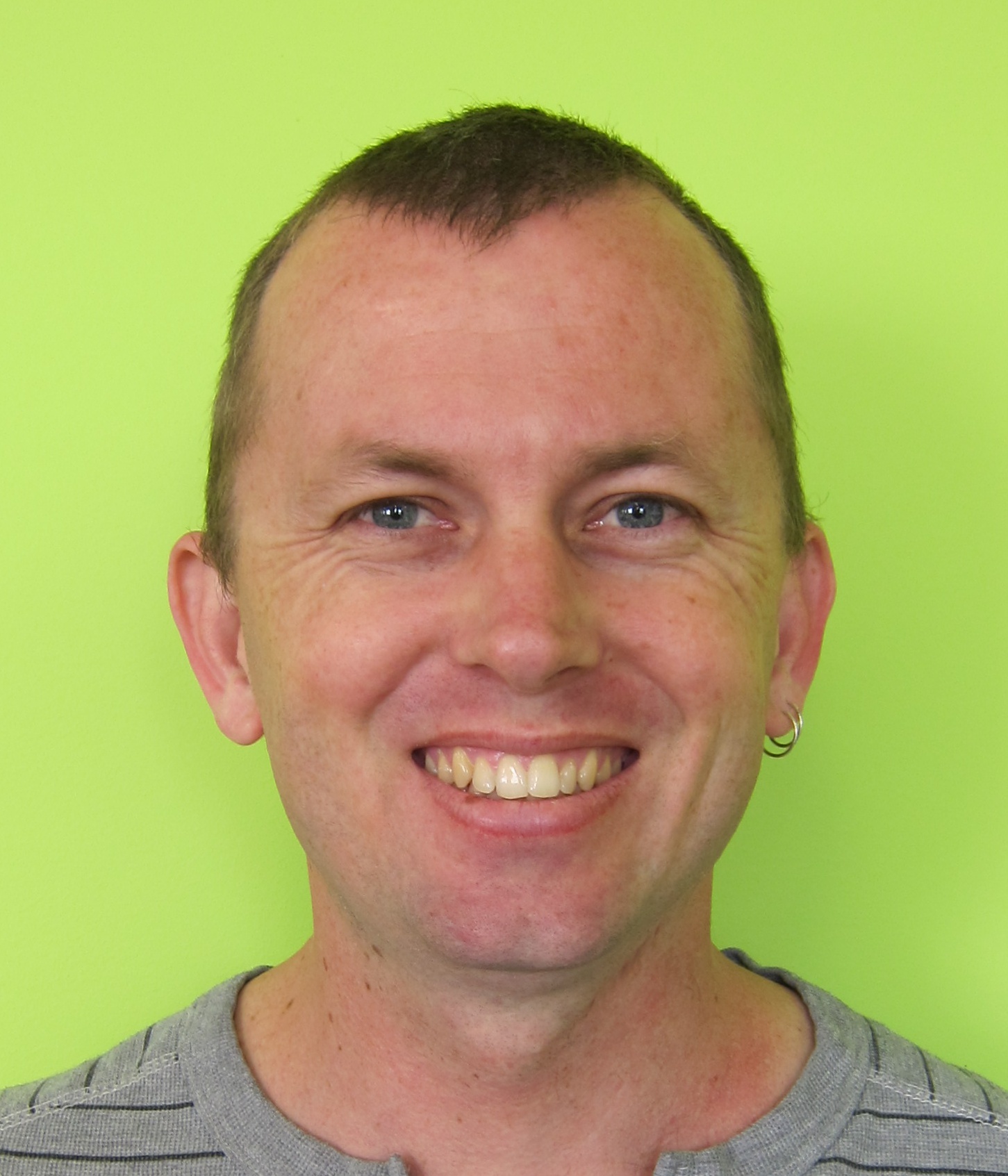 Tony Morris is a software product developer who has deployed functional programming techniques in industry for over 10 years. Tony teaches at the tertiary level and for professional programmers with a view toward producing a viable commercial result. Tony is currently a Senior Software Engineer at NICTA where he is tasked with promoting and educating on functional programming for the benefit of all Australian software developers.
Tony takes a fastidious, principled approach to functional programming both when deployed in practice and when in a learning environment to ensure maximum yield from the effort. Tony believes that exploring principles and the following consequences provides a rewarding experience for all involved.
---
Group tickets and Sponsorship
Please email info@yowconference.com if you'd like to purchase group tickets.
Contact the partnership team to request a copy of our sponsorship partnership package or for more details on how we can tailor a specific package for your needs.
Transfer, Cancellation and Refunds
In the event that you have booked for the conference or workshops and are unable to attend, you may send another person to attend in your place provided you inform YOW! organisers of the change not less than 72 hours prior to the conference or workshops. Please see our full terms and conditions.
For more information, visit yowconference.com.au or contact info@yowconference.com