Location
Parmelia Hilton Perth
14 Mill Street
Perth, WA 6000
Australia
Sales Have Ended
Ticket sales have ended
We have unfortunately sold out. If you would like to be added to the waitlist for available tickets, please email info@yowconference.com
Description
YOW! West 2016
Keynotes now announced!
For the third year YOW! will be bringing high calibre speakers and cutting-edge content to Perth for YOW! West, one of the biggest software development conference in WA.


Over two days the best international, national and local experts will provide thought provoking and innovative talks in their field of expertise with an indepth coverage of current and emerging practices and technologies.


Topics covered will likely include architecture and design, HTML5, JavaScript, microservices, mobile, languages, functional programming, big data, security, performance, cloud, lean/agile, UX, DevOps, testing and more.


YOW! West attracts leading software professionals that are serious about staying informed of the latest trends and using that knowledge to create innovative solutions. There is a strong focus on learning new skills from experts and peers through case studies, talks and demonstrations as well as building networks and fostering connections within the local development community.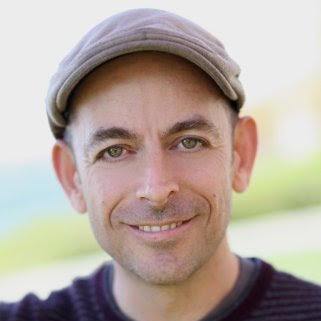 Simon Raik-Allen has been Chief Technology Officer at MYOB Technology since January 2010. He is responsible for driving the underpinnings of MYOB's digital vision in helping clients make the most of technology. Simon has worked the majority of his career based in Silicon Valley and with companies such as Sony, eBay, AOL, Bank of America, Fosters, Telstra, NAB, ANZ. Read More...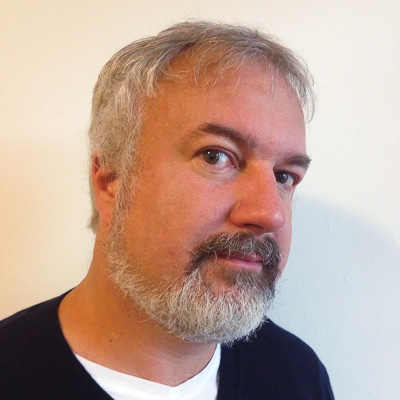 Michael Feathers
is the founder and Director of R7K Research & Conveyance, specialists in software and organization design. Previously, Michael was the Chief Scientist of Obtiva and a consultant with Object Mentor International. Over the past 20 years he has consulted with hundreds of organizations. An international Speaker, Michael is also the author of the book Working Effectively with Legacy Code (Prentice Hall, 2004).
Read More...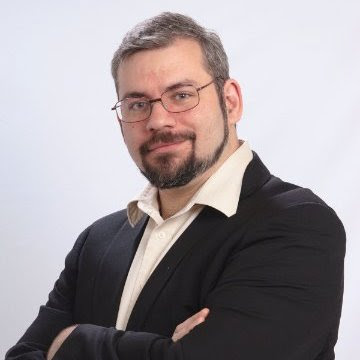 Edward Kmett
chairs the Haskell core libraries committee, collaborates with hundreds of developers on over 150 projects on github, builds tools for quants and traders using the purely-functional programming-language Ermine for S&P Capital IQ, and is obsessed with continually finding better tools so that seven years from now he won't be stuck solving the same problems with the same tools he was stuck using seven years ago.
Read More...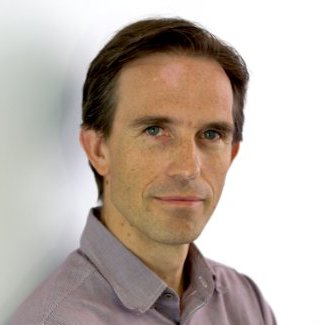 Paul Rayner, Owner and Principal Consultant at Virtual Genius, co-founded and co-leads DDD Denver. His talk will focus on EventStorming which enables a team struggling with understanding and exploring a complex business problem to model that problem collaboratively in hours instead of weeks leading to better understanding and alignment with business goals. Read more...
---
Introduction to Functional Programming with Tony Morris
This lead in one-day event for our Lambda Jam Conference in Brisbane provides a hands-on introduction to the principles of Functional Programming. You will solve simple problems using the Haskell programming language, then move up in difficulty as time permits.
Working Effectively with Legacy Code - Michael Feathers
Test Driven Development and Refactoring are powerful tools. With
them
you can add new code to systems and make existing code more maintainable. However, refactoring code without having tests in place can be hazardous. This workshop presents a collection of dependency breaking and test writing techniques that can be used to get existing code safely under test for refactoring.
Beyond Error Handling - Michael Feathers
It would be easy to say that error handling is a black art in software development but that implies that there is some secret stash of knowledge out there. The truth is that we tend to think of error handling as a "lesser concern." If we know how to throw and catch exceptions, we feel that we are okay. The fact of the matter is ­ we aren't okay. Error handling in applications is often a symptom of incomplete design. This course will focus on techniques you can use to systematically increase the robustness of code by rooting out potential errors and designing them away.
---
Group tickets and sponsorship
Please email info@yowconference.com if you'd like to purchase group tickets.
Contact the sponsorship team to request a copy of our sponsorship package or for more details on how we can tailor a specific package for your needs.

Transfer, Cancellation and Refunds
In the event that you have booked for the conference or workshops and are unable to attend, you may send another person to attend in your place provided you inform YOW! organisers of the change not less than 72 hours prior to the conference or workshops. Please see our full terms and conditions.