YOW! Night Brisbane - Daryl Wilding-McBride - Aug 17

Wednesday, 17 August 2016 from 5:30 pm to 8:30 pm (AEST)
Event Details
What I Learned while Teaching kids at Flying Robot School
SUMMARY
Kids at country schools face more barriers to further education after secondary school than their city counterparts. Of those kids continuing after secondary school, fewer are choosing STEM streams, and too few of them are girls.
To make an impact on this issue, in 2014 Pete Cohen, Paula Ngov, and I founded Flying Robot School (FRS). FRS teaches rural kids the theory, flying, and coding of drones to solve real-world problems.
In this talk I will tell the story of what happened when we took drones to schools, and what we have learned. I'll explain how the kids have benefited and how benefits also flowed to our employers, sponsors, and ourselves.
FRS is how we wanted to tackle a social issue that concerned us, but there are many great ways to make a social impact with your tech skills. This talk will offer some ways to think about the types of impact your skills can make, how to apply them for maximum effect, and why the benefits outweigh the effort.
ABOUT THE PRESENTER: Daryl Wilding-McBride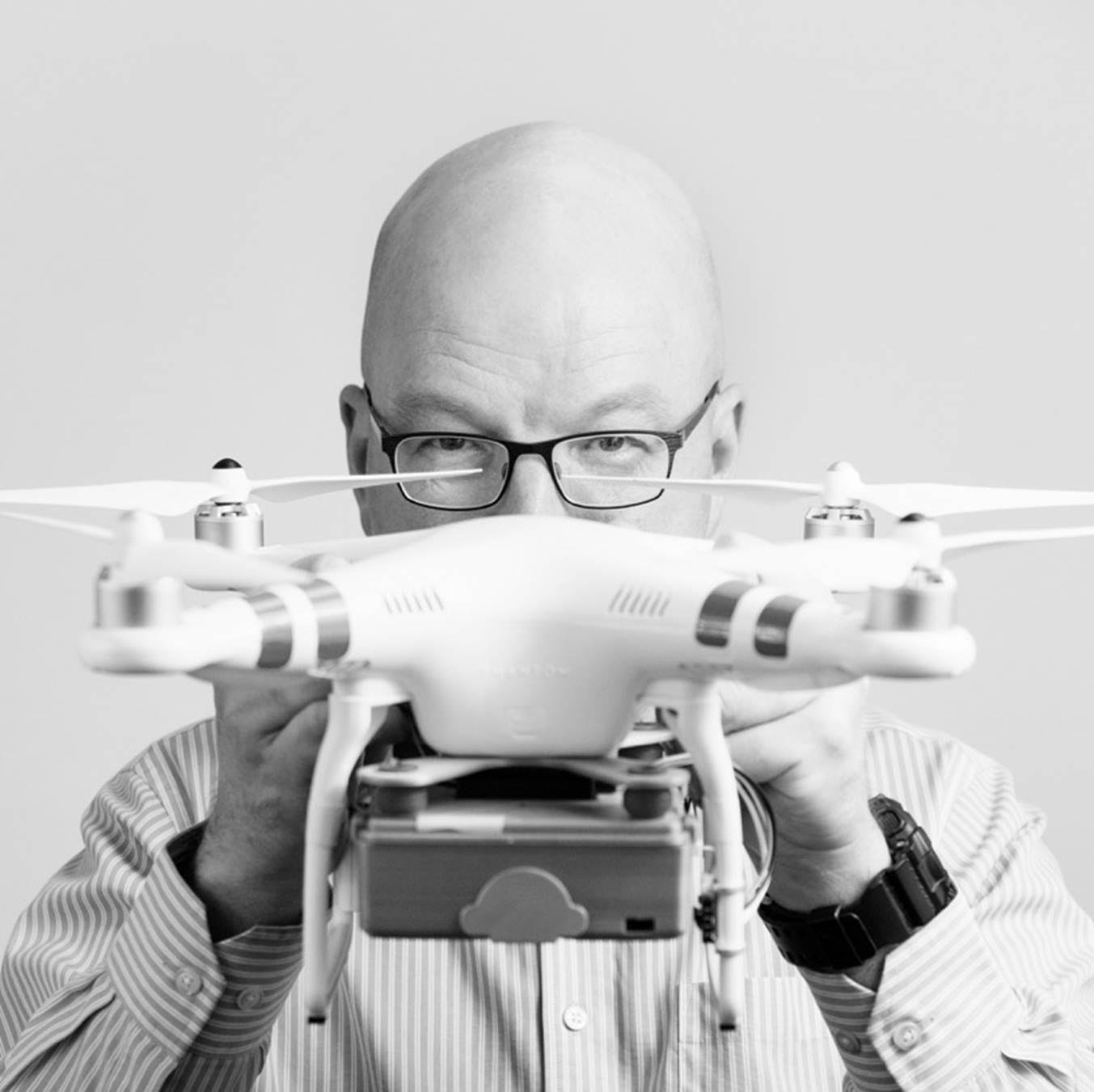 Daryl is the CTO at DiUS, where he leads the evaluation and adoption of new technology. He is a co-founder of Flying Robot School, and a CASA-certified Remotely Piloted Aircraft (RPA) controller.
PROGRAM


5:30 pm   Welcome networking with refreshments

6:00 pm   Presentation followed by Q&A



THANK YOU TO OUR YOW! NIGHT SPONSORS  
   YOW! Night Featured Sponsor   

    YOW! Community Sponsor   

  

   YOW! Night Brisbane Venue Sponsor

 



---

ALSO COMING SOON! 
YOW! Connected
YOW! Connected is a two day Conference exploring the world of Mobile development and the Internet of Things (IoT). Get unbiased and technically rich talks on topics that include include native development for iOS and Android, the developing market for the IoT, UX & design, back end development and the review of several business case studies. Melbourne, 5-6 October 2016
Compose Conference Melbourne
If you missed YOW! Lambda Jam in Brisbane earlier in the year, there is another 2 day conference for Functional Programming being held in Melbourne on 29th August. Learn More ...
Have a topic you'd like to share? Call for Presentations is open until the end of the month.
Melbourne 29 August 2016 - Register here
YOW! 2016 Conference
Last year, YOW!'s signature conference sold out in all 3 cities with over 2,000 people excited to learn from the best international software authors, thought leaders and world experts. The fast-paced, 2 days, 3 tracks conference is back in 2016 with another impressive line up, so don't miss out as places are limited! 
The Conference is designed by developers for developers, and each speaker has been invited because of their development expertise by our independent international program committee. At YOW! Conference you'll get straight tech talk by world-class Experts and networking with like-minded developers. Don't miss out as places are limited!
Full list of Speakers and Program will be announced in the coming weeks.
YOW! 2016 Conference is being held in: Melbourne 1-2 Dec | Brisbane 5-6 Dec | Sydney 8-9 Dec
When & Where

Suncorp Office - Brisbane Square
266 George St
Level 28
Brisbane, QLD 4000
Australia

Wednesday, 17 August 2016 from 5:30 pm to 8:30 pm (AEST)
Add to my calendar