Description
YOW! 2012 kicks off with popular global speaker Damian Conway. Damian presents another world class keynote talk, which informs as well as entertains. Thanks to our premier sponsor Atlassian, come early for light food and drinks, join fellow developers for the first YOW! networking event of 2012! Bring a friend, help build your local developer community.
Program

5.30pm - Registration
5.30pm - Food & drinks
6.00pm - Presentation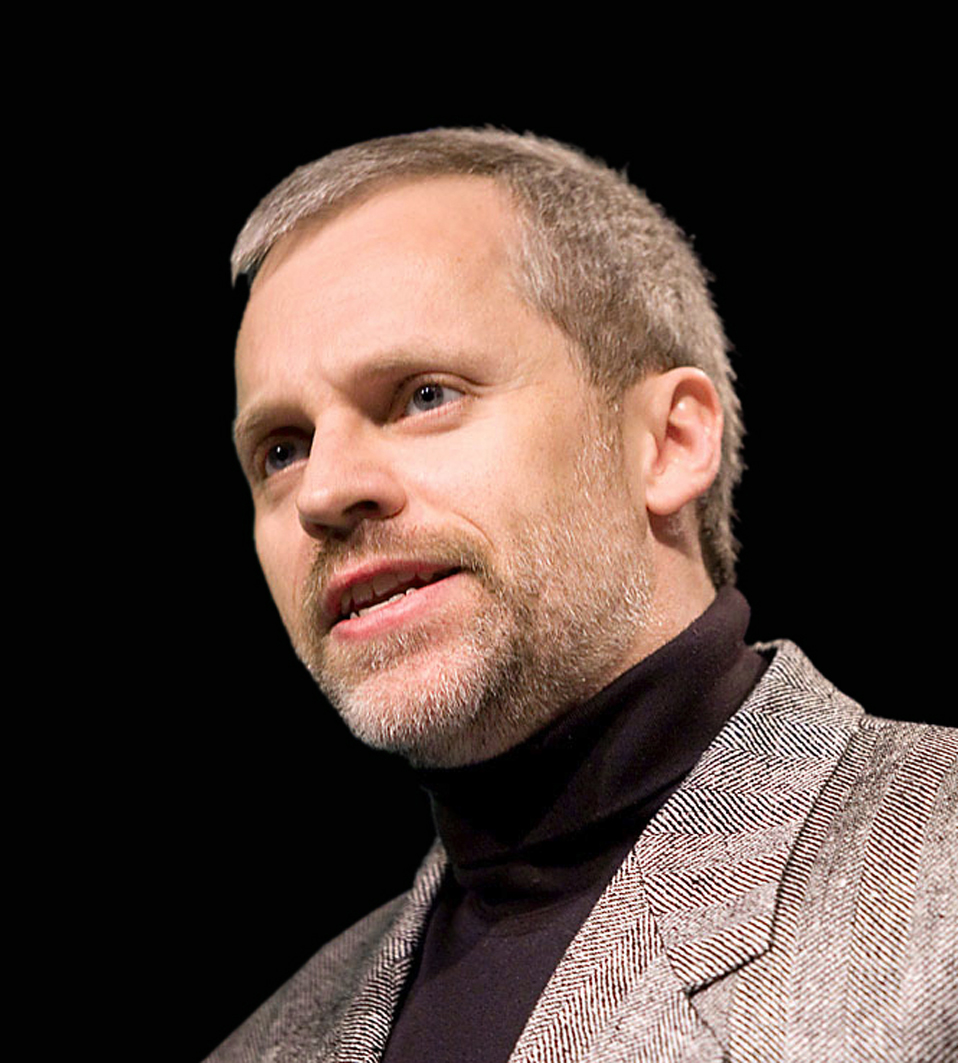 Fun with Dead Languages
Damian Conway - Thoughtstream
Watch in mesmerised horror as Damian hacks code in several unrelated programming languages (none of them Perl).
Along the way, you'll also discover what's wrong with modern CS education, why programmers shouldn't frequent casinos, the power of Thor's Law, the language of moisture vaporators, C++ mysticism, how to use the three shells, state machines on steroids, programming without variables or subroutines, a cheap and eco-friendly alternative for distributed persistent computation, what the Romans used instead of braces, the ancient probabilistic wisdom of bodkins, and the price of fish.
BIO:
Damian Conway is a well-known member of the international Perl community. A widely sought-after speaker and teacher, he is also the author of several technical books as well as numerous Perl software modules.
He runs an international IT training company - Thoughtstream - which provides programmer training from beginner to masterclass level throughout Europe, North America, and Australasia. Until 2011 he was also an Adjunct Associate Professor with the Faculty of Information Technology, Monash University.
Over the past decade most of this spare time has been spent working with Larry Wall on the design and promotion of the new Perl 6 programming language.
Other technical and academic areas in which he has published internationally include programming language design, programmer education, object orientation, software engineering, natural language generation, synthetic language generation, emergent systems, declarative programming, image morphing, human-computer interaction, geometric modelling, the psychophysics of perception, nanoscale simulation, and parsing.
Software Passion: Building smarter software with more graceful interfaces.
Websites: http://damian.conway.org
Books: "Object Oriented Perl", Manning Publications, 2001,
"Perl Best Practices", O'Reilly Media, 2005, "Perl Hacks", O'Reilly Media, 2006 (co-author)
Software: http://search.cpan.org/search?q=dconway
Many thanks to our
Premier Sponsor

Organiser of YOW! Night Brisbane - Damian Conway - March 21
Designed by developers for developers, YOW! is the largest independent developer event organizer in Australia. Our events focus on providing IT Professionals with the latest information on new technologies, practices and methods from a wide range of current topics including Architecture, Design, Java,.NET, Ruby, Cloud Platforms, Lean and Agile, Web, Functional Programming, Software Craftsmanship, Mobile, NoSQL, DevOps, BigData, Scalability, Performance Testing and more.