YOW! Night 2017 Sydney - Andrew Betts & Jessica Edwards - Aug 8

Tuesday, 8 August 2017 from 5:30 pm to 8:30 pm (AEST)
Event Details
In Partnership with

The Power of the Network
By Andrew Betts
Web developers are increasingly responsible for the performance of the sites they build, and there is now a plethora of advanced tools and services that allow developers to hone front end performance as never before. But the network can still be your biggest bottleneck.
This talk will discuss best practices and creative strategies for using caching, purging, preloading, server push, streaming, and other technologies to make sure your site hits your user's browser at top speed.
The JavaScript Workers:
An Introduction to Web & Service Workers
By Jessica Edwards
Historically, we have developed web applications with the assumption that the end user is connected to the internet. With the ever increasing browser support of Service Workers, however, this assumption is quickly becoming outdated: developers now have the opportunity to create websites that can work offline, independent of network status, with great flexibility.
But let's take a step back: what is the Service Worker API? How does it enable developers to develop web applications with offline capabilities? To help answer these questions, one should look to its predecessor: the Web Worker API. By understanding what the Web Worker API provides us (and what it doesn't), we can better understand Service Workers and how to use them.
ABOUT THE PRESENTER: ANDREW BETTS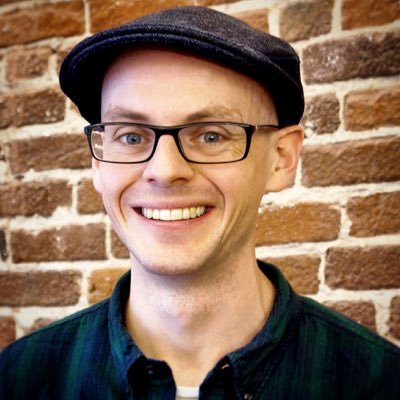 Andrew is a web developer and principal developer advocate for Fastly, working with developers across the world to help make the web faster, more secure, more reliable and easier to work with. He founded a web consultancy which was ultimately acquired by the Financial Times, led the team that created the FT's pioneering HTML5 web app, and founded the FT's Labs division. He is also an elected member of the W3C Technical Architecture Group, a committee of nine people who guide the development of the World Wide Web. He will be talking about the power of the network.
ABOUT THE PRESENTER: JESSICA EDWARDS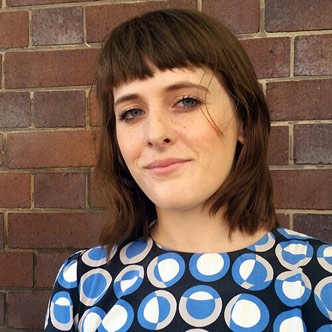 Jessica is a front-end developer at Holler, based in Sydney, Australia. She is passionate about delivering performant websites without compromising visual experiences. In her spare time, she helps organise the Node Sydney and Creative Coding Sydney meetup groups.
ABOUT THE MC: JOHN ALLSOPP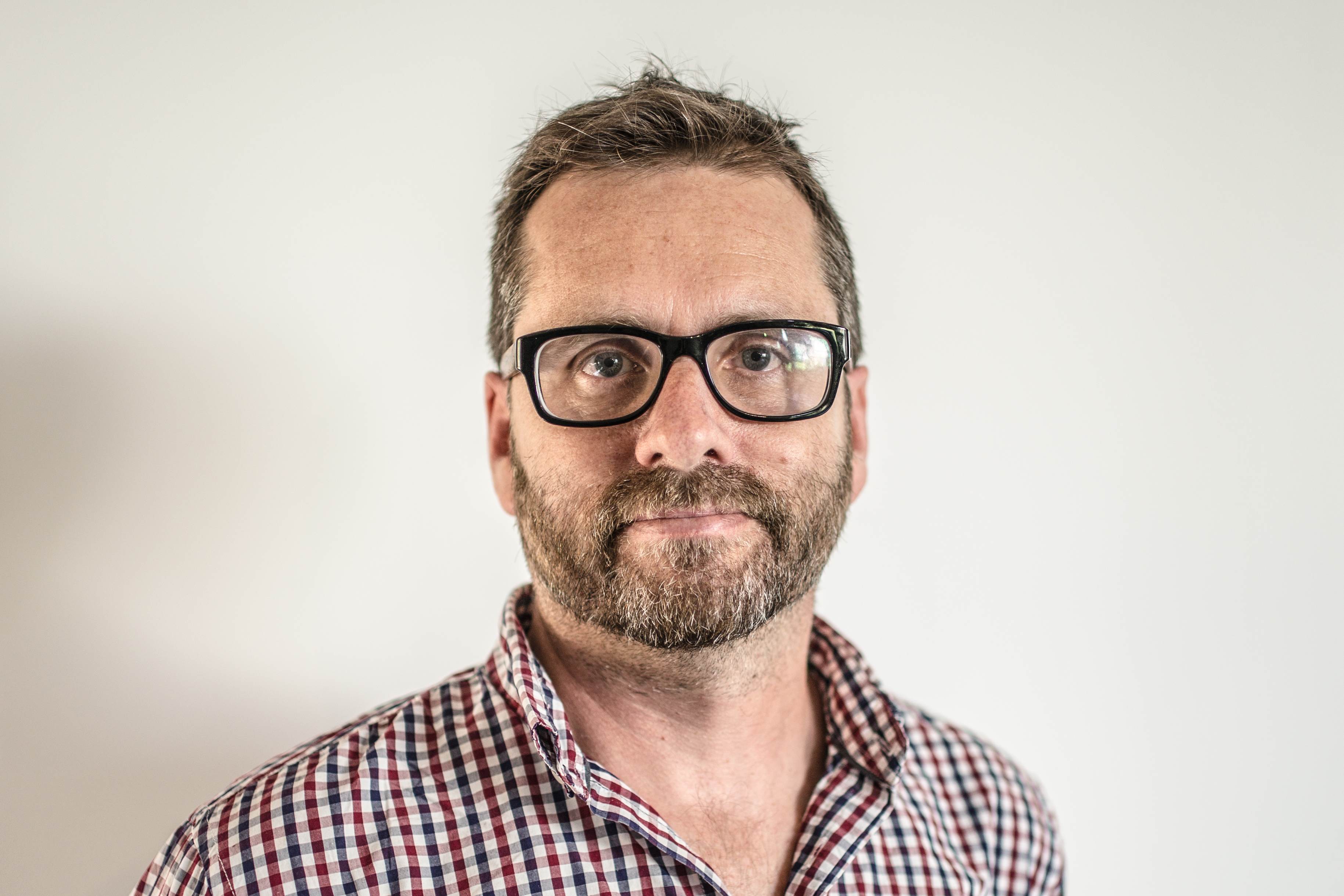 John Allsopp runs the Web Directions conference series. He has a background in computer science and mathematics, has developed software and written books, courses, tutorials, and articles for web designers and developers. He also speaks not infrequently on all things web in Australia and around the world.
PROGRAM
5:30 pm   Welcome networking with refreshments

6:00 pm   Presentations followed by Q&A
THANK YOU TO OUR YOW! NIGHT SPONSORS AND PARTNERS


YOW! Night Partner 

 

YOW! Gold Community Sponsor  

 
  

YOW! Gold Community Sponsor 

   
---
ALSO COMING SOON! 
YOW! DATA
Sydney - 18-19 September 2017
YOW! Data returns for its 2nd year in Sydney exploring data driven technology and applications. 
YOW! CONNECTED
Melbourne - 21-22 September 2017
YOW! Connected is a two day Conference exploring the world of Mobile development and the Internet of Things (IoT). Get unbiased and technically rich talks on topics that include include native development for iOS and Android, the developing market for the IoT, UX & design, back end development and the review of several business case studies.
When & Where

WebDirections
Suite 2B, Level 2, 2-12 Foveaux Street
Sydney, NSW 2000
Australia

Tuesday, 8 August 2017 from 5:30 pm to 8:30 pm (AEST)
Add to my calendar