Location
Translink Centre for Service Excellence
Level 5
88 Musk Avenue
Kelvin Grove, QLD 4059
Australia
Sales Have Ended
Ticket sales have ended
We have unfortunately sold out. Please add your email to our waitlist for notifications if additional tickets are made available. For further enquiries, please email info@yowconference.com
Description
YOW! Lambda Jam 2016
A hands-on Functional Programming Conference
YOW! Lambda Jam is a two day

conference held in Brisbane in April. It aims at expanding the skills of

functional programmers. The conference

focuses on applied functional programming in languages such as Clojure, Scala, Haskell, Erlang and F#.


YOW! Lambda Jam attracts leading software professionals that are serious about staying
informed of the latest trends and using that knowledge to create innovative solutions.
There is a strong focus on learning new functional programming skills from experts and
peers as well as sharing experiences.


A significant part of each day is devoted to hands-
on practice (code jams) or workshops. Australian functional programmer presentations
will be complimented by international keynotes and specially selected experts.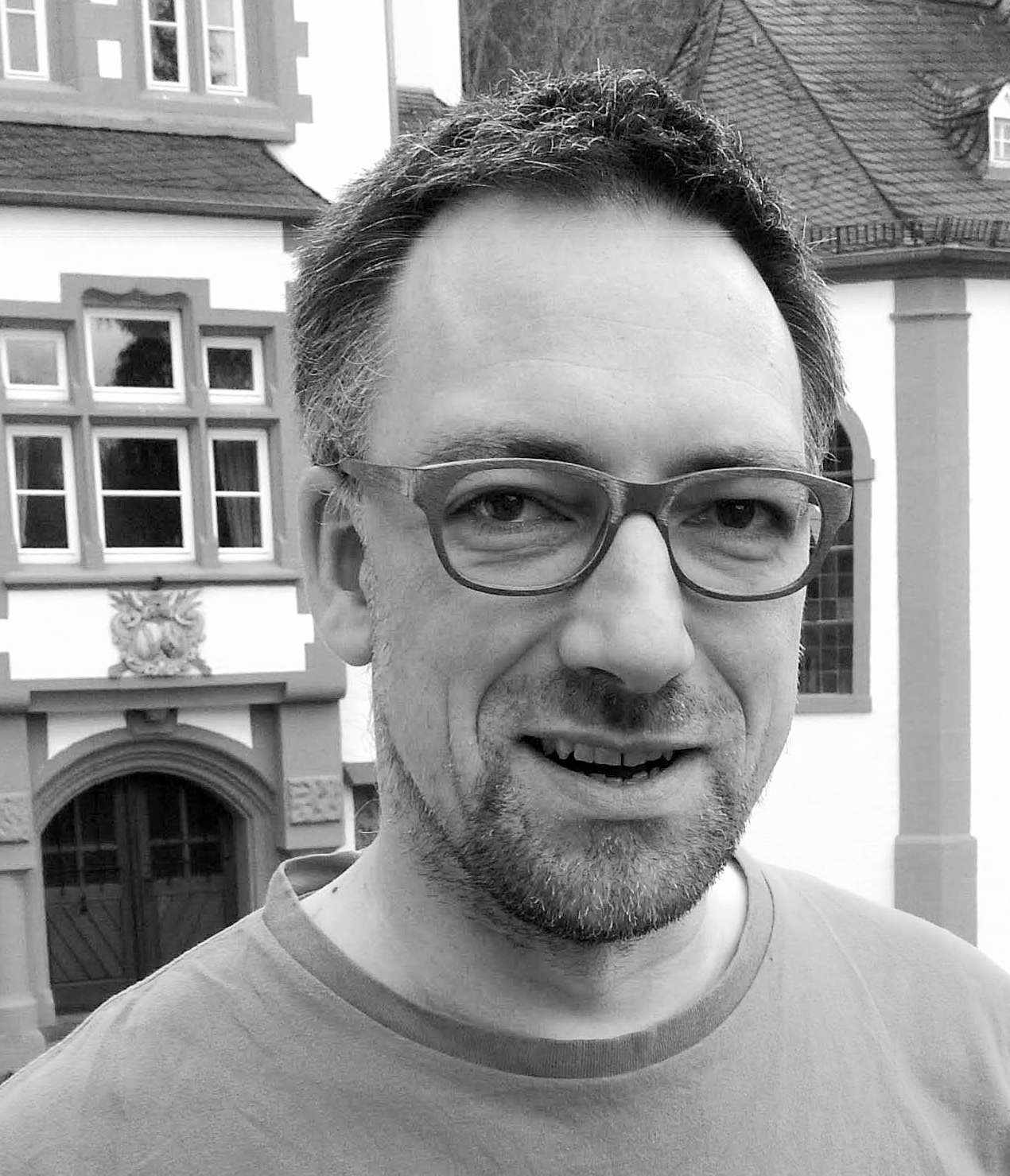 Dr Conor McBride
Conor leads the Mathematically Structured Programming Group at the University of Strathclyde in Glasgow, Scotland. With over 30 years experience building programming languages he is always looking to bring the mathematical structure of types and programs off the blackboard and onto the motherboard. He is also a working programmer. Read More...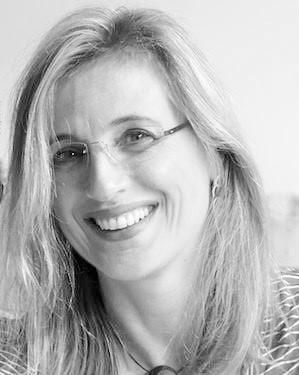 Gabriele Keller
Gabriele is currently an Associate Professor in the Computer Science and Engineering Department at UNSW as well as a Principal Researcher at Data61 (formerly NICTA) in the Trustworthy Systems project. She is interested in how languages can be used to reduce the costs of software development, in particular for high-performance computing and safety critical systems.
Read More..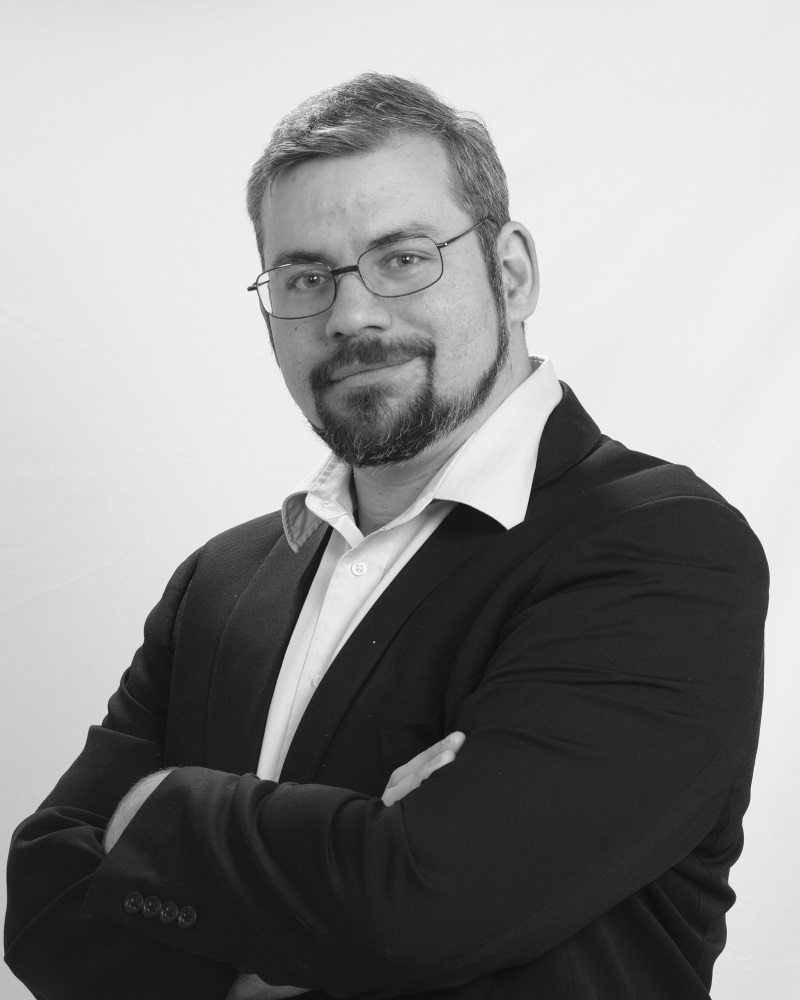 Edward Kmett
Edward chairs the Haskell core libraries committee, collaborates with hundreds of developers on over 150 projects on github, builds tools for quants and traders using the purely-functional programming-language Ermine for S&P Capital IQ, and is obsessed with continually finding better tools so that seven years from now he won't be stuck solving the same problems with the same tools he was stuck using seven years ago. Read More...
---
Introduction to Functional Programming with Tony Morris
This lead in one-day event for our Lambda Jam Conference in Brisbane provides a hands-on introduction to the principles of Functional Programming. You will solve simple problems using the Haskell programming language, then move up in difficulty as time permits.
Working Effectively with Legacy Code - Michael Feathers
Test Driven Development and Refactoring are powerful tools. With
them
you can add new code to systems and make existing code more maintainable. However, refactoring code without having tests in place can be hazardous. This workshop presents a collection of dependency breaking and test writing techniques that can be used to get existing code safely under test for refactoring.
---

Group tickets and sponsorship
Please email info@yowconference.com if you'd like to purchase group tickets.
Contact the sponsorship team to request a copy of our sponsorship package or for more details on how we can tailor a specific package for your needs.
Transfer, Cancellation and Refunds
In the event that you have booked for the conference or workshops and are unable to attend, you may send another person to attend in your place provided you inform YOW! organisers of the change not less than 72 hours prior to the conference or workshops. Please see our full terms and conditions.
---
More info
More information on the event is available on the YOW! Lambda Jam wesbite.
Check out last year's photos here.