Location
John Niland Scientia Building (G19) (Entry via Gate 11)
University of New South Wales (UNSW)
Botany Street
Kensington, NSW 2052
Australia
Description
38+ Speakers, 33 Talks and 24 Workshops...
YOW! 2014 Conference is coming up!
Sydney 11-12 December 2014
YOW! Conference & Workshops held in Sydney, Melbourne and Brisbane last year were attended by over 2,000 people excited to learn from the best international software authors, thought leaders and world experts.
YOW! Conference held in Sydney last year was our biggest yet with over 500 people excited to learn from 39 people excited to learn from the best International and local field experts. This year we have another great speakers line up, so don't miss out as places are limited!
What to expect in 2014?
YOW! Australia is gearing up for another series of Conferences and Workshops in December!
Each year YOW! features 38+ international and national speakers talking about the current and future direction in software development and delivery. Topics covered in 2014 include the latest in Agile & Lean, Microservices, Architecture & Design, Functional Programming, Big Data & Analytics, Web & UX, DevOps, Performance & Security, Mobile, and Languages.
The Conference is designed by developers for developers, and each speaker has been invited because of their development expertise by our independent international program committee.
At YOW! 2014 Conference you'll get straight tech talk by world-class Experts and networking with like-minded developers.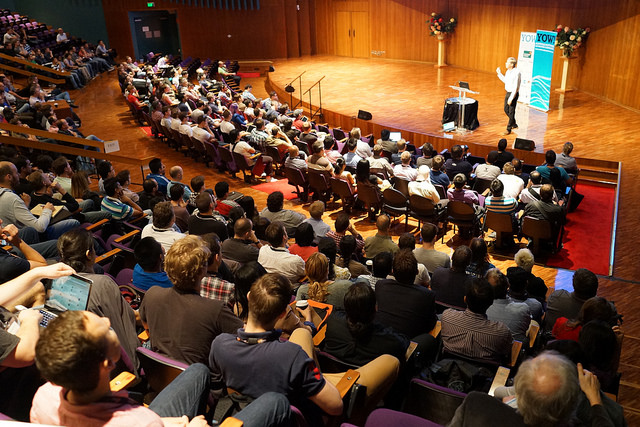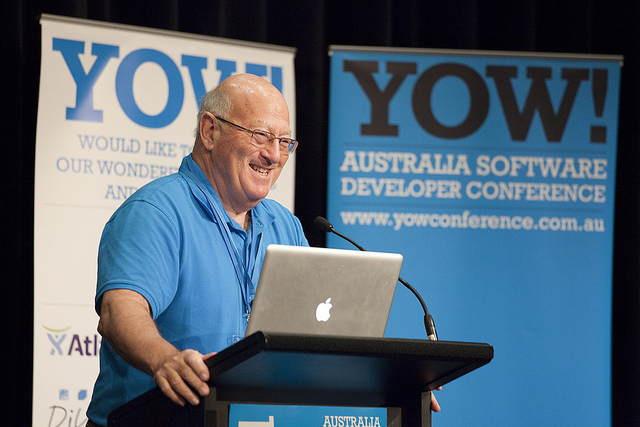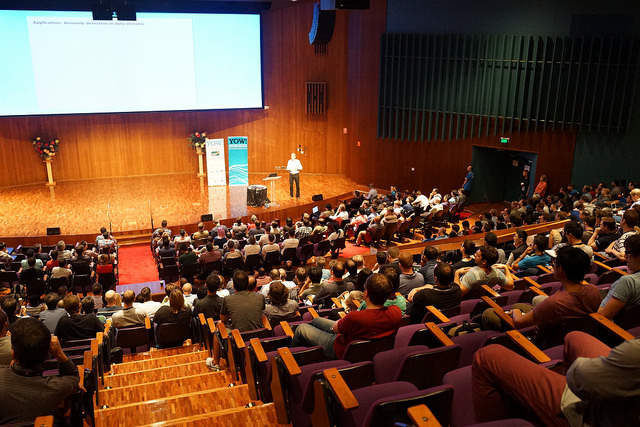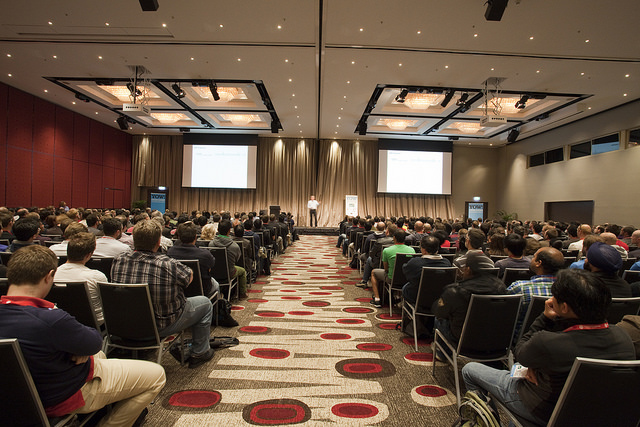 YOW! 2014 Conference Keynotes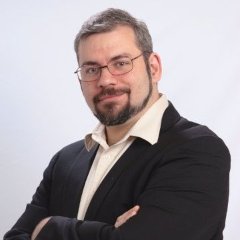 Edward Kmett
Software Engineering Lead at S&P Capital IQ
Chair of the Haskell Core Libraries Committee
Edward Kmett is a Haskell and Functional Programming expert obsessed with finding better solutions to problems so that "I won't be stuck solving the same problems with the same tools I was stuck using seven years ago."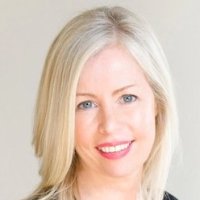 Gabrielle Benefield
CEO of Evolve Beyond
Founder of Scrum Foundation
Gabrielle Benefield, former Head of Agile Methods & Practices with Yahoo!, has since set up two global training and consulting firms. One specialises in Agile and Lean transformation, product strategy and innovation and the other in Scrum.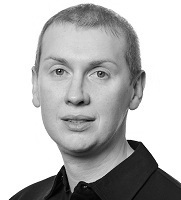 Martin Thompson Todd L Montgomery
CTO & Co-founder of LMAX VP Architect for Kaazing
In a joint Keynote address, Martin Thompson & Todd L Montgomery will talk about their experiences in code.
Martin Tompson has worked for Betfair in the past and is currently building the world's highest performance financial excange using a radical new architecture.
Todd L Montgomery is a networking hacker who has done work for NASA, co-founded two start ups and is currently working for Kaazing, a company focused on re-architecting the web for the Internet of Things.
Speakers and Programs
Each year, the international Program Committee selects speakers that are well-known for their innovative and forward-thinking approach to present at YOW!.
There are over 38 experts presenting this year, some of the topics includes:
Agile & Lean
Mary Poppendieck - The Scaling Dilemma
Jeff Patton - Collaborating Better with Story Maps
Microservices
Fred George - Implementation of MicroService Architecture
Evan Bottcher, John Eaves & Beth Skurrie - The Odyssey – From Monolights to Microservices at realestate.com.au
Architecture & Design
Peter Bell – How to Undo Almost Anything with Git
Functional Programming
Amanda Laucher - Type vs Tests: An Epic Battle?
David Leibs - The Structure & Beauty of the Mathematica Language
Big data and Analytics
Mark Madsen - Following Google: Don't Follow the Followers, Follow the Leader
Eva Andreasson - Solving Real and Big (Data) Problems Using Hadoop
Web & UX
Estelle Weyl - Web Components
Stephen Travis Pope - It's All Multimedia Now!
Lee Campbell – Event Driven User Interfaces
DevOps
Erwin van der Koogh – Docker, Slayer of Chefts & Puppets
Jez Humble - The Lean Enterprise
Performance & Security
Gil Tene - How NOT to Measure Latency
Troy Hunt - Hack Yourself First: go on the cyber-offence before online attackers do
Mobile
Allen Pike – Maximum Viable Products
Cameron Barrie – Mobile at Warp Speed


Languages
Leah Hanson - How Julia Goes Fast
Andrei Alexandrescu – Cool Things About D – Why & How We Use it at Facebook
Many speakers have not presented in Australia before. Make sure you take this unique opportunity to learn from them while they are here!
You can find the full list of SPEAKERS here.
How to get there?
Find more information on accomodation and venue here
Need help to convince your boss?
So your mind is made up. You've seen the line-up and the location. You will be attending YOW! 2014 Confence in December. Now a common challenge...how to convince your boss to let you go?
Below some information that will help you and your boss make an informed decision:
10 Reasons you should attend YOW! 2014 Conference
YOW! Workshops
Check out our YOW! Workshops, Sydney 9-10 December 2014
Set in a more intimate environment than our larger Conferences, our workshops are a great way to learn, network and exchange ideas with international field experts, local thought leaders and other talented developers about the latest practices, technologies and methods.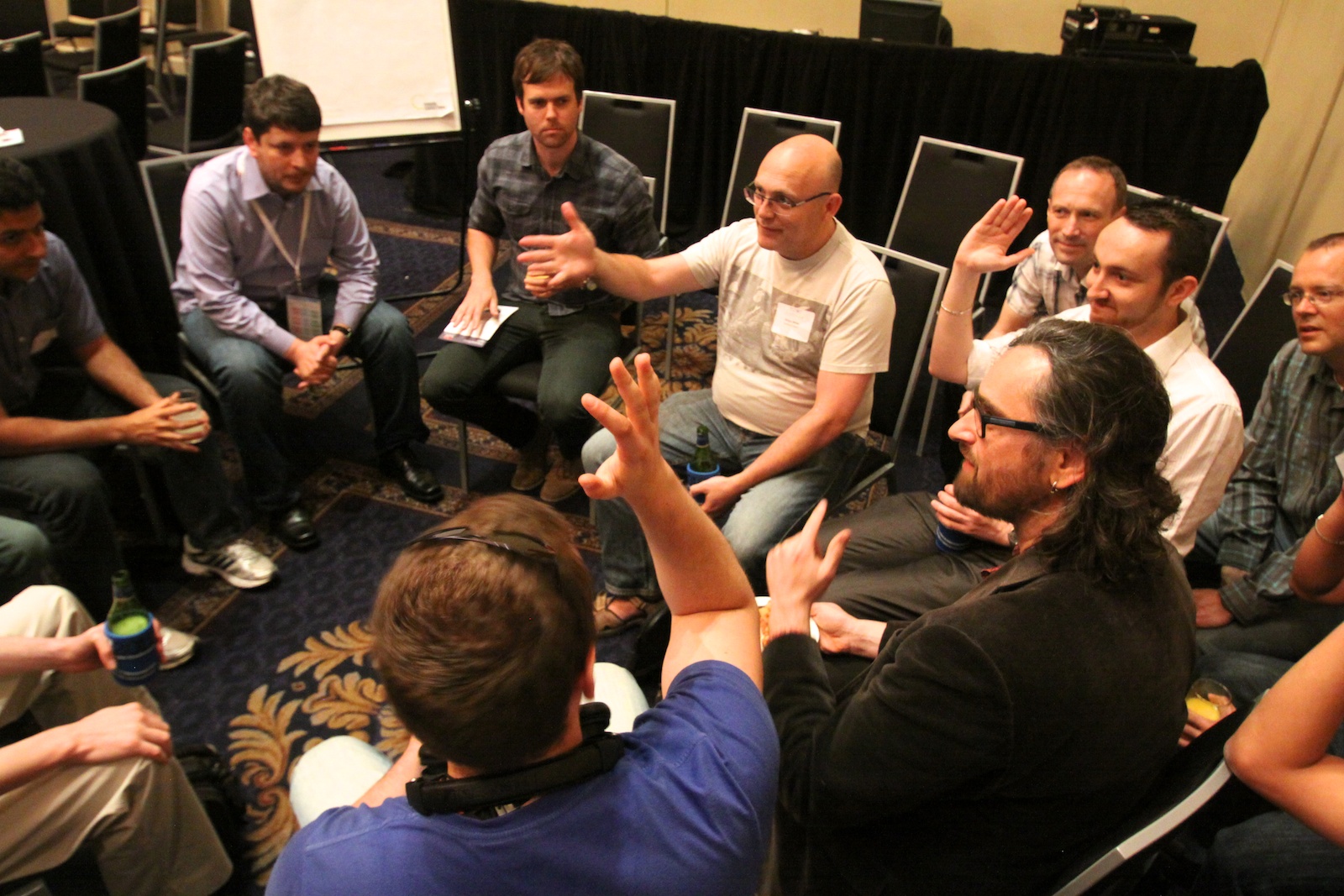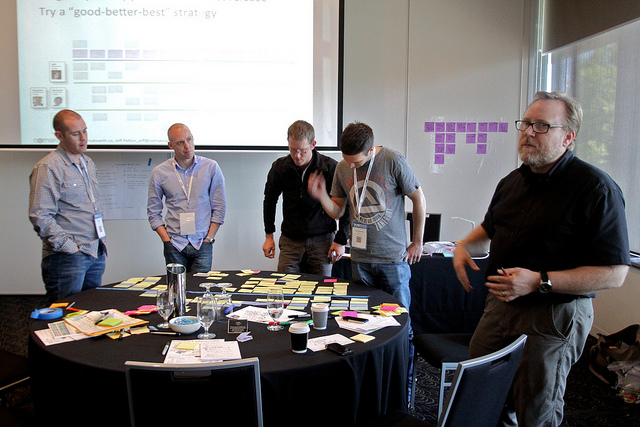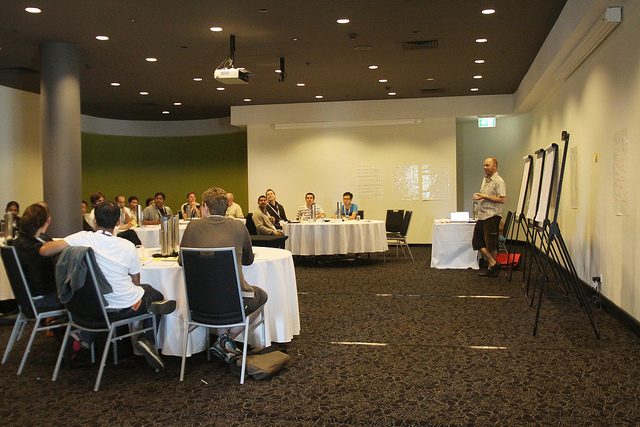 This conference is an opportunity to expand your view on what's possible, learn from the best and mingle with your peers! YOW! 2014 Conference is THE conference this year that you just can't afford to miss! We hope to see you there!
Group tickets and sponsorship
Please email info@yowconference.com if you'd like to purchase group tickets.
Contact the sponsorship team to request a copy of our sponsorship package or for more details on how we can tailor a specific package for your needs.
Transfer, Cancellation and Refunds
In the event that you have booked for the conference or workshops and are unable to attend, you may send another person to attend in your place provided you inform YOW! organisers of the change not less than 72 hours prior to the conference or workshops. Please see our full terms and conditions.