YOW! DepthFirst Workshop - Technical Presentation with Damian Conway
Sales Have Ended
Ticket sales have ended
We have unfortunately sold out. If you would like to be added to the waitlist for available tickets, please email info@yowconference.com
Event Information
Location
Cliftons
Level 13
60 Margaret Street
Sydney , NSW 2000
Australia
Sales Have Ended
Ticket sales have ended
We have unfortunately sold out. If you would like to be added to the waitlist for available tickets, please email info@yowconference.com
Description
YOW! DepthFirst Workshop - Technical Presentation with Damian Conway
This class does not have a fixed syllabus. Instead, it provides an opportunity for you to work one-on-one with Dr Damian Conway in a small-group environment, to explore and resolve your individual challenges, issues, and questions with regard to designing and delivering presentations.
It is a rare opportunity to get direct feedback, insights, suggestions, and assistance on your own specific questions from one of the most experienced and successful technical presenters in the world, drawing directly on his 30+ years of experience in creating and delivering convention keynotes, conference sessions, commercial training classes, university lectures, public seminars, corporate sales pitches, government and executive technical briefings, user-group demonstrations, and many other forms and formats of presentation.
If you need to present technical material, and if you'd like to do it better, this class is a chance to get specific and individual help from a world-class presentation expert.
Note that this class is always limited to no more than 12 participants per day, to ensure that each person has the best possible opportunity to have their questions answered and their problems solved.
The Presenter: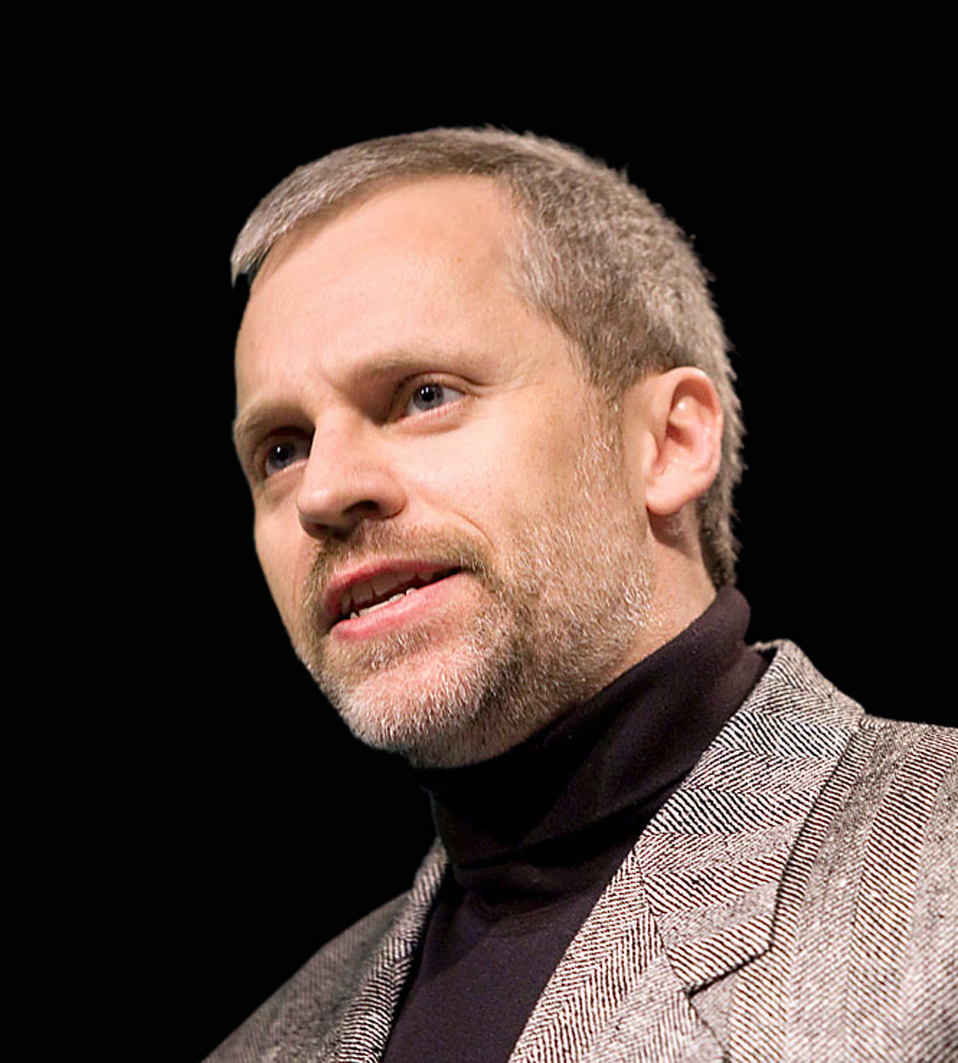 Damian Conway is a well-known member of the international Perl community. A widely sought-after speaker and teacher, he is also the author of several technical books as well as numerous Perl software modules.
Damian runs an international IT training company - Thoughtstream - which provides programmer training from beginner to masterclass level throughout Europe, North America, and Australasia. Until 2011 he was also an Adjunct Associate Professor with the Faculty of Information Technology, Monash University.
Over the past decade most of this spare time has been spent working with Larry Wall on the design and promotion of the new Perl 6 programming language.
Other technical and academic areas in which he has published internationally include programming language design, programmer education, object orientation, software engineering, natural language generation, synthetic language generation, emergent systems, declarative programming, image morphing, human-computer interaction, geometric modelling, the psychophysics of perception, nanoscale simulation, and parsing.
Software Passion: Building smarter software with more graceful interfaces.
Websites: http://damian.conway.org
Books: "Object Oriented Perl", Manning Publications, 2001, "Perl Best Practices", O'Reilly Media, 2005, "Perl Hacks", O'Reilly Media, 2006 (co-author)
Workshop Prerequisite:
Participants must previously have either attended, or viewed a recording of, the YOW! Night event Instantly Better Presentations, held in October 2014 and available on-line at: YOW! Nights October 2014 Damian Conway - Instantly Better Presentations.
Date and time
Location
Cliftons
Level 13
60 Margaret Street
Sydney , NSW 2000
Australia