YOW! Depthfirst Workshop - Hong Kong - Fred George, Microservices - Apr 10

Monday, 10 April 2017 from 8:30 am to 5:00 pm (Hong Kong Standard Time Hong Kong SAR China Time)
Event Details
YOW! DepthFirst Workshop
Microservices: Let's Build Some! with Fred George
It is one thing to talk about Microservices. It is another altogether to have to build them. After a brief introduction of Microservice principles, we will watch an animation of a micro­service environment. We will start with new versions of pre­built skeleton microservice environment (RabbitMQ message bus with a couple of starter services in Java, C#, and Ruby). We will then design and implement additional services to broaden the overall functionality. These additional services can be written in any language that will run on the participant's laptop. While pairing is strongly encouraged, it is not required.
In the final stage, different pairs will implement different services, yet they will all run together implementing the animation.
Throughout the workshop, we will stop as participants come across common issues with Microservices. We will use this time to discuss best practices.
We wrap up with the participants making observations on what they learned (and how it may be different from Microservices they are currently implementing, if any). This is followed by presentations on Microservice challenges and the organization impact of rapidly developed Microservices.
WHAT YOU WILL LEARN
The focus of the workshop will be on:
Understanding how to design asynchronous service architectures

Creating small, yet functional, services rather than larger services,

Reducing coupling to the bare minimum (JSON packets with extra fields ignored), and

Debugging asynchronous systems.
WHAT TO BRING
Participants are required to bring a suitable development machine (portable) for working through the exercises. You will also need to bring some internets. 
ABOUT THE FACILITATOR : FRED GEORGE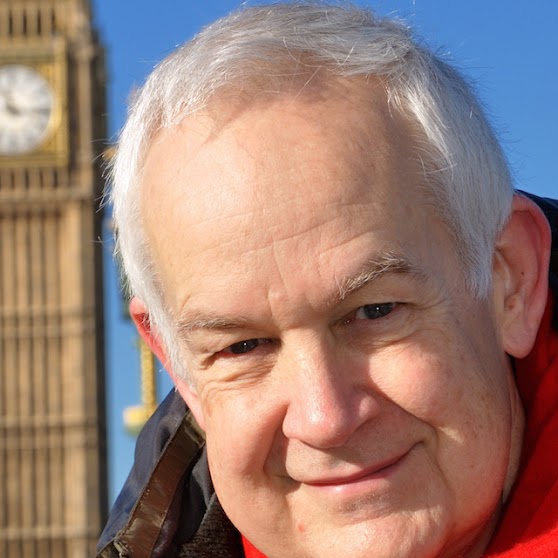 Fred George
is a Developer and Co­founder at Outpace Systems, and has been writing  code for over 46 years in (by his count) over 70 languages. He has delivered projects  and products across his career, and in the last decade alone, has worked in the US, India, China, and the UK. He started ThoughtWorks University in Bangalore, India,  based on a commercial programming training program he developed in the 90's. An  early adopter of OO and Agile.
Fred continues to impact the industry with his leading­  edge ideas, most recently advocating Micro­service Architectures and flat team structures (under the moniker of Programmer Anarchy). Oh, and he still writes code!
Company - Programming for 46 years, now Microservice Fanboy and Programmer Anarchist.
---
What else is coming up? 
YOW! Hong Kong
7-8 September 2017
Learn from international experts and network with top Developers in Hong Kong. 
---
Group tickets and Sponsorship 
Please email info@yowconference.com if you'd like to purchase group tickets. 


Transfer, Cancellation and Refunds 
In the event that you are unable to attend, you may send another person to attend in your place provided you inform YOW! organisers of the change not less than 72 hours prior to the workshop. Please see our full terms and conditions.


When & Where

Cliftons Hong Kong
Rooms 508-520, Hutchison House,
10 Harcourt Rd
Central
Hong Kong SAR China

Monday, 10 April 2017 from 8:30 am to 5:00 pm (Hong Kong Standard Time Hong Kong SAR China Time)
Add to my calendar