Description
Youth Work Ethics for New Youth Workers
This one day training workshop will assist youth workers to develop their understanding of ethical practices - based on the Code of Ethics for Youth Workers in WA - and apply this knowledge in their work. The training will introduce participants to the recently revised Code, and to the suite of materials developed by Youth Work WA and YACWA, aimed at embedding the Code in youth work practice, programs and organisations in WA. The training program will include the following topics:
- A brief introduction to the history of the Code of Ethics in WA, and nationally
- Understanding ethics in youth work practice
- Using the code to make ethical decisions
- Introducing the code to young people, parents, colleagues etc
- Exploring ethical practice and ethical dilemmas in your work with young people
- Challenging unethical practices in ourselves and others
- Where to find further resources and information
- Developing a personal action plan - applying today's learning in your work
The development of the WA Youth Work Code of Ethics was completed in partnership between Youth Work WA and the Youth Affairs Council of WA.
---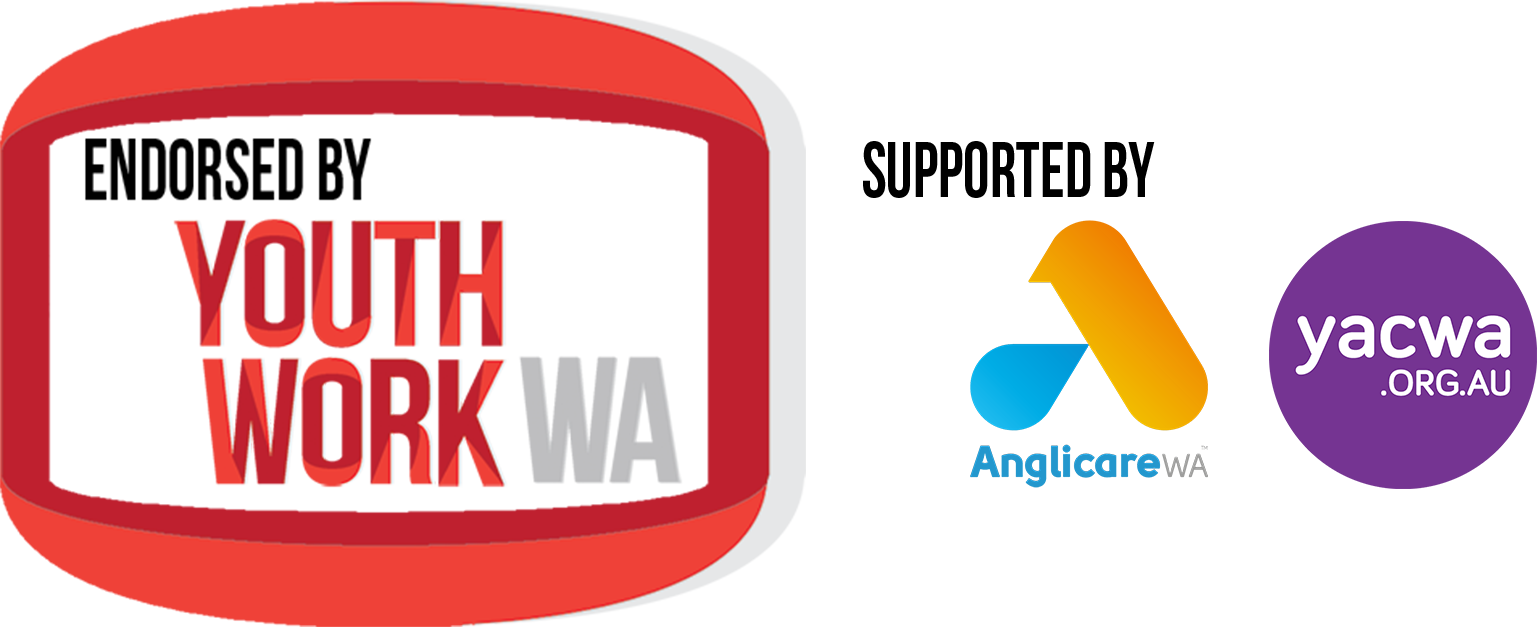 Youth Work WA Members receive discounted tickets ($165+bf) enter the promotional code "Member" when you purchase your ticket.
_____________________________________________________________________________________________
FAQs
What are my transport/parking options getting to the event?
Foyer Oxford is walking distance from the Leederville train station, and Youth Work WA strongly encourages the use of public transport. There is also a range of parking availble in the area. Please see the map below, which is not extensive. There is no on-site parking available at Foyer Oxford.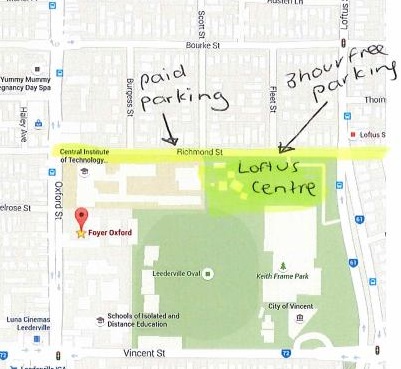 Lunch will be provided for the training that will cater for most dietary requirements. Please contact us if you have any specific allergies or requirements.
_____________________________________________________________________________________________


About the Trainer: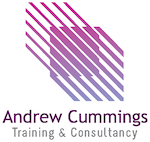 Andrew Cummings is a freelance consultant and trainer who has worked in young people's organisations for over 25 years. His roles have included working with children and young people in a wide range of settings, including out of home care, adolescent and family support; and managing programs and organisations in Australia, the UK and Europe. His previous roles include Executive Director of the Australian Youth Affairs Coalition (2010 - 2013). Andrew has produced more than 20 publications on working with young people, and has developed and delivered a wide range of training programs on youth issues to over 3000 youth and community workers.
Andrew has recently worked with YACWA and Youth Work WA to revise the Code of Ethics for Youth Workers in WA, and to develop materials to assist with implementing the Code.
See more about Andrew on LinkedIn
---