Showcasing Bunbury Youth Entrepreneurship, hear their ideas for the community and the future of Bunbury.
About this event
Young Change Agents is a social entrepreneurship program for 10-18 year olds that helps our youth see problems as opportunities. It provides them with the tools to think creatively, build skills in critical thinking and communication and empowers them to believe that they are good enough to be entrepreneurs, leaders and world changers. Best of all, it is fun and exciting to learn how to create a social start-up. We use tools and techniques utilised in real start-up incubators and just like a lean start-up, there is limited time to get stuff done!
Teams in Bunbury Highschools have worked to create their solutions to the issues they see in their community. Come and see the future they envision.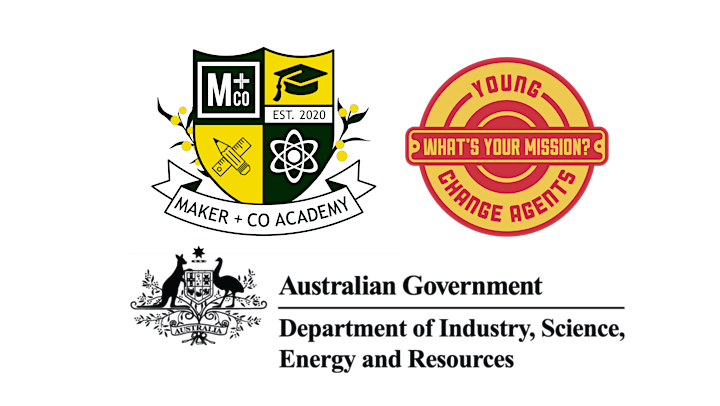 Organiser of Youth Entrepreneurship Showcase