Youth Employment Innovation Challenge Information Session - Wollongong
Description
The NSW Government, through the NSW Department of Industry and the NSW Department of Finance, Services and Innovation has launched the Smart Skilled & Hired Youth Employment Innovation Challenge.
The Innovation Challenge offers up to $10 million to fund innovative solutions and ideas and will involve a pitch event and incubation process, where successful projects undergo business-ready training with an experienced incubation partner.
Youth unemployment remains a persistent issue, particularly as unemployed youth form a large proportion of the total unemployed population. Regional youth unemployment rates remain high across New South Wales, with a number of regions recording unemployment rates above the State average.
NSW Government is seeking innovative projects that investigate, design and implement ways of helping young people aged 15-24 years old, who might be experiencing multiple and complex barriers, to find work. We are looking for seed ideas, scale-ups or projects which can be replicated in another region.
Applications are now open and close 10 April 2018. For more details please visit:
https://launch.innovation.nsw.gov.au/YouthEmployment
Come along to this information session and find out how you can be involved.
Below is a map of the Innovation campus.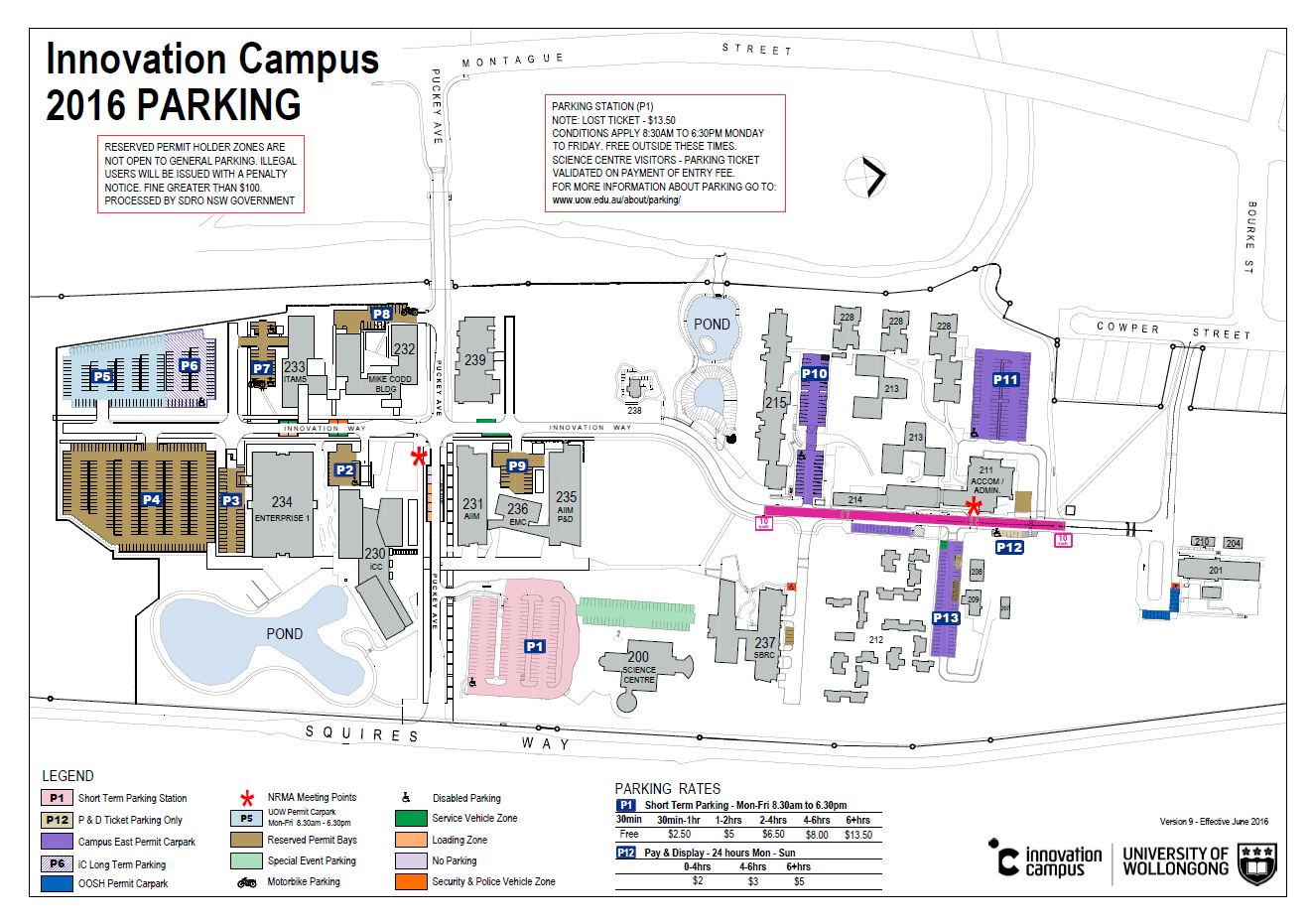 Agenda
9:15am - Arrival
9:30am - Welcome and intro
9:35am - Keynote speaker
9:50am - Young person/Service provider/Caseworker
9:55am - DOI intro to the challenge
10:10am - DFSI on Innovation Launch
10:20am - Panel Q&A
10:35am - Networking morning tea
10:55am - Close