Don't miss the chance to witness the teams pitch innovative solutions to Youth Loneliness to our esteemed panel of judges!
About this event
Welcome to the Youth Loneliness Solutions Summit. Witness our Hackathon teams pitch their innovative and creative ideas to tackling Youth Loneliness in Australia.
The problem we wish to address is Youth Loneliness, and it is underpinned by 3 main causes, the negative perceptions young people have of themselves and their environments, i.e. their mindset, the level of resilience and soft skills they possess, and the quality of relationships they experience.
The purpose of the  Summit is to present effective outcomes to address these causes through a two-pronged approach: changing mindsets and improving young people's soft skills and quality relationships to increase social connections.  
May the best team win!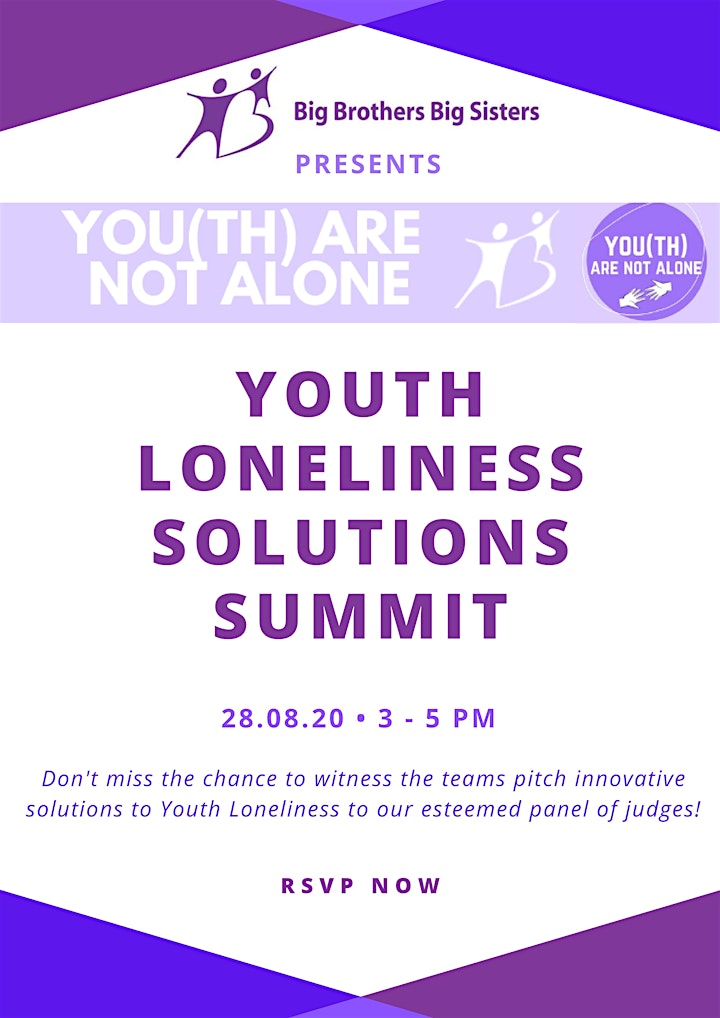 Organizer of You(th) Are Not Alone - Youth Loneliness Solutions Summit