Can you recognise when a Young Person is STRUGGLING with their Mental Health? If you answered no or not sure then this training is for YOU!
About this event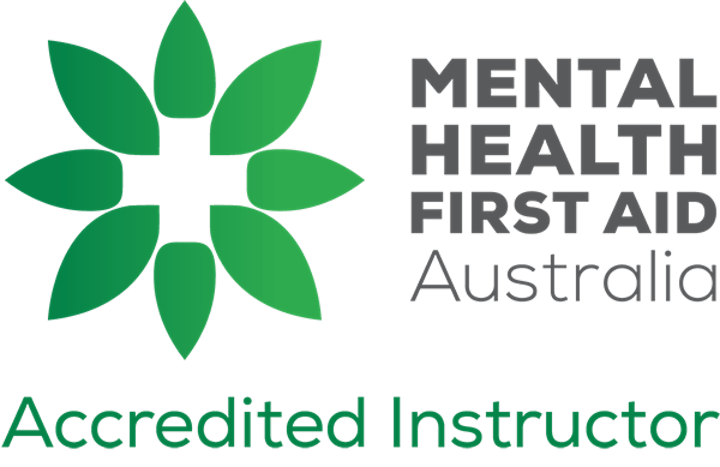 This course is suitable for any interested adults, 18 years and over who work primarily with Indigenous youth. This informative and strengths-based course will teach you how to assist Aboriginal & Torres Strait Islander young people who may be experiencing a mental health problem or mental health crisis until appropriate professional support is received or the crisis resolves, using practical, evidence-based action plan.
The course is designed with some flexible delivery options, which means I can tailor the course to suit your needs. This could include extended activities in core modules as well as optional modules and can be delivered over 2 – 2.5 days.
Topics include Social & Emotional Wellbeing, Communicating with young people Anxiety, Depression, Self harming behaviours, Suicide & Non-Suicidal Self Injury and Alcohol & other drugs.
NOTE: this course is not therapy.