Description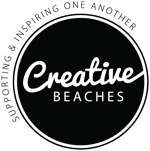 proudly presents
// BUILDING YOUR BRAND PERSONALITY THROUGH VISION BOARDING
LOCK IT IN :: TUESDAY MAY 03, 2016 ~ 6:00 till 9:00pm :: 17 Cater Road, Brookvale NSW
WARNING! YOURSPACE WORKSHOPS CAN CAUSE MAJOR CREATIVE ENERGIES TO OOZE OUT YOUR PORES.
Join us for this powerful opportunity to get clarity and focus to drive your business brand success.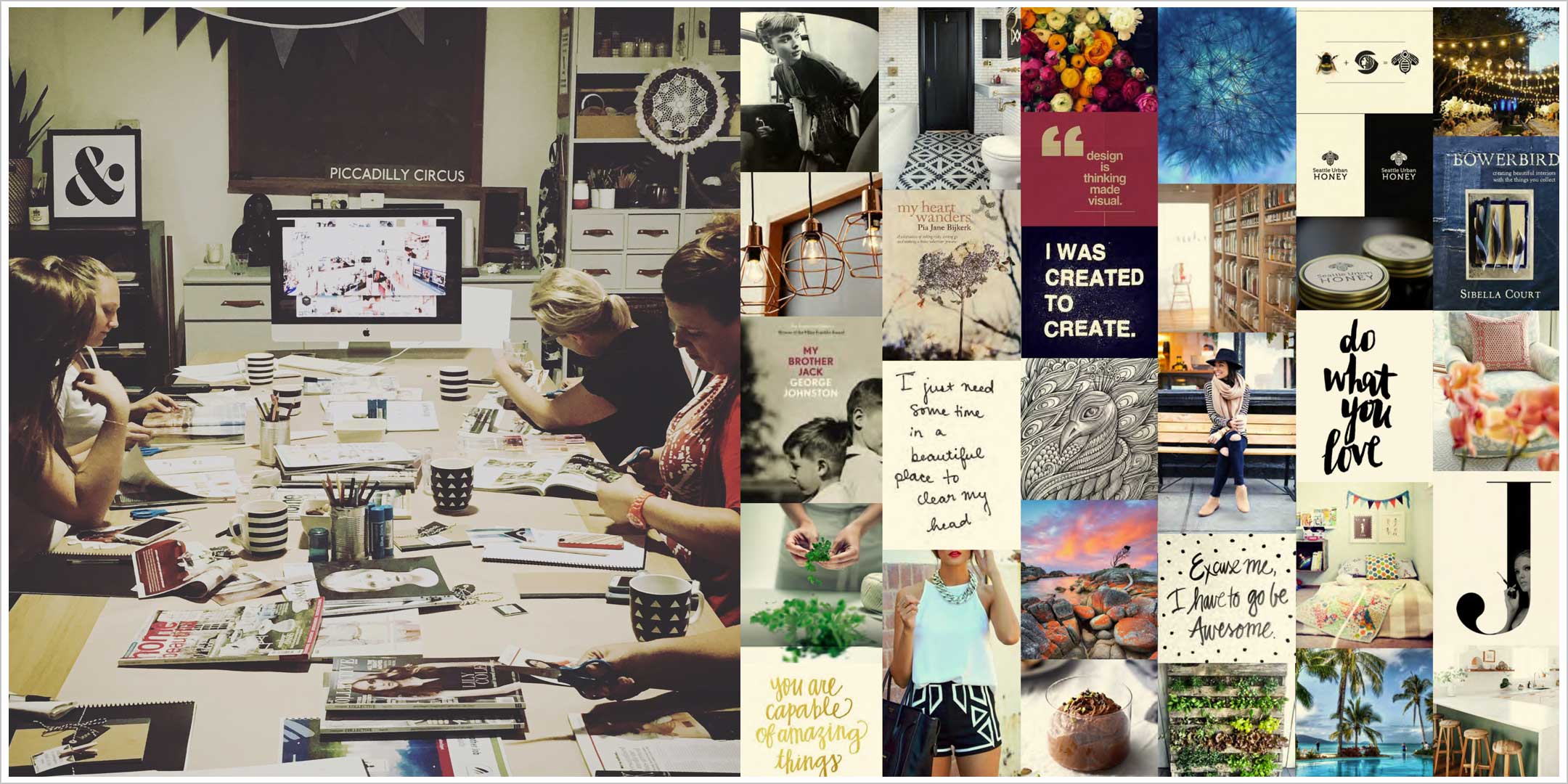 Are you stuck with your brand vision for a start up or current business?

Can you see your logo & branding internally but struggle with the creative side of things to make it happen?

Do you struggle to express your vision?

Do you need your 'creative' nourished and nurtured to allow these processes to take place?

Do you need to escape your desk and create your true brand vision?

Would you like the time to build a vision board and get clear on your vision?
Uncover your brands unique essence and define your brand personality @ YourSpace
This meaningful, creative, mind opening and hands on workshop comes from embracing & trusting your 'own' space.
THE 3HRS ARE JAM PACKED WITH PRACTICAL APPLICATION, INSPIRED OUTCOMES AND A PERSONALISED BRAND VISION BOARD TO TAKE HOME WITH YOU!
---
WHO IS THIS FOR?:
This creative brand vision workshop is a space for business owners & entrepenuers. It is an opportunity to make sense of all the ideas in your head and start to articulate them.
HOW DOES IT WORK?
YourSpace is a brand discovery session that will help you clarify, concentrate, maintain focus and define your vision.
Practical, hands-on, and creative in nature, this workshop will take you through a step-by-step process to uncover your ideas and insights that have been hidden by more functional, everyday pressures. There will be lots of cutting & pasting... so much fun!
---
THREE EXCITING OUTCOMES TO TAKE AWAY:
Gain

CLARITY

about what you and your brand stand for.
Uncover your unique brand essence and develop your brand

PERSONALITY

.
Walk away with a brand

VISION

board that will form the basic foundation to refer back to as you develop your brand building strategies.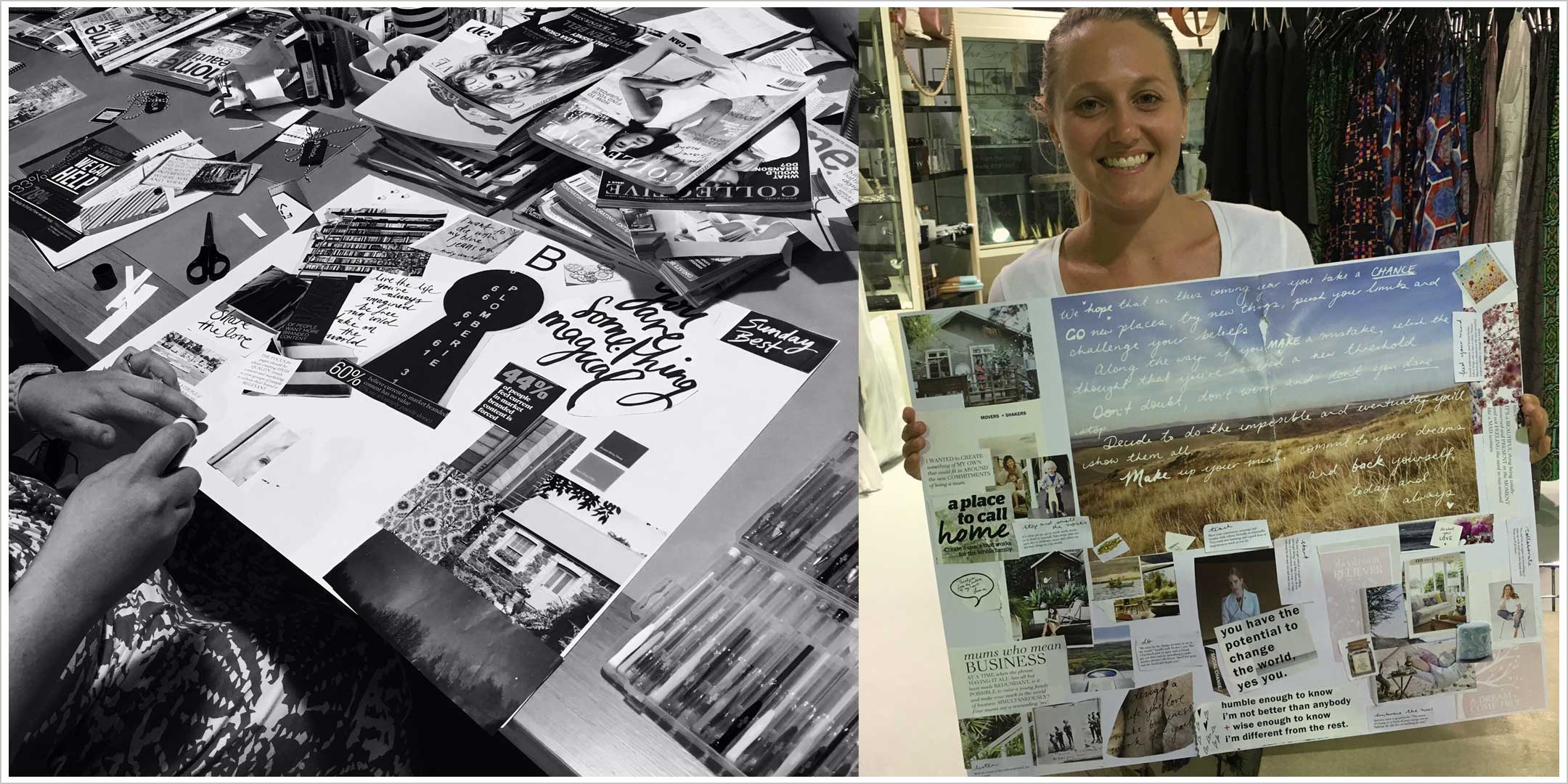 Our mission is for you to be energised & inspired about where your brand is going.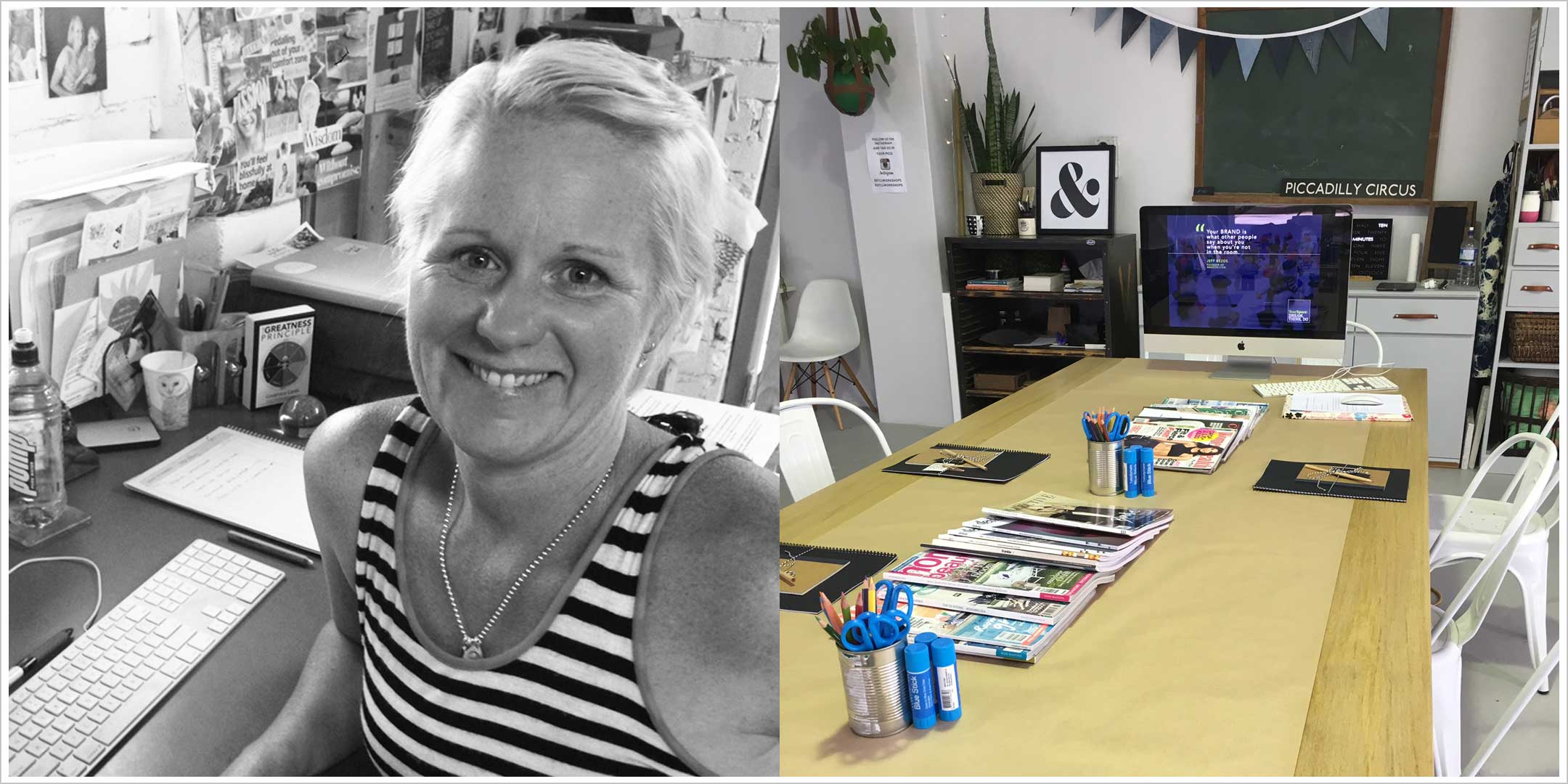 Jen Picknell :: Your Facilitor for the evening / graphic designer & owner @jenious
like to know more....
Why YourSpace?
My belief is that everyone needs the opportunity to find his or her inner creative zone. YourSpace is all about creating an open and honest space to learn, from yourself and others, to help build goals dreams and visions to success through moodboarding.
Often I have clients that come to me and really don't know how to explain what their brand vision is. "I'll know it when I see it"! It can be overwhelming and daunting to be able to verbally explain what you really want your brand to be.
I strongly believe that your business should be a true reflection of you, who you are and what you want to be, do and have. With this workshop you can really get stuck into finding out more about you, what you want your business to be, and what you want your brand to have.
YourSpace is a place for you to sit and be… find and grow your vision in a creative and nurturing environment. Collaborate with others that can help you find your own vision 'space'. It's a perfect time & place to combine creative brand concepts with words and pictures to tell your story and where new insights are revealed.
So it's with much excitement I welcome you to YourSpace.

CONTACT:
Jen Picknell: Founder of Creative Beaches & Designer/Owner @ jenious // 0412 765 336 // creativebeaches@jenious.com.au
---
What they said:
"After a long day, Jen's workshop was a breath of fresh air and inspiration for me. Jen put so much effort into the organisation and ensured we were well equiped with the tools we needed. I didn't need to bring a thing. Fantastic advice and insights and I'm off and running now with more clarity on my brand and future direction. I'll be looking out for future workshops, as its great value and great content and will be recommending to my friends & associates who are also business owners".Belinda Montgomery. Zeal & Co
"I loved it! Thanks Jen! Can't wait to take my new found clarity and make it into something!". Emma Sternberg. Emma Sternberg Kinesiology.