We invite you to imagine and experience your vision of the world you long for.
About this event
If now isn't the time for us to be taking bold leaping moonshots of imagination, and large gulps of active hope towards a regenerative world and a thriving present/future, then when is?
We invite you to come to a very special visioning event where you will be guided to dream and experience the world you long for. A present/future that you sense all species are calling on us to co-create. What does it feel like, smell like, look like? How are we living?
Together we will drop into this experience held by Pru Gell (facilitator) and Yin Paradies (Professor of Race Relations, Deakin University) who created this visioning event with Chris Riedy (Professor Sustainability Transformations, University of Technology Sydney), and Nathan Scolaro (Editor Dumbo Feather) with the Coalition of Everyone for The Futurenow Project.
You will walk away with your very own vision for a better present/future, and perhaps some new connections and ideas on how to move into regenerating the planet with other like minded change-makers.
You will also have the option to explore how your visions connect with the Doughnut Economics model being explored in many cities around the world hastening the next economy, including here in Melbourne/Narrm, where we host this online gathering from.
The written word "regenerate" arose in the 1400s and comes from the Latin verb regenerāre, meaning "to bring forth again". Of course well before the written word life has been regenerating and people have lived in ways that are regenerative. What threads from our collective present/past could be brought forth as we reconnect with both ancient and fresh (or new?) ways to regenerate our present/future?
"Imaginations shared create collaboration, and in collaboration we find community, and in community anything is possible. That's how I go on...it's not about the individual, it's about the community, both human and wild." ~ Terry Tempest Williams, Bioneers 2019.
We are the Regeneration.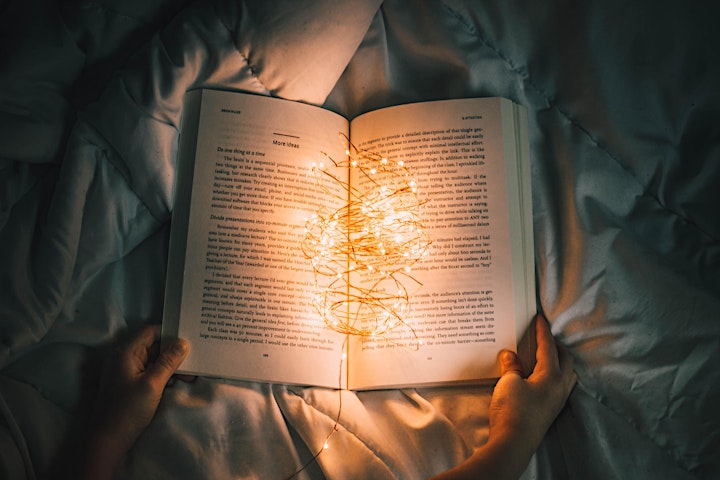 _
1% Pays the rent, all other ticket proceeds will be donated to Seed Mob to support their First Nations youth-led movement for climate action and climate justice.
Please contact the organiser in the below link if you would like to attend but are unable to pay.
_
We acknowledge the Traditional Custodians of Country throughout Australia and internationally, and their continuing resilience and connection to culture, community, land, sea and sky. We pay respect to Elders past, present and future.
_
Partners
This event is part of Melbourne Design Week 2021, an initiative of the Victorian Government in collaboration with the NGV.

Organiser of You're being called to regenerate our planet: What's your vision?