Sales Have Ended
Ticket sales have ended
Please arrive at the venue with time to purchase a ticket
Event Information
Refund policy
Refunds up to 7 days before event
Eventbrite's fee is nonrefundable.
Sales Have Ended
Ticket sales have ended
Please arrive at the venue with time to purchase a ticket
A highly effective workshop on how to read his body language and what he's saying.
About this event
N E V E R    A G A I N    Q U E S T I O N    I F    T H E Y    A R E    I N T E R E S T E D   or   N O T
GUARANTEED TO BE EYE OPENING, PRACTICAL and FUN FILLED
"Fur you have completely opened up a whole new world for me. All the tension and concern about "is he, isn't he" is gone! I could not believe my eyes when I first saw the 'triple invite'. you showed us to look for. Now when I look around a room I see all the different expressions, and I know who I need to go stand near to be able to respond to their interest, and take that 'playful-journey' of discovering who he is, one 'call and response' at a time as you taught us. All women, and men need to do your eye opening training. Thank you so so so much!" - Felicity P.
What would it mean to you to be able to fast track your way through the often confusing & sometimes messy ordeal of meeting and understanding the OPPOSITE SEX ?
What if you could put what you've learnt into practice immediately in your own life?
Ladies hi,
You are going to make some amazing discoveries about the opposite sex!
This is truly an eye opener and certainly like nothing else out there!
These are skills that are easily learnt and put into real life practice.
I can't wait to teach you how to read the subtle messages that are being sent to us, that we usually miss! And, how to return them, to send the right message. It is much easier than you might think, once you know what to look for!
How to make the science behind attraction work for you.
Flirting Fundamentals for both sexes.
Surprising facts about both sexes!!!
Informative and fun!
WHO is this webinar for?
This workshop runs once a month for women either wanting to learn the skills how to meet a quality man or simply better understand the opposite sex!
It is Important to Understand the Non-Verbal Signals
We would all be less anxious about meeting and getting to know a potential love interest with the understanding of theirs and our own human behaviour and flirting signals.
You will learn theirs and your own non-verbal signals, this way, if you're interested in him, you can flirt back, and, If your'e not interested, instead of sending him the a message that can be misinterpreted, you can use the 3 physical signs and one polite statement to let him know 'No thanks'.
Learn how to identify who's interested in you
Read their attraction body language and verbals
Read his 3 key body language signals when he's genuinely interested
The 3 things we get wrong about men! It's important to know these, to CONNECT with Mr Right and not Mr Right Now!
How to tell if he only wants to take you to bed!
Easily initiate a conversation with him and keep the conversation going
Know if he is actually interested in getting to know you, and make that lasting connection with both non-verbal and verbal language without feeling embarrassed
Discover the body language of positive 'flirting' to let him know that your'e interested, without saying a word!!! This is also a perfect way to create mystery and intrigue in a relationship!
Discover the 3 physical signs and one polite statement to let him know 'No thanks'
It is important to 'get' what he's saying
You will learn to listen for his verbal cues of interest and whats is important to him.
Small talk is a social lubricant
We know that we need to start with small talk but often fail to put great-small-talk into practice when meeting a love interest. Small Talk Confidently is a Skill that we would all benefit from.
How to strike up a conversation and avoid feeling embarrassed
Create small talk confidently
Create captivating conversation
How to maintain the conversation
Show that your'e interested without needing to say it!
BONUS 1. How to move from small talk to big talk (deeper)
BONUS 2.  The key to choosing and following on with Mr Right!
HOW this webinar works?
You get to sit back and absorb all the fascinating insights about the opposite sex, follow along in your notebook and take notes. You can then take what you've learnt to observe it in action and put it into practice immediately in your life!
Set a calendar reminder!
To assist you, we will send you reminders - we know what its like to be busy!
ABOUT Fur Wale
I am known as a Human Behaviouralist, Keynote Speaker and Author, Public Figure, TV and Radio Veteran, Behaviouralist, Coach/Mentor, Entrepreneur and Creator of the SHE Talks® platform.
I have had the privilege of teaching Private Investigators and, Surveillance Specialist about human behaviour!  And, had the pleasure of speaking about HUMAN BEHAVIOUR to the Melbourne headquarters for surveillance (International spies.
WHY I CREATED THIS TRAINING
I created and now run this workshop once a month for women wanting to meet a quality man.
I know that we would all be less anxious about meeting a potential love interest with the understanding of our human behaviour and flirting signals.
Human Behaviour Hacking is one of my SUPERPOWERS.
FEEDBACK
"Putting what was taught into practice made it so clear.  I felt like time had slowed down and I saw everyone communicating with body language. I couldn't believe my eyes!" - Sophia
"Absolutely invaluable!" - Naomi
"My gal-pals told me about this event. At first, I didn't think it would benefit me, I'm already confident and out spoken with guys. Oh boy was I wrong! I learnt a world of crazy good information that every women needs to know!! Just go! Fur is amazing!" - Jemma
One of the best talks I've heard in my life - Inspiring! I love it." Marissa
Learnt so much and had a ball! Thank you!"  - Tracey
HERE'S to living more powerfully than ever before! 
DON'T MISS OUT
You will learn a ton of amazing and successful hacks on human behaviour, theirs and yours!
You will be surprised at what you never saw before!
And how easy it is to pick up on the signals and know if he's Mr Right or Mr right now!
We have so much fun as a group at the Southbank bar, where we observe and put whats been learnt into practice. It's a 'wow' moment!
Each participant receives a Newsletter with another powerful hacks to use!
HOW TO CONTACT THE ORGANISER
Email: SHETalks@outlook.com
Call: 0406-417-463
MY WHAT FOR - 'Why'
At the young age of 10, Fur Wale felt very grown up. She made some of her most important decisions at that age. Decisions such as not having children or getting married, as well as, not settling down with one person until she had fully explored life and knew who she was.
Fur attributes this to her parents, who set the foundation for freedom of self expression and participation in family decisions. They would sit as a family unit once a week and when necessary, with the intention of getting clear on matters relating to family decisions, thoughts and problems.
Fur recalls the day she got he period. Her Dad called the family together. He held her Mums hand as he smiled and talked to her two younger Brothers about the importance of being aware of my feelings and needs during these times.
At the age of 16 Furs middle brother began dating and her Dad had a conern about her not voicing anything about any romantic interests. He was concerned about the potential that his Daughter was possibly not interested in men, and may be gay. He didn't want this to be an issue for her.
He dealt with his concerns by setting up a date with a young man they both knew.  She agreed even though she had no interest in dating anyone. She was simply enjoying her life, all wrapped up in art and sport and her friends. Because there was no communication around this, she thought that her Dad really wished for her to see what dating was like.
The young man was 18 so he drove to pick her up. She was extremely nervous so she appeared shy and awkward.
The young man took her to a fancy restaurant. He opened the door for her and pulled out the chair for her to sit, which only made her feel more awkward. As she scooped peas onto her fork, they all fell onto herself and the floor. As he lent across the table and touched her hand, she froze and stared at her half empty plate. He suggested they leave early. She felt herself breath again!
As they took off in the car, she began to thank him out of politeness, for buying her dinner and for the ride. When she looked out the window, she came to realise they they were heading the wrong direction to her home.
Fur was troubled by what to say about this. She didn't want to sound awkward or ungrateful but she wanted to go home. Instead, she sat outwardly silent to her inner struggle. Instead, she said "Um, okay" to a night cap upstairs in his apartment.
Sitting as far away from him on the couch as she possibly could, and poised frozen on he very edge hoping he'd get it that she wanted to go home, he sat right up next to her and kissed her cheek.
He then put his hand on her leg as he stated that he would bring them a drink. Fur drank her drink so fast, like her life depended on it. She wanted to get out of there. He was asking her to lie down in his bed with him.
The moment he told her "Your'e moving too slow, it became intolerable and she blurred out "Just take me home please!" 
Fur came to realise that any mans advances that make you uncomfortable and quickly escalates to talking about or being 'sexual' are not appropriate under any circumstance.
Because of this experience, Fur chose to educate herself and become more experienced in the fundamental indicators of attraction and which behaviours indicate a 'gentleman' and those that say 'Im only interested in being sexual'.
She also held to her own standard and didn't get involved with or date until she felt the urge to at the age of 22.
Fur Wale now runs SHE Talks - Nonverbal Superpower to Meeting Mr Right (for you!) + outing.
"A quality man will respect and meet you at your desired level of comfort. Anyone who doesn't or pushes past your "no", has decided to fulfil their own needs whether sexually or otherwise. The moment someone tells you, your moving too slow, he's not a quality guy! The rule is, it's happening when both are ready, or not at all" Fur Wale
TESTIMONIAL
"Fur Wale has been invited to speak and in-addition deliver inspirational workshops at many events with over 200 people, local Government, Mayor and Council in attendance. All with one key purpose – to define what living on your own terms really looks like. While the topics she is requested to deliver may vary, what the audience is always seeking remains the same – to 'GET IT'. Fur Wale always gifts her audience with the big Aha." Sandy Joffe CEO PPCG.
- - - - -
FIND OUT MORE ABOUT SHE Talks®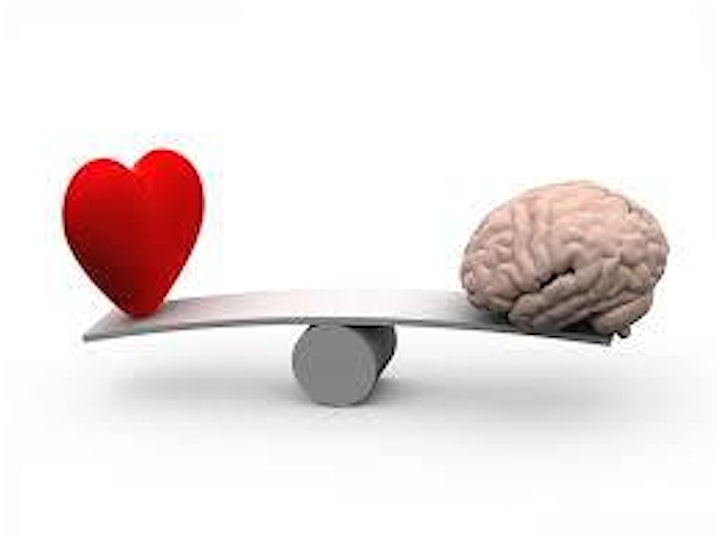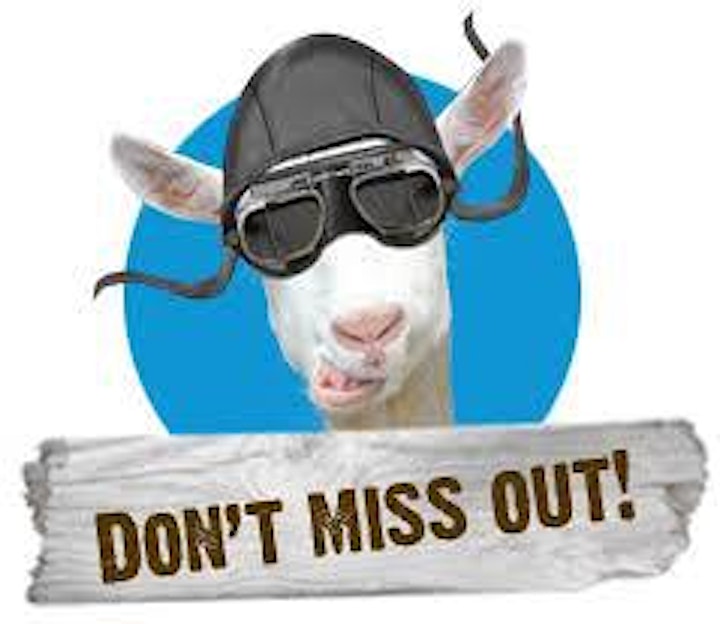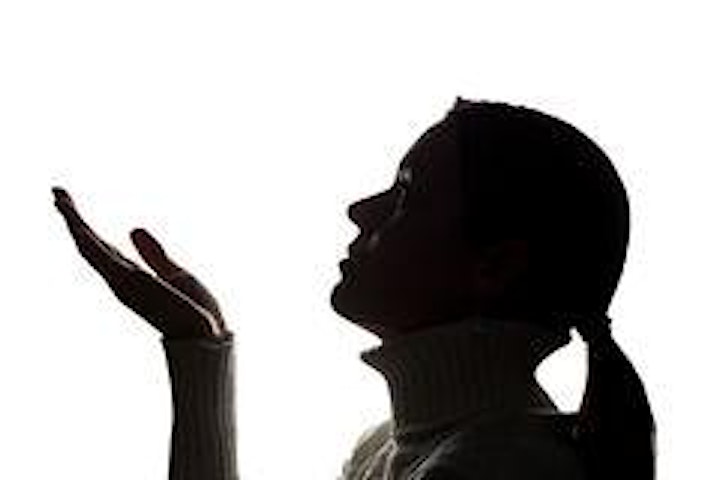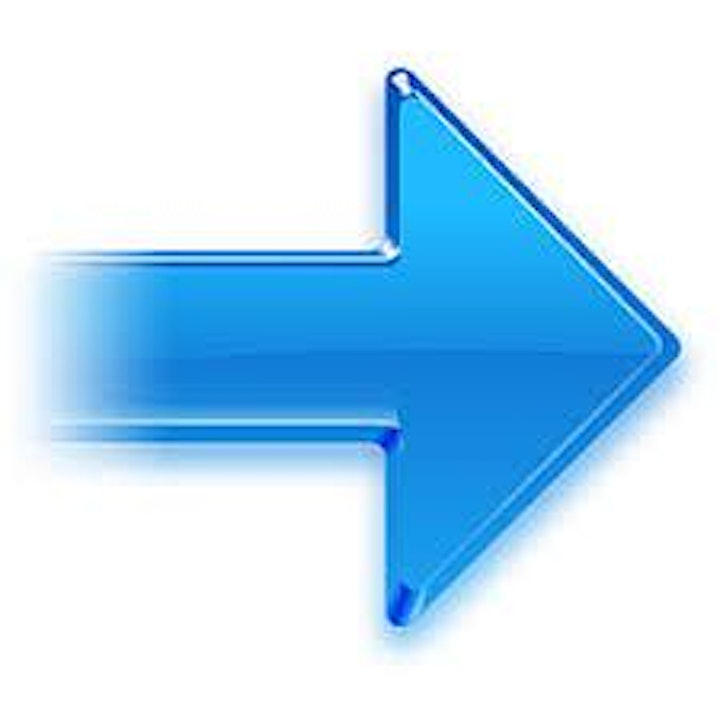 Date and time
Location
Refund policy
Refunds up to 7 days before event
Eventbrite's fee is nonrefundable.