Calling all fans of Young Adult Fiction! Join us on the first Thursday of every month to talk about all things YA.
About this event
The Young Adult Book Club is back online! Come and join in on Zoom as we discuss all YA related things. There's no need to need to have read a particular book, only to have fun.
Newcastle Libraries invites you to read, discuss and get creative about your favourite YA titles. Open to teens and adults alike who love YA Fiction, this book club will introduce you to some of the greatest titles defining the genre and give you the opportunity to expand the written universe with your own creative projects. Write fan fiction, draw character art, 3D print models, Cosplay and more!
This book club is free to join and will be held on the first Thursday of the month.
Sessions:
Thursday 2 December, 4.30-5.30pm -Your Summer Stories: Summer Reads Launch!
Join us to launch our first ever Young Adult Summer Reads event! We have 8 amazing and diverse books to inspire and whisk you to away to extraordinary worlds.
Ages: Teens and adults of all ages welcome.
Cost: Free
Bookings essential.
For more information email Nick and Danielle at library@ncc.nsw.gov.au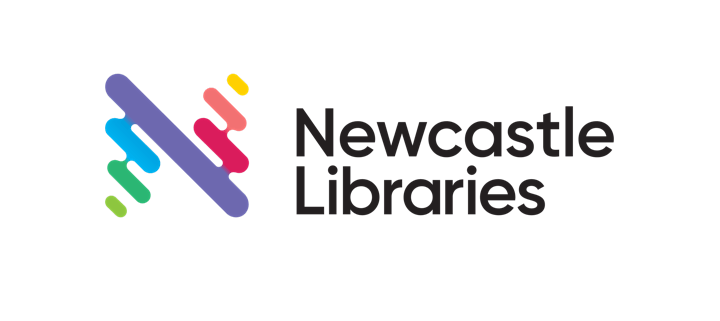 Organiser of Your Summer Stories: Young Adult Book Club – Summer Reads Launch