Your Future in Public Relations - and end of year celebration!
Learn from a super-experienced PR about the job, get tips from USQ Careers on getting there, learn about the current market, celebrate...
About this event
All you need to know about where your PR future lies!
A special event for USQ PR students to celebrate the end of 2021...
Our special guest, Peter Rekers is an immensely experienced communicator, having worked in Defence Public Affairs (Navy), for the Queensland Government co-ordinating disaster communication, for one of the biggest PR consultancies in Australia, and now in his own consultancy preparing big organisations for the worst of times. He has also worked closely alongside not-for-profits such as Red Cross and local governments in disaster recovery communications and community engagement as part of his work for Resilience NSW on the Black Summer bushfires recovery process.
Peter will give you insights into each of these very different comms environments, as well as what employers will be looking for in a PR graduate, including internship experience.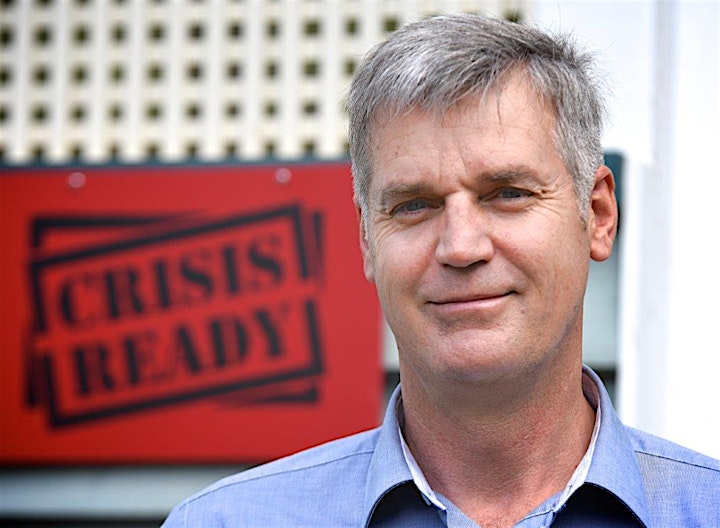 So what is the outlook for PR jobs, and how do you get the one that you love?
The rest of our program will take you through the current PR job market, what you need to do to find and get the job you want, and also to catch up with colleagues studying PR at USQ. We hope to include the popular "You can't ask that" session with third year students for 1st and 2nd Years to get the insider's point of view, and postgrads can quiz staff.
And while we are doing all of this, let's have a quiet celebration that you have all got to the end of the year!
Turn up on the day, and be in the draw to win a mystery USQ gift, drawn on the night. (We've run out of time for party packs to get to you - the last party packs have been sent out :-()
Registrations will be accepted up until 4pm on the day of the event, with the link sent out shortly after.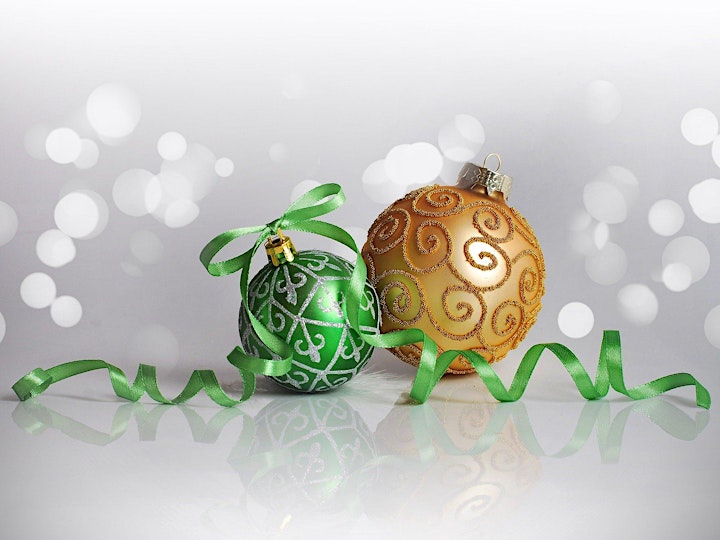 Organiser of Your Future in Public Relations - and end of year celebration!
The School of Humanities and Communication offers short and conventional university courses in Advertising, Anthropology, Archaeology, Media Studies, Creative Writing, Editing and Publishing, Emergency and Disaster Communication, English Literature, History, Indigenous Studies, International Relations, Journalism, Photography, Professional Communication, Public Relations, Social Justice.