About this event
FRESH   *   THOROUGH    *     ENERGISING
What would it mean to access a totally focussed state?  Discover how to take yourself and others into total concentration on an idea or concept.
Learn the most effective way to rapidly transition from an unhelpful state to one that is favourable and advantageous.
Reach a mental state that is highly receptive to new suggestions and instructions to propel you forward.
Learn more quickly and accurately and have more control of yourself and your life with instant benefits.
Speed up the process of developing yourself as a human being by learning how to facilitate a subtle shift in consciousness to access and update the 'software' of your mind while still thinking consciously.
This natural focussing of attention called Hypnosis is one of nature's greatest learning tools…..that's right.
With this foundational Hypnosis training, all WE 3 trainers ensure you get thorough and content focussed training that is fresh and energising for you to get good at the fundamentals and leave with confidence.
Upon completion of live training and home study you can immediately and confidently start working with friends, family or even paying clients for:
- weight loss & enhance body image
- quit smoking
- stress reduction
- performance enhancement 
- pain management
- promote deep relaxation
- self hypnosis
- personal development and goal setting 
No pre-requisites, everyone welcome!
This certification allows for registration with:
International Institute of Complimentary Therapists
American Board of Hypnotherapy
Course dates and times:
Wed  4/12/20 -  12.30pm registration to start 1.00pm to 6.00pm
Thurs 512/20 -  9.00am to 6.30pm
Fri 612/20 - 9.00am to 6.30pm
Presented by:
Kali Spooner - Trainer in Hypnosis, NLP,  Coaching, Kinesiology  
Bruce Margetic - Trainer in Hypnosis,  Kinesiology, Reiki Master,
*** Need to know more first? 
Send us an email hello@weinstitute.com.au
or call us on (02) 9438 3833 ***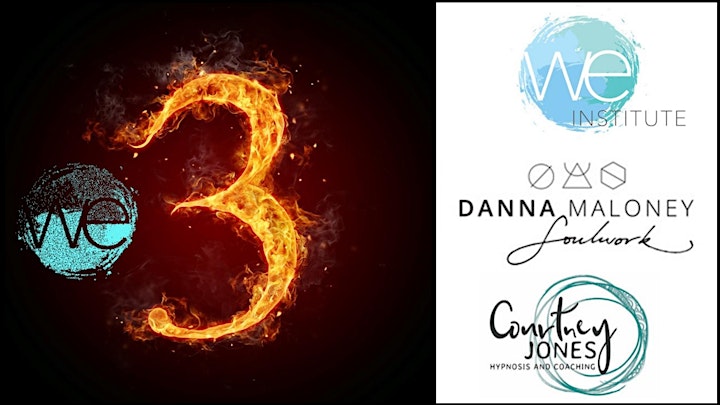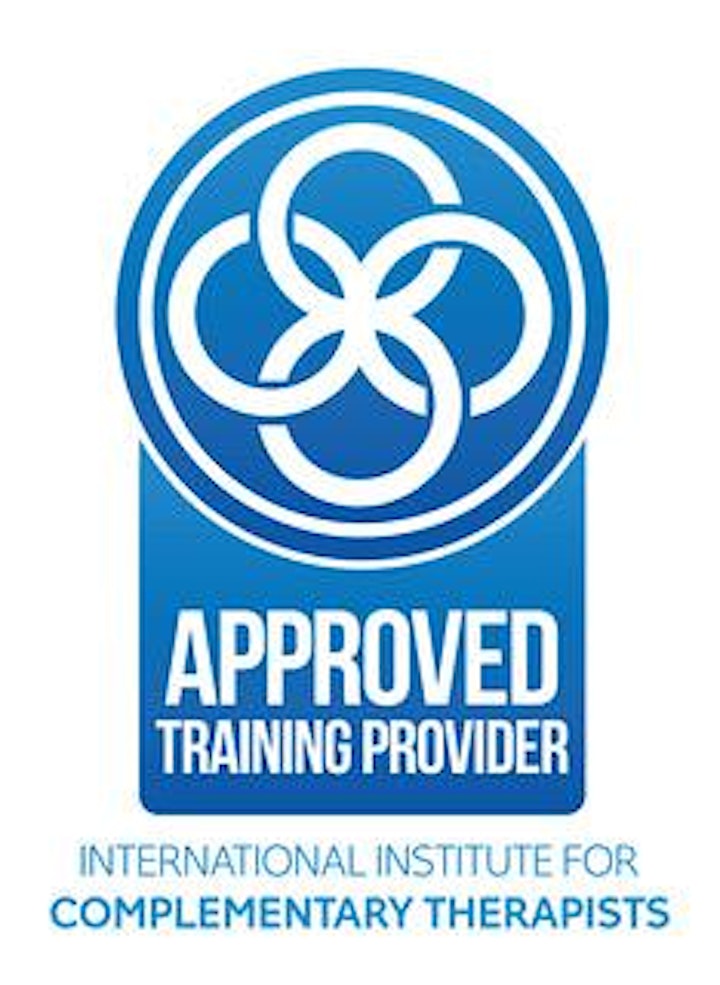 Organiser of YOUR FOCUSED ZONE - Modern Hypnosis Certification
 WE is a vibrant community of professionals, supporting and fostering all modalities that have the potential to improve quality of life.
 Founded by friends Bruce and Kali, WE Institute (WE) began as a vision of a place specialising in supporting people find their groove  from one on one sessions to educational workshops and trainings.
 WE is a Wellness, Personal Coaching and Training Centre with focus on personal development and you LIVING YOUR BEST LIFE.  The approach is collaborative, empowering and progressive.  Modalities include - NLP & Hypnotherapy,  Aromatic Medicine, Kinesiology, Coaching and Naturopathy.
 At WE we take you on a journey of CONNECTION, INSPIRATION and EXPANSION.
WE are  also a hub for National and International Guest Speakers and Trainers.