About this Event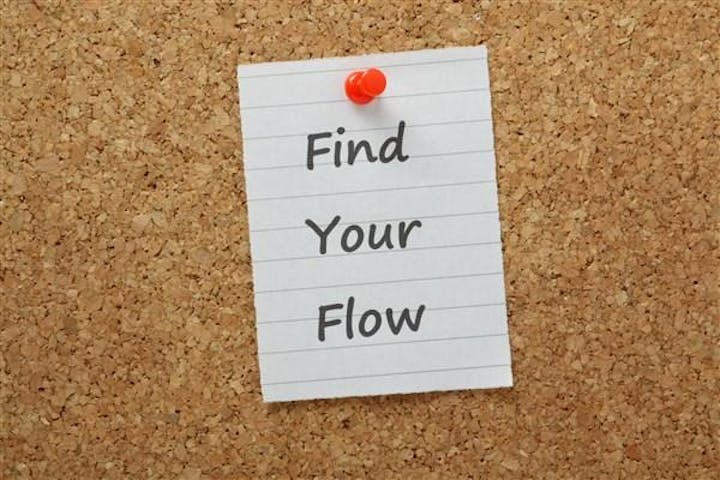 Flow is defined as, "an optimal state of consciousness when we feel and perform at our best."
This workshop will explain in usable detail how to get into flow more often.
Topics will include:
Finding the sweet spot of arousal and challenge
Developing routines for enhanced resilience under pressure
Mastering the forgotten art of rest & recovery
Improving learning rates through bio-hacking
Transformational technologies which can be used boost flow
and much more
This workshop is for those who want more of that effortless, timeless, rich experience where we lose ourselves to what we are fully engrossed in and feel so elated by that... and want it more, and more often!!
We will outline the steps which result in the brain and body being capable of getting into flow.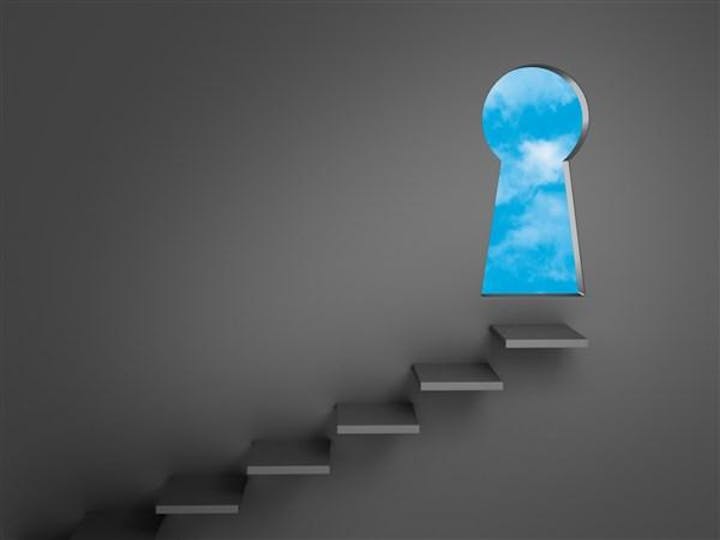 The workshop will provide you with
A firm scientific understanding of what is happening in the brain during flow
How to train those brain regions to be more "flow prone"
Why flow is so addictive and yet elusive
Proven flow triggers to enhance focus and deep immersion
Techniques for calming and synchronising the brain, mind, and body
Flow has been shown to skyrocket creativity, productivity, performance and overall wellness.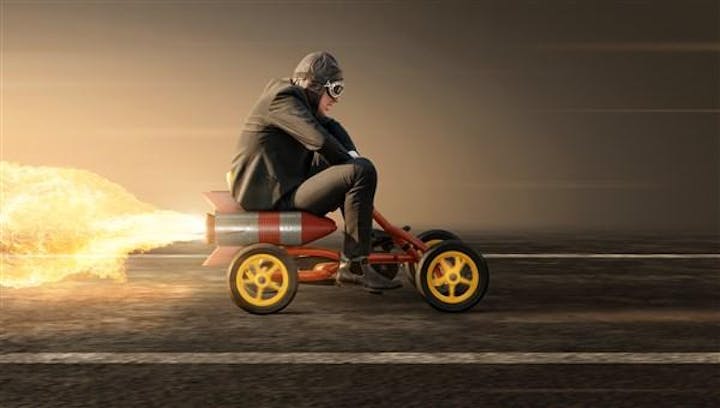 For a taste of the workshop content and to get to know your workshop presenter, Rob Gronbeck, BPsych(hons), click to this recent 4CA radio interview where he provides a very brief overview flow.
https://www.4ca.com.au/sarah-s-spot/89443-go-with-the-flow
If that lands for you, consider registering and attending this workshop.