Sales Have Ended
Registrations are closed
This event was held at 3.30pm on 16 July. If you've missed it, please visit the following web address to access a recording of the event 48 hours after the live webcast: https://www.aigroup.com.au/member-services/toolsandresources/online-events/library/
Sales Have Ended
Registrations are closed
This event was held at 3.30pm on 16 July. If you've missed it, please visit the following web address to access a recording of the event 48 hours after the live webcast: https://www.aigroup.com.au/member-services/toolsandresources/online-events/library/
About this Event
New technologies, including Industry 4.0, are changing the world.
This event is an opportunity for a quick virtual tour of the University of Technology, Sydney (UTS) to see its capability to support industry innovation in manufacturing and engineering. You will also hear of the funding and support options, and meet the UTS people who can help you if you want to explore opportunities or learn more.
With a long tradition of industry engagement and partnerships for innovation, UTS continues to evolve and cater for the needs of its partners and the economy. In recent years, it has established an innovative multidisciplinary facility with cutting-edge equipment, an advanced technology development unit with world-class research and application talents, as well as a creative innovation hub with funding support opportunities.
This event will outline these opportunities for SMEs to engage with UTS for R&D, rapid-prototyping, testing as well as hardware and software products and solutions. The event features UTS Professor Jochen Deuse, curator of an Industry 4.0 Testlab, a first-of-its-kind industrial microalgae production facility which provides a physical space for partners to trial, explore and showcase Industry 4.0 technologies and processes.
UTS offers innovation support to SMEs seeking to grow their business in advanced manufacturing, medical technologies, pharmaceutical technologies, energy resources and mining energy management.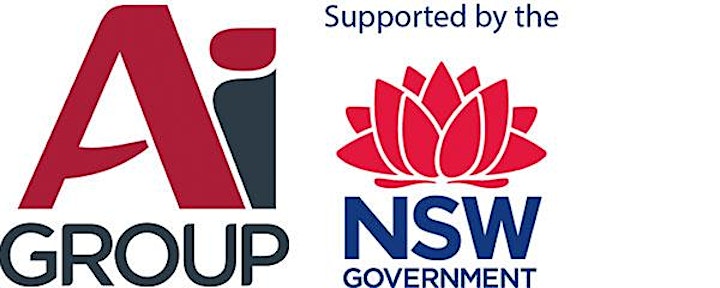 Advanced Manufacturing Industry Development Strategy