Description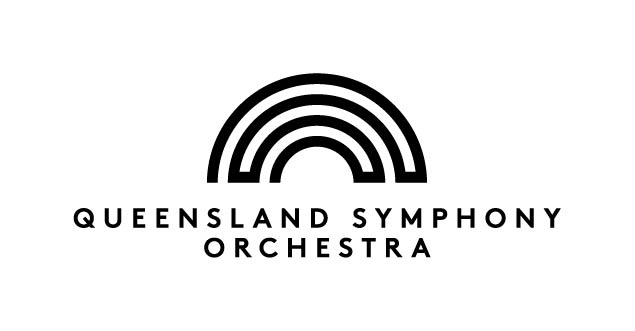 We are delighted to invite you to our first Young Professional Circle event of the year which will be kindly hosted by JAN LOGAN Jewellery at their new store in Adelaide Street. As it is also International Women's Day we will celebrate the 'icon behind the brand', how to grade a diamond and also how to style the new Mediterranean collection. JAN LOGAN designs for both women and men so there should be something for everyone to see.

We are excited to advise that a piece of jewellery will be given away to a lucky guest on the night!
Looking forward to seeing you there.
Deanna Lane
Director - Development
Queensland Symphony Orchestra