Sales Have Ended
Ticket sales have ended
Thank you for entering this awesome event, we look forward to seeing you on the trails soon. Safe training, keep well and stay injury free. Trailsplus Team
Sales Have Ended
Ticket sales have ended
Thank you for entering this awesome event, we look forward to seeing you on the trails soon. Safe training, keep well and stay injury free. Trailsplus Team
Description
GARMIN Mountain Trail Series - Race 3

SATURDAY 100km 100mile
and the all NEW Half Marathon and Marathon
SUNDAY - 5km 15km 30km 50km
You Yangs regional park is the birthplace of trailsplus with our very first event held here in 2009. Since then events have been added to the original 50km / 50mile distances to cater for all levels of ability, from the brand new trail runner / bush walker to the ultra endurance and elite trail runners. Like all Trailsplus events its about community and making everyone feel special and important, after all each individual is on their own journey and we want that to be an enjoyable one, though challenging but most of all memorable for the scenic beauty, the friendships made or just the great time you had with us on the trails.
2017 sees the introduction the half marathon and marathon events to be run over the 20km loop course of the 100 mile event only 1 and 2 laps, with a little extra added.
The 50mile / 80km event remains rested for now.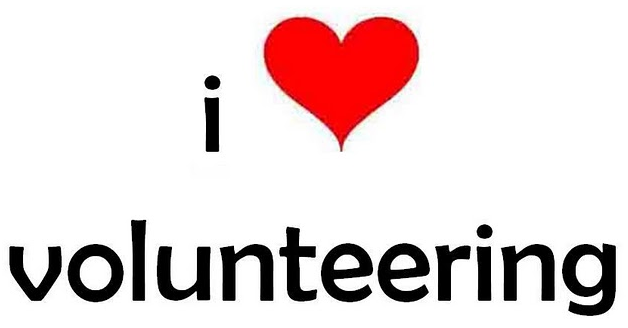 As always Volunteers are the key to successful events.
If you would like to help out on the day or night please let us know. We would love to have you helping as a volunteer.
We need aid station helpers, assistance with car parking, timing and marshal points on course, if any of these roles are something you would like to help with, please email us your availability, for Saturday or Sunday, Day or Night. info@trailsp;lus.com.au
Supporting CanTeen
All Trailsplus events donate $1 of each participant's race entry fee to CanTeen, the Australian organisation for Young people Living with cancer. You can choose to donate a little extra during the entry process if you would like too.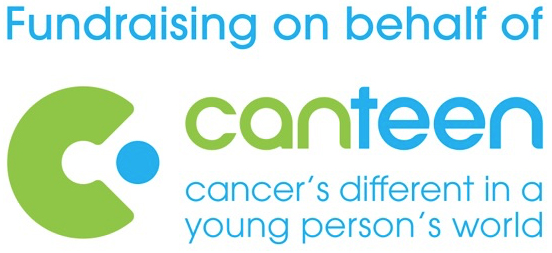 Race Schedule
Please note that registration and briefing are both compulsory. Bibs and pre-ordered merchandise will be collected at registration. If merchandise is not collected, a postage fee will be charged for items to be posted after the event.
Start Times
Saturday
08:00 100 mile
08:00 100 km
09:00 Marathon
10:00 Half Marathon
Sunday
0800 - 50km

0900 - 30km
1000 - 15km
1100 - 5km
1200 - Presentations
Presentation Times (approx)
Alternatively presentation will take place approx. 30min after 3rd place male/female in each event finish.
Turntable carpark area has several Picnic settings and is a great place to have a BBQ and relax waiting for runners to finish or to recovery post your own run.
If you have performed well and are a podium finisher, please allow time to attend the presentation and receive your trophy. Each winner not only receives a trophy but some great sponsor prizes, you have to be present to receive these additional prizes.
RACE BIBS
Please note that nothing is sent to runners in the post.
Race Bibs must be collected on race morning at registration,
this ensures we know who is present on the start line and can monitor your safe progress.
An "Info Pack" will either be posted on the website or emailed to all competitors
in the week leading up to the race if there is any last minute changes that need to be conveyed,
otherwise all relevant information can be found on the website.
For all other race information pleae visit www.trailsplus.com.au

Our Naming Rights Series Sponsor
Are Extremely proud to be involved
And wish all competitors a safe run