Description
Governments and journalists have always had an uneasy relationship. But relations are at a low ebb at present after a series of police raids on media agencies, the introduction of laws targetting whistleblowers and journalists, and a deepening divide over who should know what. Is national security becoming a fix-all for political insecurity? In Australia in 2019, media freedoms are under threat and globally our reputation as a strong democracy is under a cloud. The need to speak truth to power is as important as ever yet the public, the voters, the citizens are left wondering who to trust - the media or the government?
Join our esteemed panel to discuss what's needed to restore trust.
Panellists:
Dr. Ben Eltham: Monash University
Is a Lecturer in Media and Communications at Monash University's School of Media, Film and Journalism. Ben also works extensively in the popular media as a journalist and essayist. Ben has covered federal politics for a decade as the National Affairs Correspondent at New Matilda, and he is a regular contributor to journals such as Crikey, Guardian Australia, Overland, Meanjin and the Sydney Review of Books.
Sandie Keane: Michael West Media
She is editor-in-chief at Michael West Media. The website is dedicated to public interest journalism with a focus on investigating corporate malfeasance, particularly multinational tax avoidance.
Heidi Murphy 3AW
First a general reporter and newsreader, Heidi became 3AW's State Political Reporter in 2006, a role she held for seven years. During that time she won three Quill awards for excellence in journalism from The Melbourne Press Club. She has been Neil Mitchell's Senior Producer for the past four years. In addition Heidi also became a TV reporter for Channel Nine's Weekend Today show two years ago.
John Pesutto: Former Liberal MP
John has an extensive record of service in politics and public policy. Hi is the Victoria's Shadow Attorney General and the Member for Hawthorn in the Victorian Parliament. John regularly appears in the media and he is currently writing a fortnightly column for a major newspaper. He is married to Betty and they have three daughters.
Moderator: Karen Percy: ABC
A senior reporter in the ABC, Melbourne newsroom. She has three decades of experience, reporting for the ABC in Adelaide, Alice Springs, Darwin and Sydney in radio and television. She's also served as a foreign correspondent — as the ABC's South East Asia correspondent from 2006-2009 and as a freelancer based in Moscow (2010-2013)
Location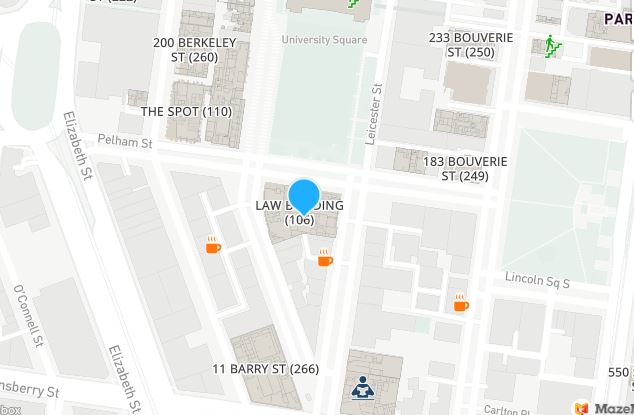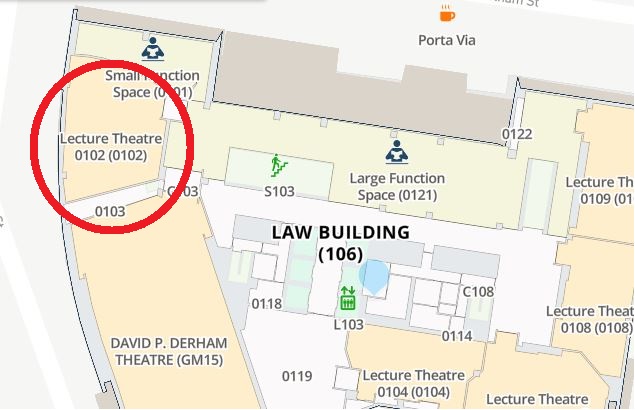 Organiser of YOU CAN'T HANDLE THE TRUTH! Media's Dwindling Role in Democracy
Australian Intercultural Society (AIS) is a not for profit organisation that has been operating in Melbourne since 2000 with the aims of promoting multiculturalism and fostering intercultural and interfaith dialogue. We believe in reaching out to all members of society by providing a platform for cultural and information exchange.
Since its establishment, AIS has organised international study tours, academic conferences, cultural exhibitions, Ramadan multi-faith iftar dinners and government sponsored projects, among other activities. Each event provides ample networking opportunities, so the circle of people wanting to build bridges with other communities and collaborate on projects with AIS grows with each program (www.intercultural.org.au).